BOMAInfo - November 2019
November 2019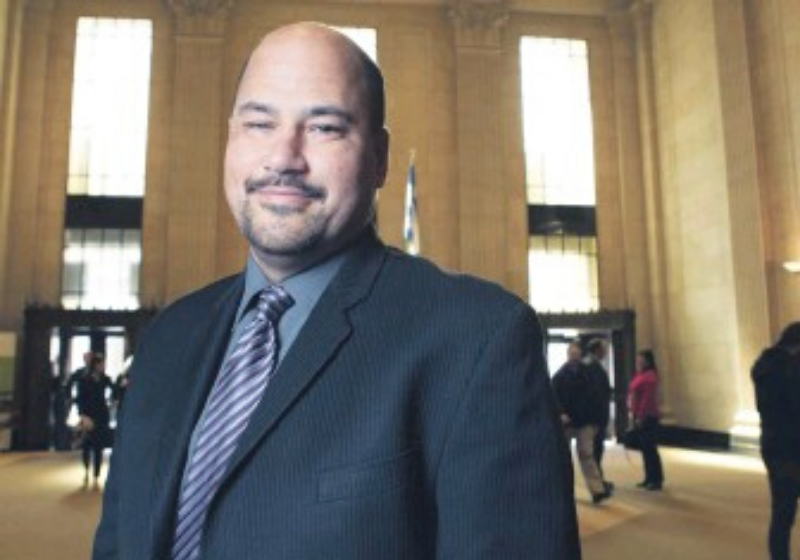 NOTICE OF NOMINATION
BOMA Quebec is very pleased to welcome Ryan Zamestrieus, RPA, senior property manager, Real Estate Services at Bentall GreenOak, to its board of directors.
Mr. Zamestrieus was a manager and regional director for the Oxford Group before joining Bentall Kennedy. A veteran manager and director, he is renowned within the industry as a rigorous administrator.
Our sincere congratulations.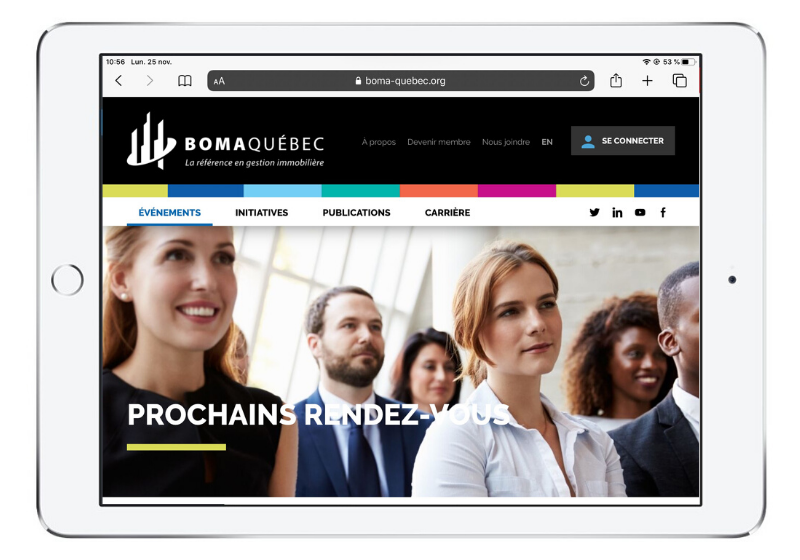 BOMA Tickets - Upcoming News in January 2020!
Starting in January 2020, the BOMA ticket book will be available in electronic format! Pick up yours and enjoy great discounts all year round on a variety of BOMA Quebec activities.
All details will be revealed shortly.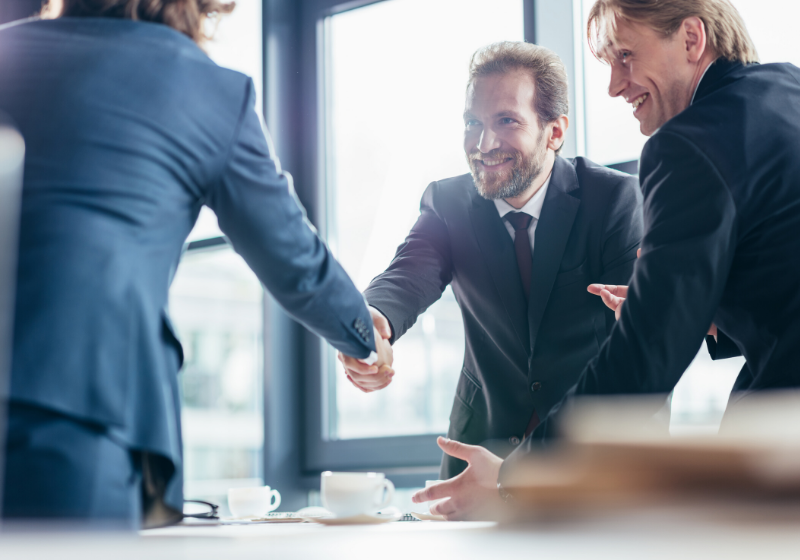 BOMA: Congenial Business Community + Property Management Expertise At your service!
BOMA Québec offers its members a wide range of tools, training activities and exchange forums, as well as assiduous global monitoring to meet the needs of building managers. Enjoy the benefits!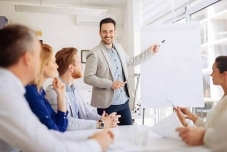 Are you familiar with the Centre patronal SST and the benefits available to BOMA Quebec members?
This partnership allows you to benefit from high quality services designed to support your leadership in occupational health and safety.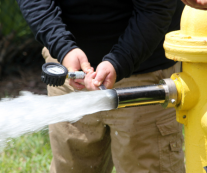 Reduction of water pressure at night (and at other times): what is the impact on existing automatic sprinklers?
In recent years, when water demand is low (generally between 10:00 p.m. and 5:00 a.m.), several municipalities, including the City of Montreal, have reduced water pressure at the exits of their production plants and pumping stations. Will your systems still deliver the required performance?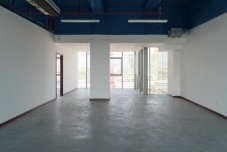 Safeguard Orders against Phantom Renters
When in litigation against a tenant, one of the best judicial procedures available to the landlord during legal proceedings is a safeguard order. In certain circumstances, this extraordinary recourse allows the landlord to obtain monthly payment of rent due, in whole or in part...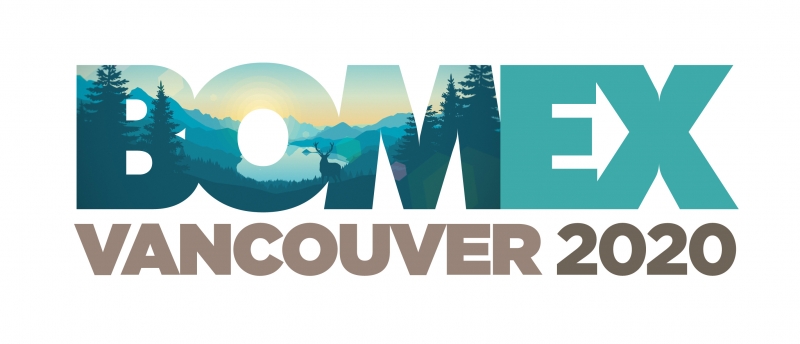 BOMEX 2020 - Call for Education Sessions Submissions
Be an influencer! BOMEX 2020 organizers are looking for presenters who can inspire and share their insights on topics and trends that will help industry professionals excel. Seize the opportunity!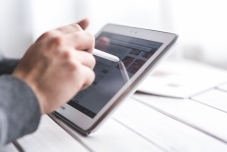 Discover or rediscover BOMA Canada's publications
Do you know the different guides developed by BOMA Canada? Many themes are discussed to support you in your day-to-day management. Discover them.