Building Energy Challenge
A common target for a sustainable future
The Building Energy Challenge (BEC) is BOMA Quebec's most recent initiative to help make the commercial real estate sector a proactive leader in energy transition in Quebec. It is a call to action and an invitation to encourage voluntary self-regulation of our industry.
Launched on May 23, 2018, the BEC is a 4-year competition whose goal is to reduce energy consumption and greenhouse gas emissions in institutional and multi-residential buildings across Quebec. It is the fruit of three years of discussions and planning by energy experts in order to create a tangible, relevant and very useful tool for participants.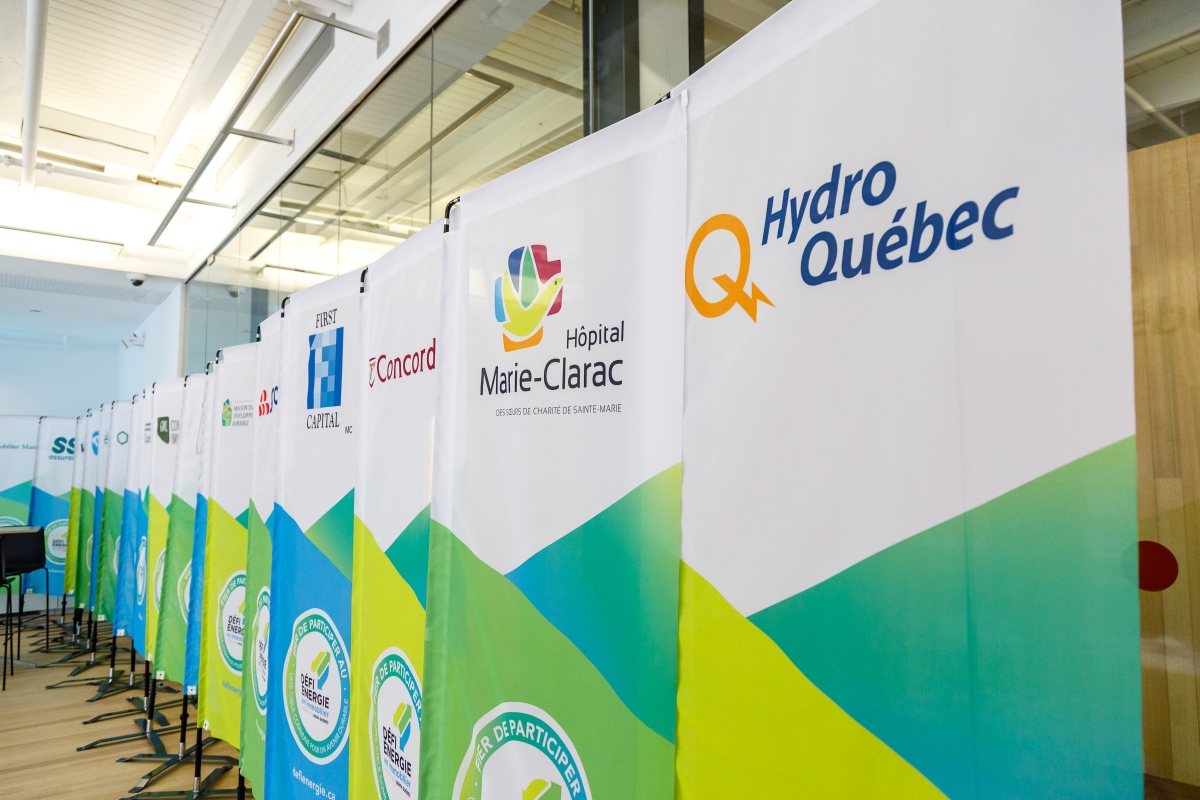 Intelligent, proactive management of energy protects not only the environment but also the value of real estate assets across Quebec. The BEC is one more way to profoundly transform the usual way of doing things. Gradually. Sustainably.
Visit buildingenergychallenge.ca