BOMA Info : December 2017- January 2018
December 2017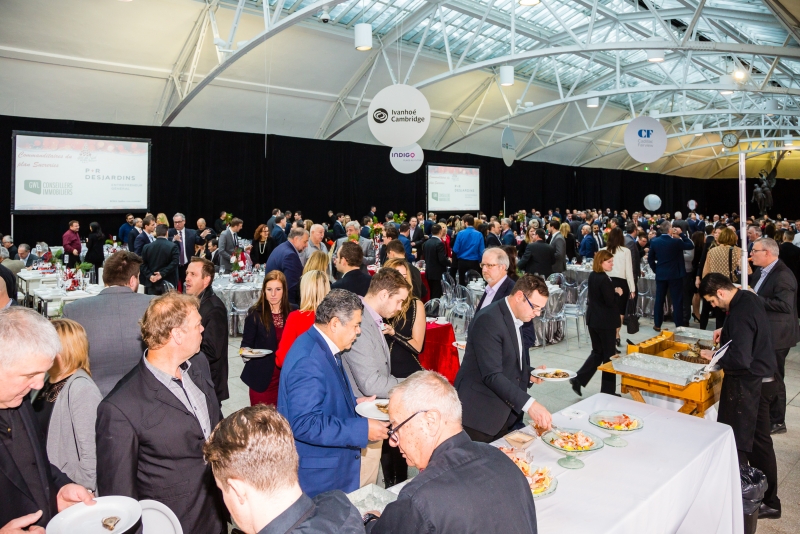 2017 Christmas Party: An Extraordinary Success!
Our traditional Christmas luncheon was held on December 13 in the Salle des pas perdus at Windsor Station, and it was a pleasant and joyous occasion indeed!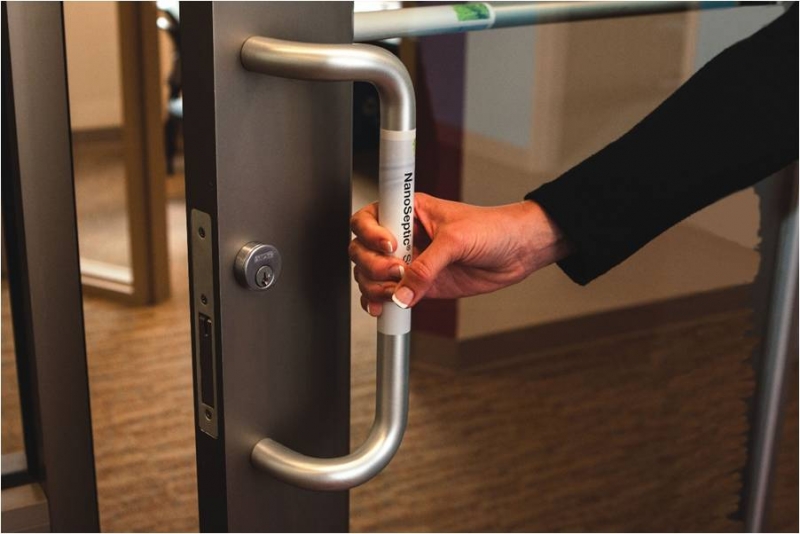 Self-cleaning Adhesive Films
A recurring question for building managers nowadays is "What are the factors that make their commercial facilities stand out from the competition?"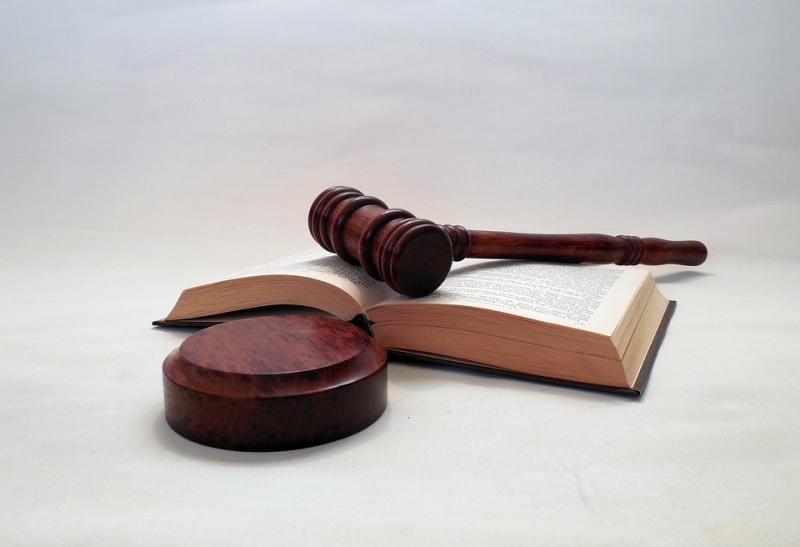 I didn't sign a lease. Do I have to pay the rent?
In a recent judgement, the Superior Court of Quebec rendered a decision that evoked certain basic principles, a reminder to tenants who are in a hurry to leave their rented premises.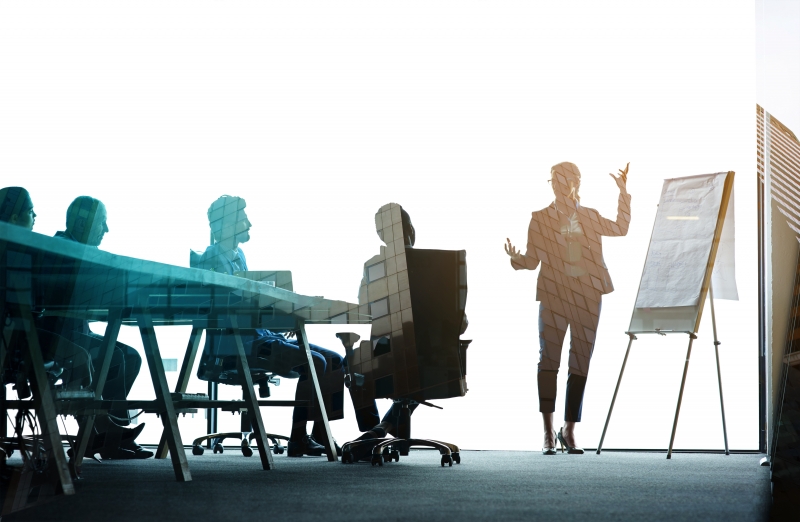 Make Next Year a Special Year, At a Special Price! Become a better property manager and enjoy a higher level of job performance and satisfaction!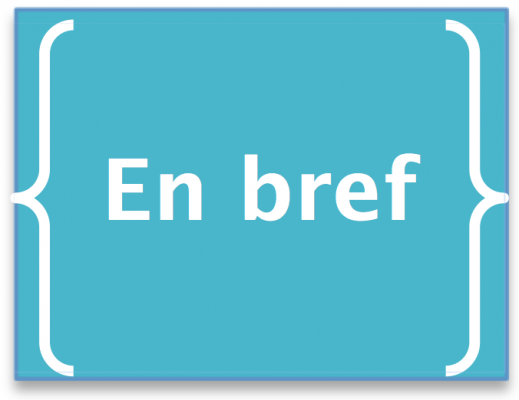 FLASH NEWS FROM BOMA QUEBEC
News from your association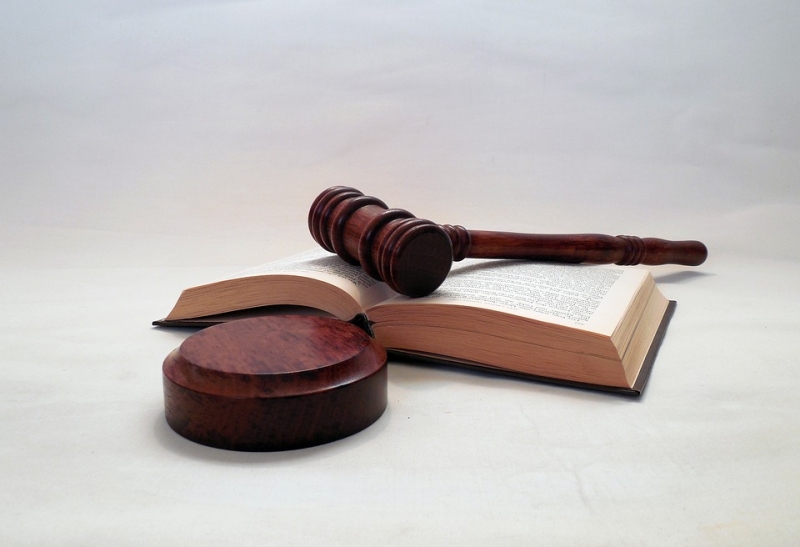 Are Measures to prevent Air BnB-style Rentals Effective?
The Air BnB platform has generated a lot of press since its inception, and condominiums have become properties well suited for short-term rentals.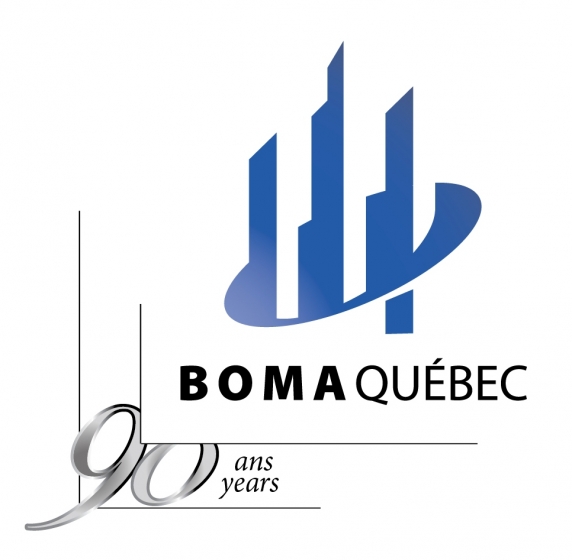 What's new?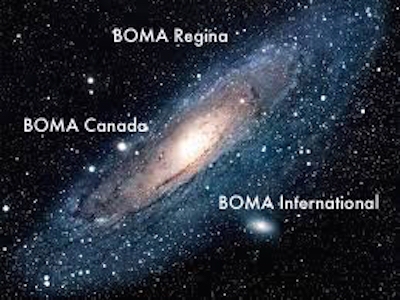 News from « ROB » (Rest of BOMA)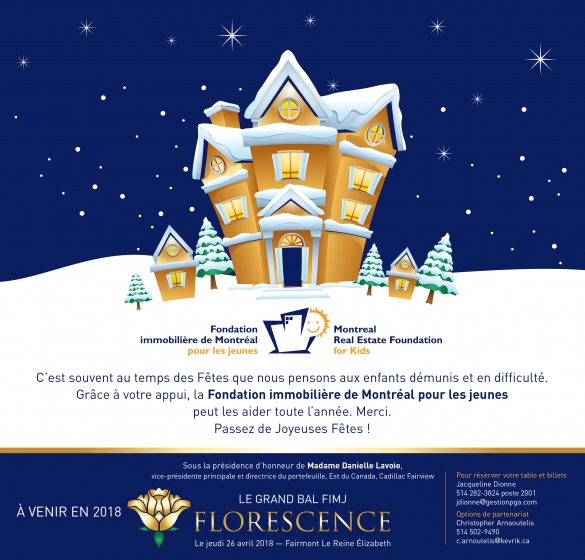 The Montreal Real Estate Foundation for Youth wish you happy holidays! (In French)
The Montreal Real Estate Foundation for Youth is offering BOMA members its best wishes for the holidays.