BOMA INFO - October 2018
October 2018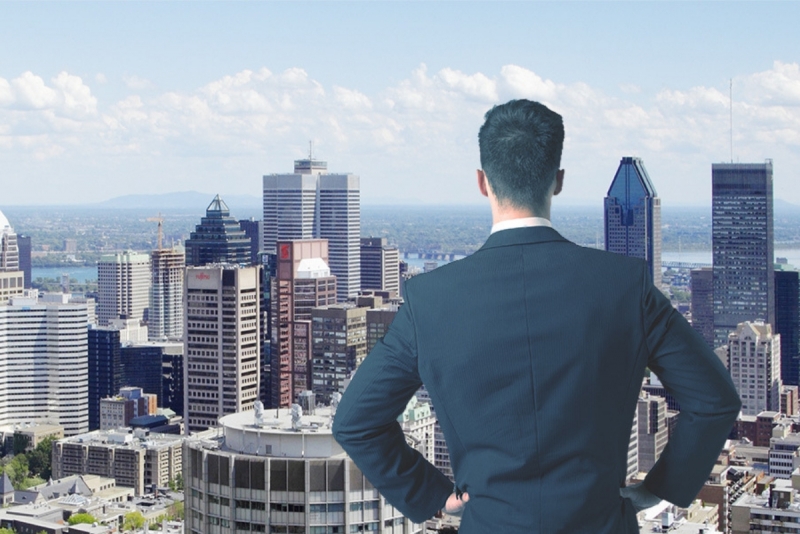 BOMA Awards: A Provincial Competition that can take you a Long Way!
We are currently calling for candidates for the next edition of the BOMA Awards in Quebec, and wanted to share with you the experience of these two champion firms.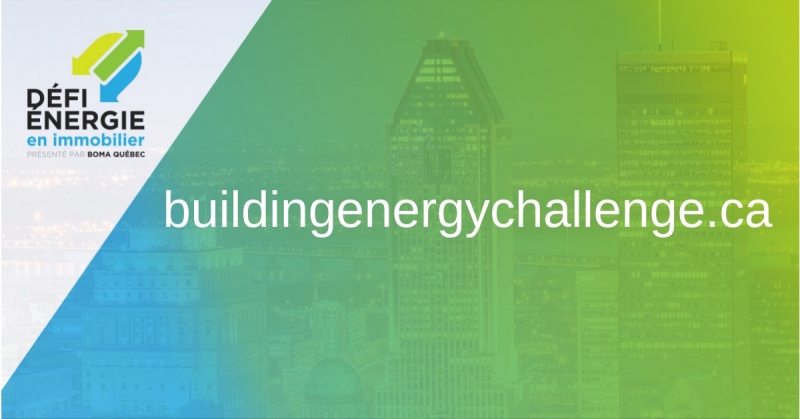 The new Building Energy Challenge website is now online !
Recent additions include a blog, a presentation of the participants, frequently asked questions and the new Participants' Zone, where you can manage your profile, add buildings, download the Participant's Kit and get access to marketing tools to promote your accomplishments.
Visit us at buildingenergychallenge.ca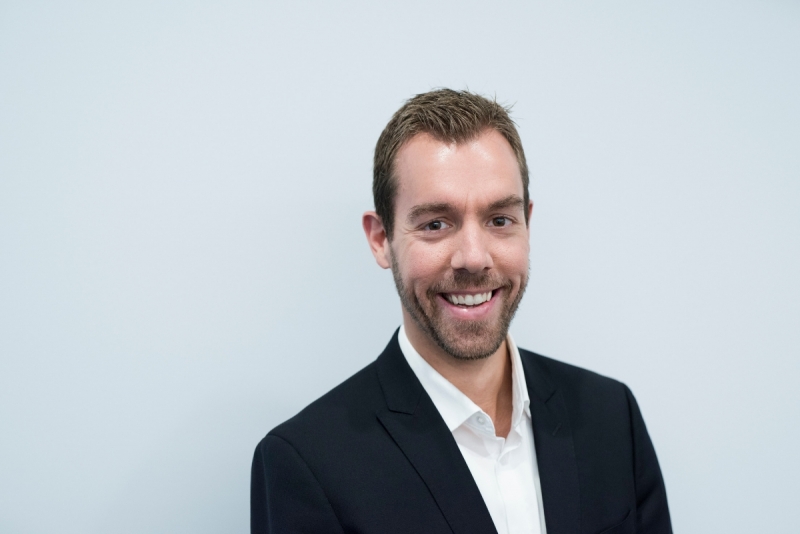 Career interview with Philippe Blondin, Property Manager, Client Relations at Maison Manuvie
BOMA Quebec wants to shed light on the careers and accomplishments of exceptional property managers. In this issue we feature Philippe Blondin, Property Manager, Client Relations at Maison Manuvie.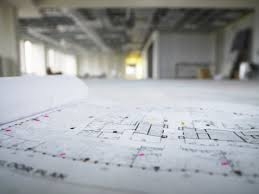 NEWS ABOUT STANDARD METHODS FOR MEASURING
Just when you thought you were on top of evolving measurement standards and the new family of methods for measuring offices, commercial space, gross area of buildings and residential and multi-use buildings (2001-2014), in 2017 BOMA International published the 2017 new method for measuring floor area in office buildings!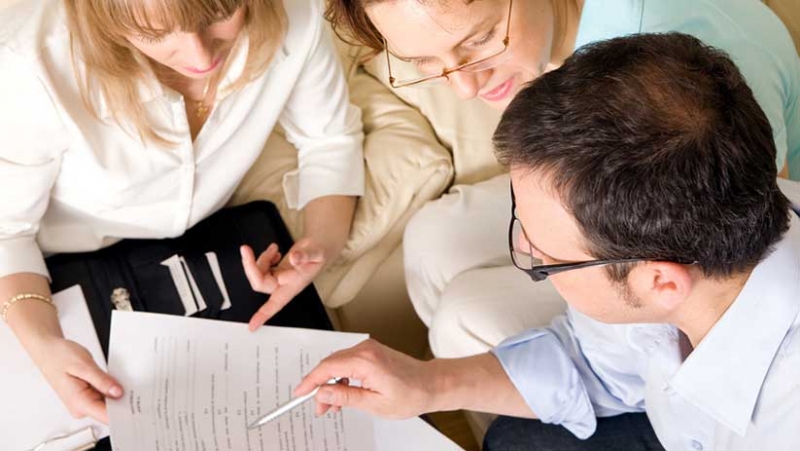 HOW FAR DOES A TENANT'S RESPONSIBILITY GO?
When drafting a commercial lease, building maintenance is an important element for owners who wish to maintain the value of their investment.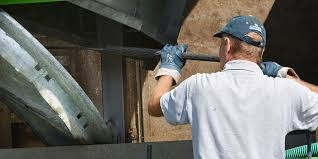 WASTE MANAGEMENT– GARBAGE AND FOUL ODOURS
The fact remains that controlling odours must be a priority for building managers, as it is a key element of an indoor air quality policy.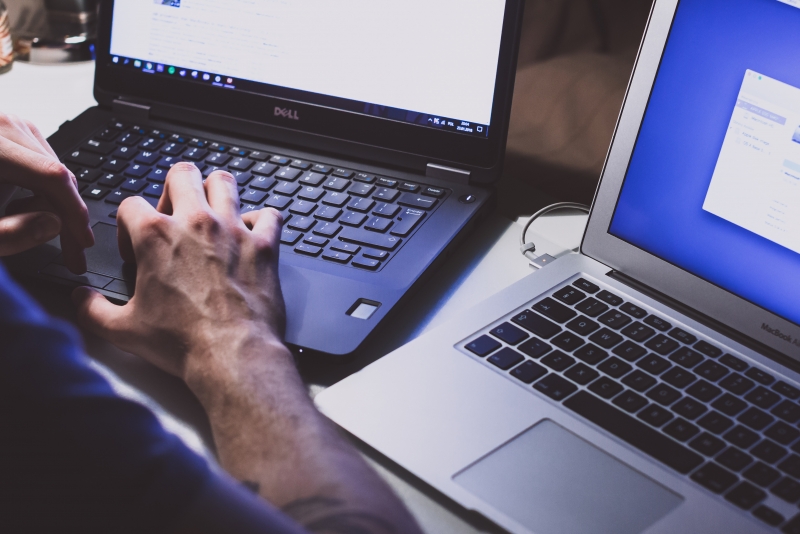 BOMI : NEW COURSE DELIVERY OPTION AVAILABLE
BOMI introduced a new on-line delivery option for several of its courses in June of this year. For Design, Operations & Maintenance of Building Systems, you can now take Part 1 and Part 2 as an online self-paced (OSP) course.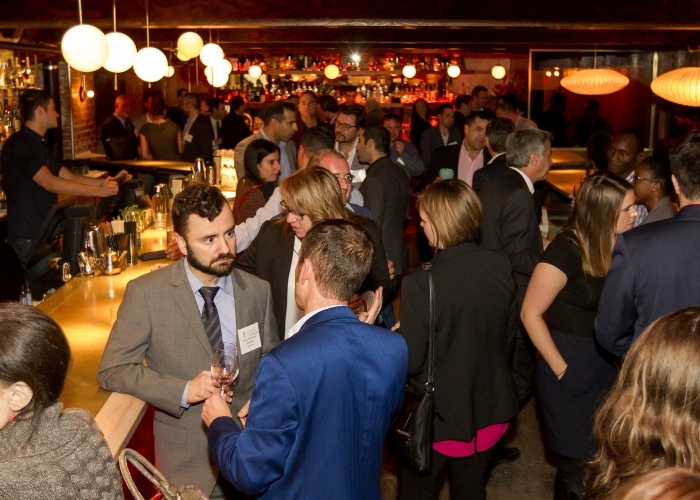 YOUNG PROFESSIONALS' COCKTAIL 2018 – BUILDING YOUR PERSONAL BRAND
YOUNG PROFESSIONALS' COCKTAIL 2018 – BUILDING YOUR PERSONAL BRAND
A special invitation for young managers, students and professionals in the real estate industry. A nice opportunity to network and attend a conference on personal brand development and the importance of verbal and nonverbal communication. A presentation by Farès Chmait, executive coach, speaker and author.
November 7th from 5pm to 7pm at 1909 Taverne Moderne. Everyone welcome!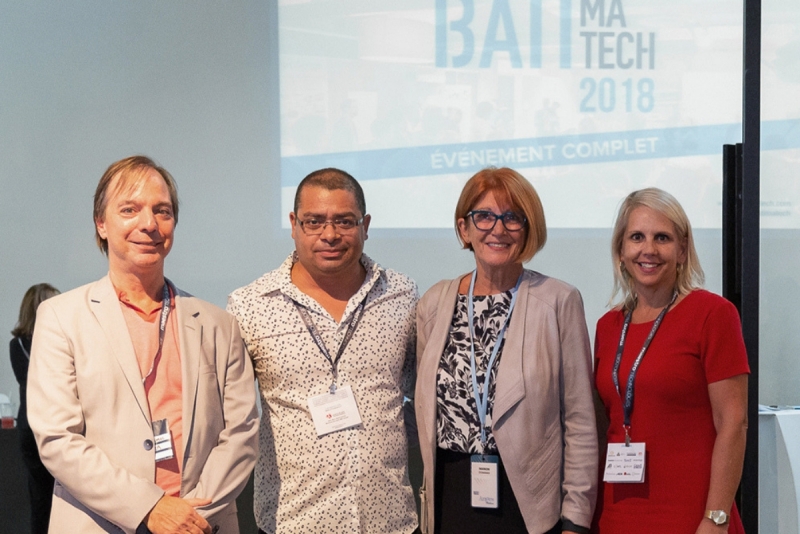 ARCHIDATA RECEIVES COUP DE CŒUR D'ANGES QUEBEC AWARD AT BATIMATECH 2018
Archidata World, an interactive 3D tool from Solution Archidata, was awarded the Coup de cœur special mention by Anges Québec in the PitchTech competition at Batimatech 2018. The event took place at the Société des arts technologiques on Tuesday, September 18.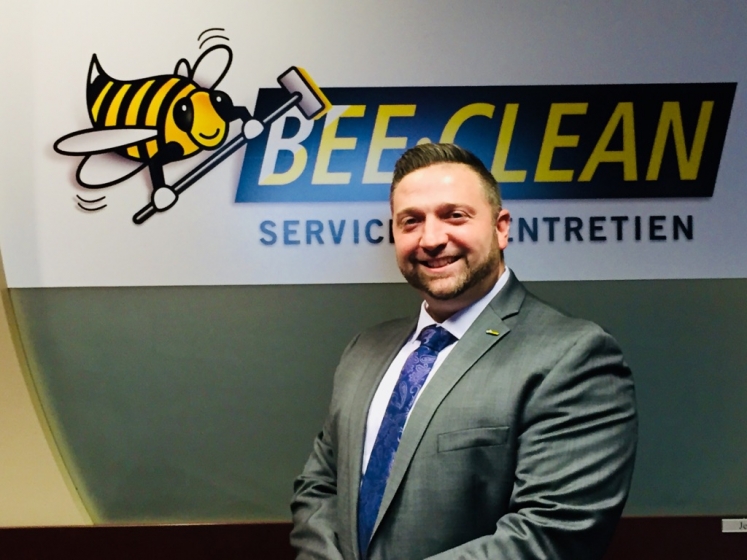 NOTICE OF APPOINTMENT
We are pleased to announce the appointment of Jason Belair as Executive Director of Operations and Business Development at BEE-CLEAN MAINTENANCE SERVICES. In his new role, Mr. Belair will assume responsibilities for the operations department, customer satisfaction and retention, and business development for the province of Quebec. He joined BEE-CLEAN as Director of Operations in February 2015 after several years in the industry.
Our sincere congratulations for this appointment.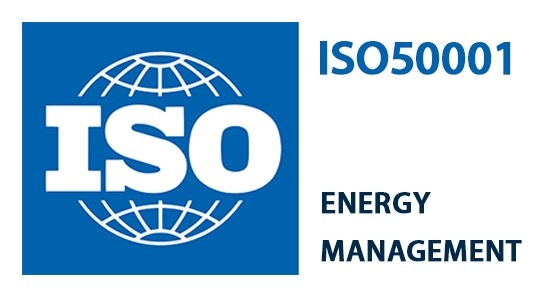 NEW FINANCIAL ASSISTANCE TO HELP IMPLEMENT ISO 50001
To help organizations implement ISO 50001 in their commercial and institutional buildings and industrial facilities, Natural Resources Canada (NRCan) provides cost-shared financial assistance of up to 50% of eligible costs, to a maximum of $40,000 per building or facility.
Interested? More details here.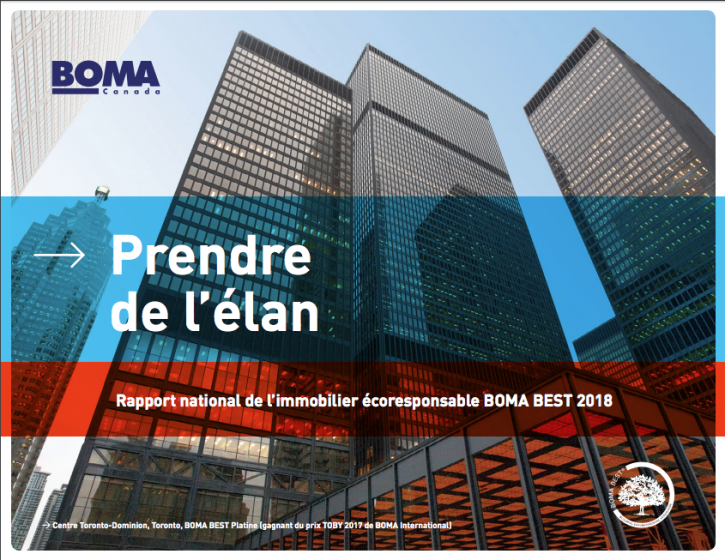 BE IN THE KNOW! BOMA BEST® PUBLISHES ITS NATIONAL GREEN BUILDING REPORT
2016 was the best year in the history of BOMA BEST® across the country with 1,749 certifications obtained, an increase of 108% over 2015. This report provides an overview of Canadian commercial real estate's energy and water performance during the last year of BOMA BEST, version 2. Highlights include the key motivating factors and performance indicators that helped top performers achieve success. Turn to our case studies for their insights.
Read the executive summary or the full report.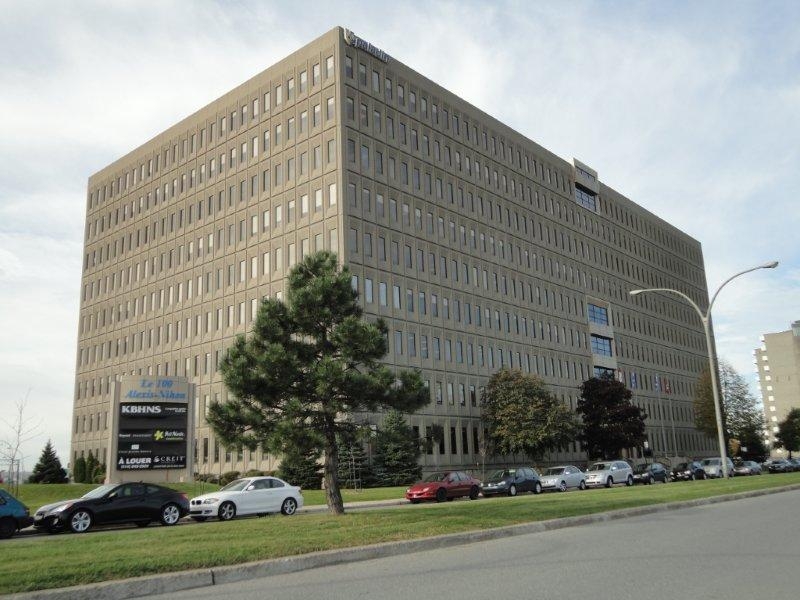 100 ALEXIS NIHON AMONG THE WINNERS OF THE BOMA CANADA NET ZERO CHALLENGE!
The first winners of the BOMA Canada Net Zero Challenge were announced in early October as part of BOMEX 2018 in Calgary. One of these was the 100 Alexis Nihon, owned and managed by Choice Properties REIT. The Net Zero Challenge aims to recognize the leadership of property owners, developers, designers and building managers who make significant progress toward net zero energy or GHG emissions.
Congratulations to the team for their commitment and accomplishment.

CALL FOR APPLICATIONS FROM THE QUEBEC ORDER OF ENGINEERS: INNOVATIVE REGIONAL RECOGNITION PROJECT
The Ordre des ingénieurs offers a great opportunity to showcase organizations / companies in your region as part of its Regional Recognition campaign. The organization is currently encouraging companies that have distinguished themselves in the pursuit of excellence to take advantage of this innovative regional outreach project. The Order will use a variety of advertising and media tools to promote the competition throughout Quebec. It invites all interested companies to apply for this competition. Deadline: December 14, 2018 at 4:30 pm. Full details here (in French only).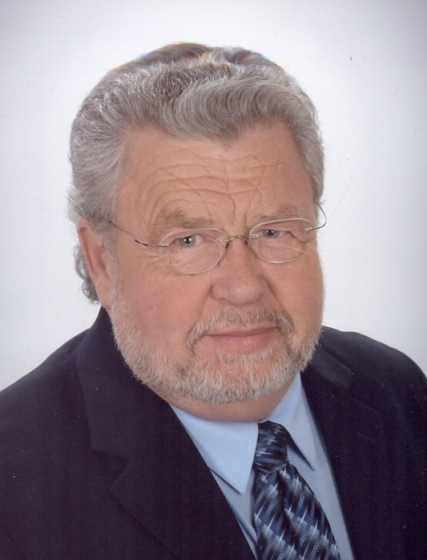 OBITUARY - GEORGES CORBEIL
We are very sorry to inform you of the recent passing of Georges Corbeil, a long-time friend of BOMA Canada and, especially, BOMI Canada. Our thoughts are with the Corbeil family at this difficult time. In lieu of flowers, donations in the memory of Georges to the North Bay Regional Health Centre Foundation (Cancer Care) or PADDLE would be appreciated by his family. Online condolences can be made at www.hillsidefuneral.ca