BOMA Awards competition
The BOMA Awards competition offers great visibility for all participants. Any building meeting the entry requirements is eligible for the Building of the Year category. Any property management firm, real estate supplier or service provider is eligible for the Pinnacle or Environment categories.
Mr. Bruno Turcotte, President of BOMA Québec is proud to announce the launch of the 2019-2020 edition of BOMA Awards competition.
The awards consist of three categories:
The BUILDING OF THE YEAR AWARD rewards commercial real estate companies that have shown excellent management practices, offer quality infrastructure and are ecologically conscious. The title is the North American industry's most prestigious recognition.
The ENVIRONMENT AWARD aims to highlight the importance of resource conservation and sustainable commercial building management. It is presented to properties that have made significant efforts to improve their environmental performance.
The PINNACLE AWARD recognizes outstanding customer service demonstrated through creativity, integrity and attention to detail
Our honorary president:
Ms. Pascale Roy, Vice President, Asset Management, GWL Realty Advisors Inc.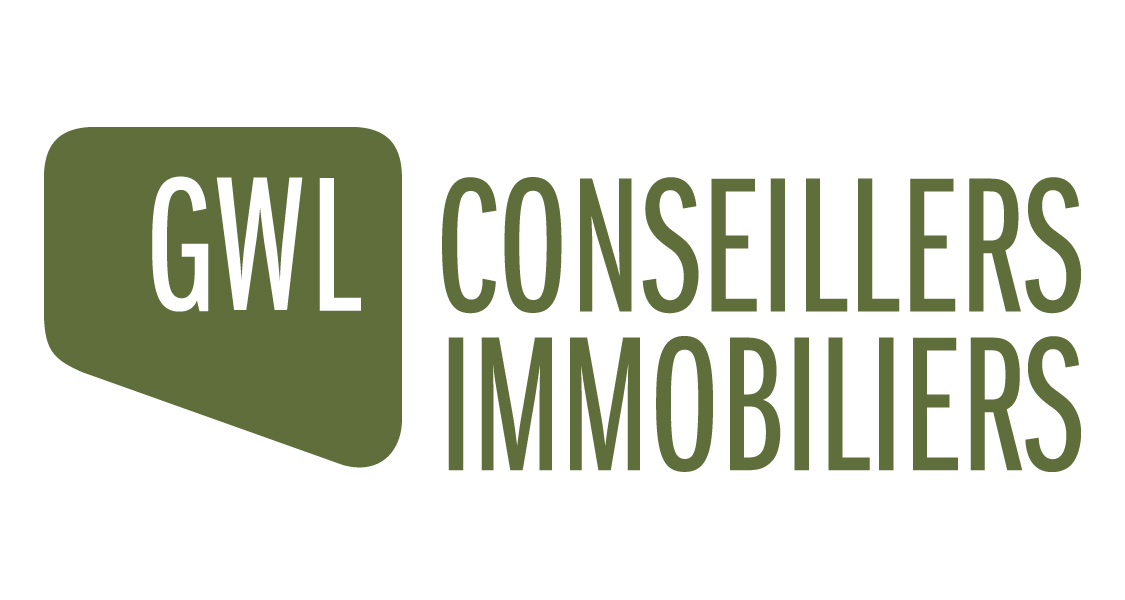 Two ways to participate:
By competing - building or team: Let us know as soon as possible. Download the guide here, but hurry!

Register to the contest
By sponsoring the gala: The gala will be held in Casino de Montréal on May 9, 2019.