Only certain sections of this site have been translated. The content of this page is available in French only.
To consult the French version of this page, click here.
We apologize for any inconvenience.
BOMA Quebec offers several partnership options to organizations wishing to enhance their expertise in the commercial real estate sector. Consult our partnership plan and seize the chance to shine among industry players.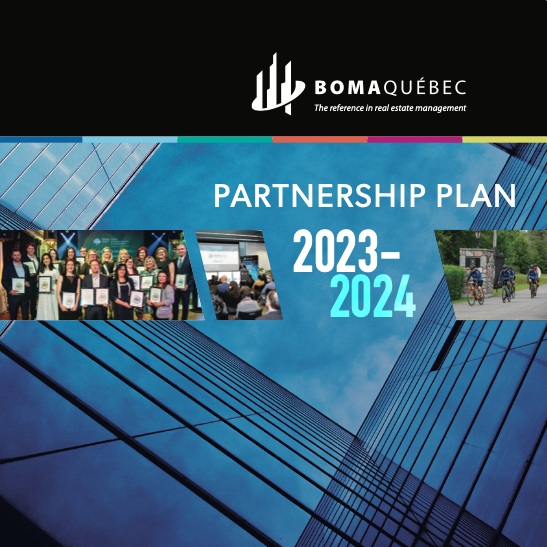 THANK YOU TO OUR PARTNERS

DIAMOND PARTNER








Ivanhoé Cambridge develops and invests in high-quality real estate properties, projects and companies that are shaping the urban fabric in dynamic cities around the world. It does so responsibly, with a long-term view to generate optimal, risk-adjusted returns. Ivanhoé Cambridge is committed to creating living spaces that foster the well-being of people and communities, while reducing its environmental footprint.

___________________________________________
PLATINUM PARTNER





GDI Integrated Facility Services is your one-call destination for expert facility maintenance across Canada and the United States, including cleaning, energy management, and multi-trade technical services. When you partner with GDI, we work behind the scenes to solve any problems that might exist, perfect your facility's reputation, and ensure ongoing customer satisfaction.

___________________________________________

GOLD PARTNERS








Services d'entretien Bee-Clean is the Québec division of Bee-Clean Building Maintenance. We provide expert janitorial services to a large number of major Clients across Canada. With a team of over 15,000 employees, Bee-Clean currently provides janitorial services to retail, commercial and institutional buildings representing over 400 million square feet. Our operations are entirely compliant with the norms of the Certified Industry Management Standards (CIMS), the most stringent environmental certification requirements in our industry worldwide.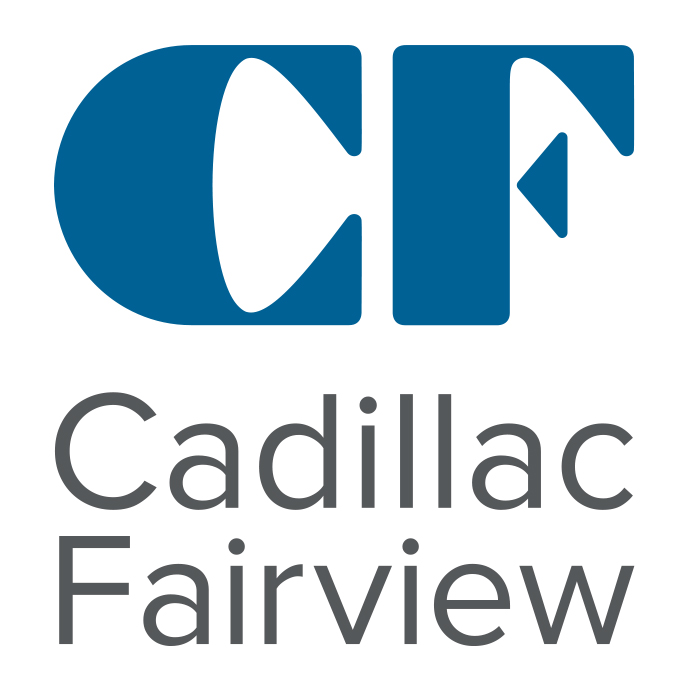 Cadillac Fairview is one of the largest owners, operators and developers of real estate in North America. Cadillac Fairview is owned by the Ontario Teachers' Pension Plan. The real estate portfolio includes investments in Brazil, Colombia and Mexico. Valued at around $29 billion, the Canadian portfolio includes over 37 million square feet at 67 properties, including landmark developments such as Toronto-Dominion Centre, CF Toronto Eaton Centre, Tour Deloitte and CF Carrefour Laval.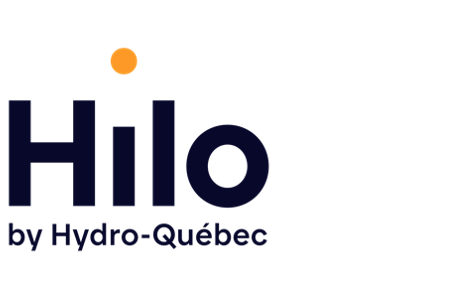 Hilo is a Hydro-Québec subsidiary whose mission is to develop innovative, value-added products and services designed to position Hydro-Québec as a major provider of new energy services. In addition to smart home offerings, Hilo will soon launch services to help property owners and managers reduce their carbon footprint and energy costs. Other products and services will gradually be deployed, including electric mobility offerings, smart energy storage and solar self-generation.

___________________________________________
BRONZE PARTNERS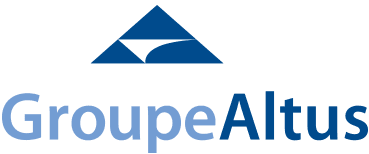 Altus Group is Canada's leading independent property tax, real estate asset valuation and advisory services firm. We are the only national firm offering property tax management, cost and construction project management, portfolio valuation and real estate research. This unique combination of services provides access to resources and professionals that no firm can offer. We are more than 3,200 professionals worldwide and have 34 offices in Canada including 2 in Quebec.



First Capital Realty Inc. (TXS: FCR) is one of Canada's leading owner, developer and operator of grocery-anchored, retail-focused urban properties where people live and shop for everyday life. FCR targets specific urban markets in Canada with stable and/or growing populations with a primary focus to provide consumers with products and services that are considered to be daily necessities or non-discretionary expenditures. As of September 2018, FCR owned interests in 166 properties, totally approximately 25.5 million sq. ft. of gross leasable are.
For over 30 years, Group MMI has been offering a multitude of services related to commercial cleaning. We are privileged to serve over 1300 sites in Canada, some for over 25 years. Group MMI is focused on continuing to improve its methods and techniques through tailored training programs, research and development. By staying abreast of market needs and trends, our team is able to anticipate potential problems. Our proactive approach allows us to offer a personalize program that is affordable and of high quality.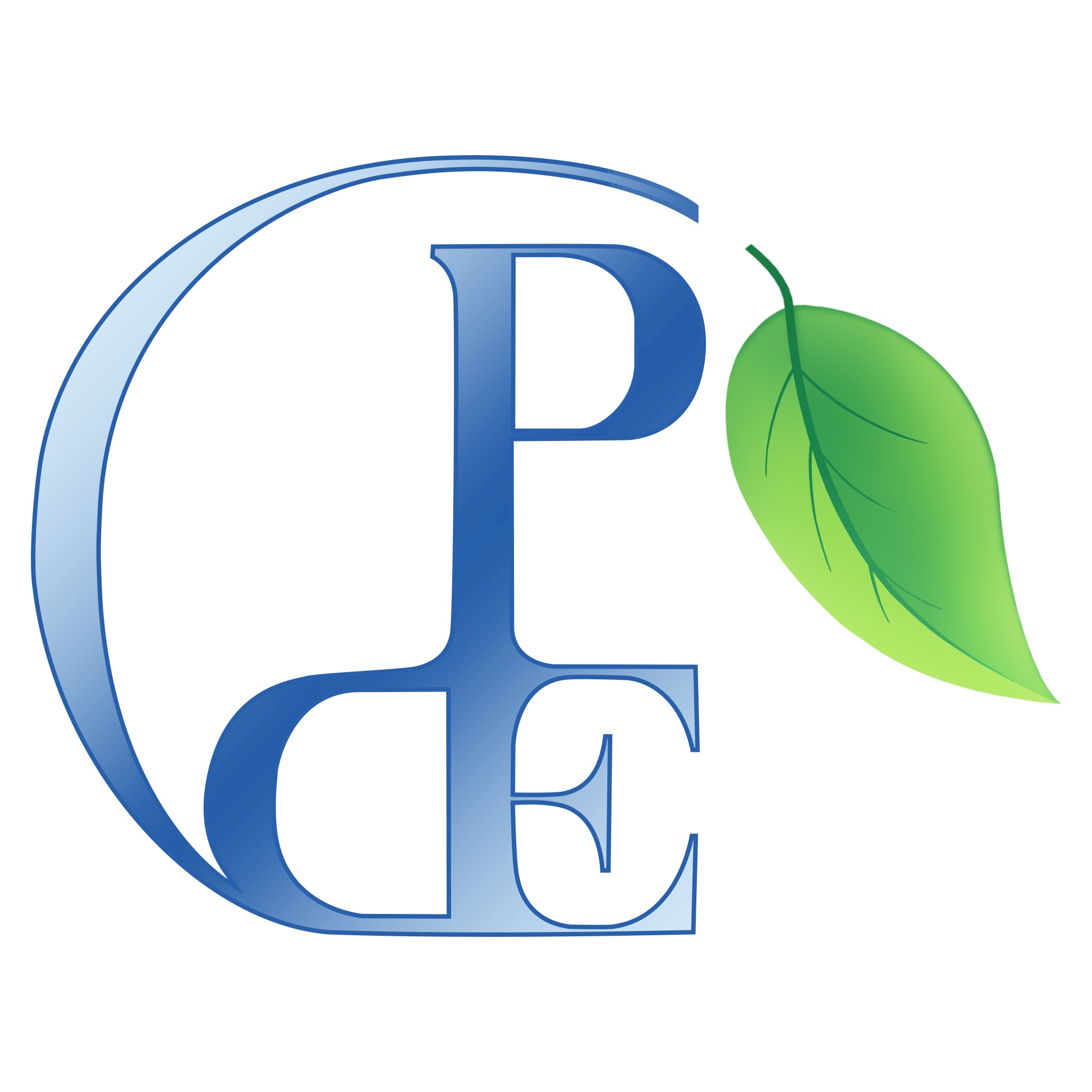 Développement Pro-Expert Inc. is an atypical, daring and professional family business. We have been performing in building management and commercial housekeeping since 2008. With our RBQ license, our CNESST permit as well as our federal, provincial and RCMP accreditations, we serve all of Quebec and Eastern Ontario. We have CIMS GB certification for our environmental application. Our services include labor outsourcing, disaster recovery, product sales, safety equipment and clothing, general contracting work and maintenance.


___________________________________________
TRAININGS AND CONFERENCES PARTNER







The Fonds immobilier de solidarité FTQ partners with developers and builders to invest in profitable, socially responsible real estate projects that create jobs and generate spinoffs for Québec society. The Fonds immobilier backs projects of all sizes in all sectors across the province: residential, office, commercial, industrial and social infrastructure. The Fonds immobilier also invests in social, community and affordable housing.
___________________________________________
SOCIAL PARTNER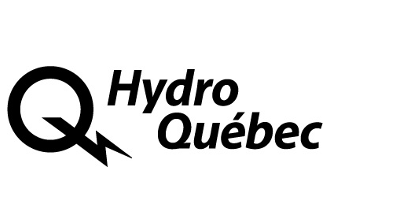 ___________________________________________
MEDIAS PARTNERS