Only certain sections of this site have been translated. The content of this page is available in French only.
To consult the French version of this page, click here.
We apologize for any inconvenience.
BOMA Quebec offers several partnership options to organizations wishing to enhance their expertise in the commercial real estate sector. Consult our partnership plan and seize the chance to shine among industry players.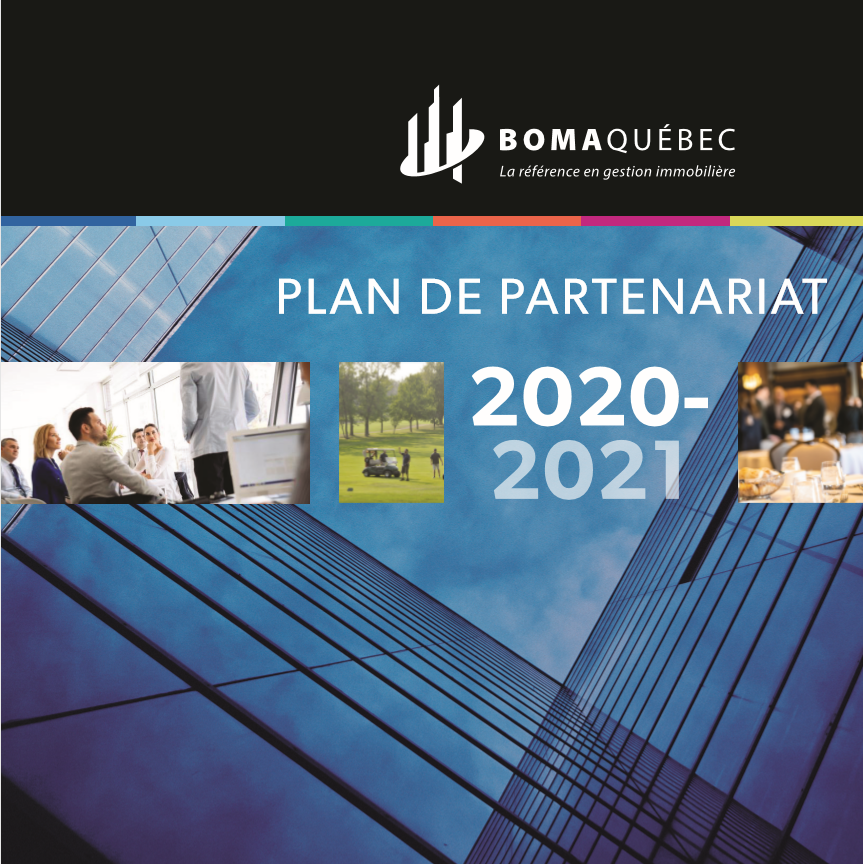 THANK YOU TO OUR PARTNERS

DIAMOND PARTNER








Ivanhoé Cambridge develops and invests in high-quality real estate properties, projects and companies that are shaping the urban fabric in dynamic cities around the world. It does so responsibly, with a long-term view to generate optimal, risk-adjusted returns. Ivanhoé Cambridge is committed to creating living spaces that foster the well-being of people and communities, while reducing its environmental footprint.

___________________________________________
PLATINUM PARTNER







___________________________________________
GOLD PARTNERS








Citron Hygiene is one of North America's leading providers of commercial, essential services spanning Washroom & Food Service Hygiene, Pest Control Solutions, as well as a broad range of Chemical and other Facility-based Products & Services. Leveraging our combined industry experience of over 40 years, Citron Hygiene is headquartered in Toronto, Ontario with offices across Canada and the United Statess.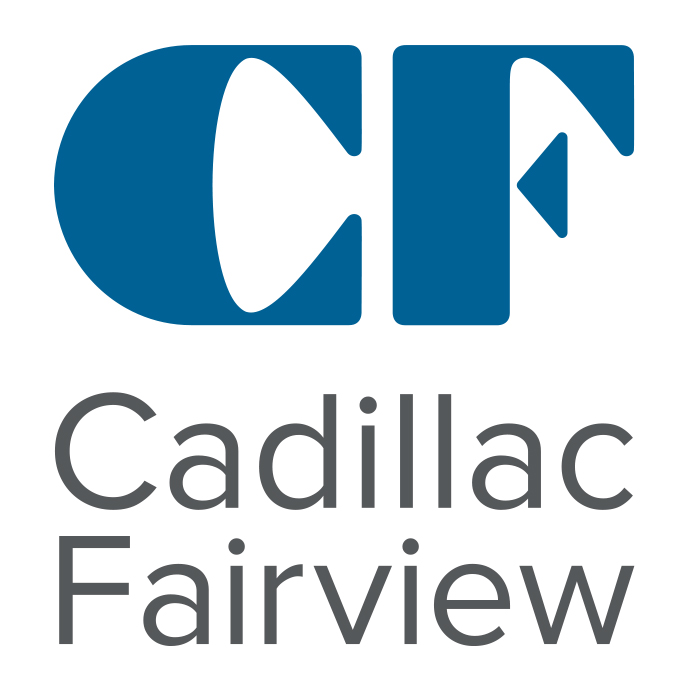 Cadillac Fairview is one of the largest owners, operators and developers of real estate in North America. Cadillac Fairview is owned by the Ontario Teachers' Pension Plan. The real estate portfolio includes investments in Brazil, Colombia and Mexico. Valued at around $29 billion, the Canadian portfolio includes over 37 million square feet at 67 properties, including landmark developments such as Toronto-Dominion Centre, CF Toronto Eaton Centre, Tour Deloitte and CF Carrefour Laval.






___________________________________________
BRONZE PARTNERS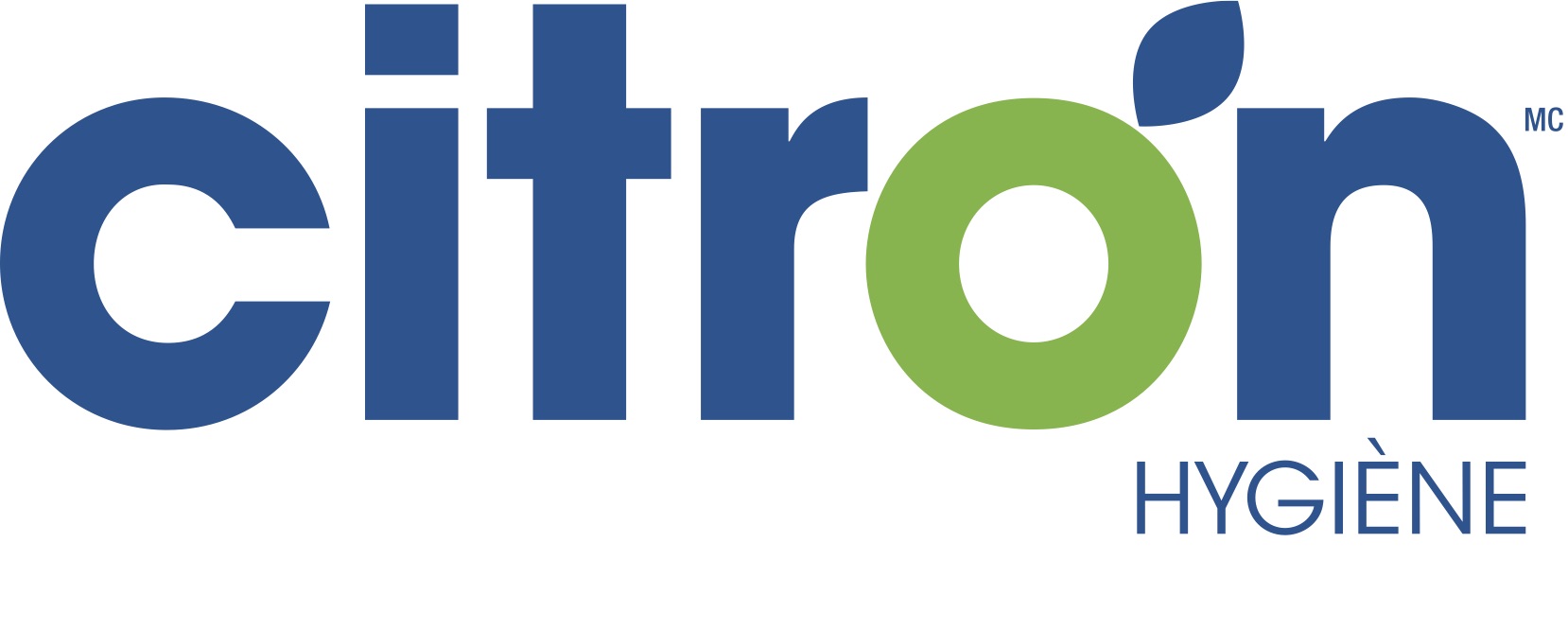 Citron Hygiène est l'un des principaux fournisseurs nord-américains de services essentiels commerciaux couvrant les services d'hygiène pour les salles de toilette et les services alimentaires, la gestion parasitaire, ainsi qu'une vaste gamme de produits chimiques et plusieurs services complémentaires. Fort d'une expérience de plus de 40 ans, le siège social de Citron Hygiène est situé à Toronto en Ontario ; avec des bureaux à travers le Canada et les États-Unis.




First Capital Realty Inc. (TXS: FCR) is one of Canada's leading owner, developer and operator of grocery-anchored, retail-focused urban properties where people live and shop for everyday life. FCR targets specific urban markets in Canada with stable and/or growing populations with a primary focus to provide consumers with products and services that are considered to be daily necessities or non-discretionary expenditures. As of September 2018, FCR owned interests in 166 properties, totally approximately 25.5 million sq. ft. of gross leasable are.
___________________________________________
TRAININGS AND CONFERENCES PARTNER







The Fonds immobilier de solidarité FTQ partners with developers and builders to invest in profitable, socially responsible real estate projects that create jobs and generate spinoffs for Québec society. The Fonds immobilier backs projects of all sizes in all sectors across the province: residential, office, commercial, industrial and social infrastructure. The Fonds immobilier also invests in social, community and affordable housing.
___________________________________________
MEDIAS PARTNER