Creators of Living Environments
Building managers are supervisors orchestrating the myriad facets of the client experience. The tenants and users of our spaces have high expectations, particularly as regards access to technologies, responsive building, sustainable development, responsible management, energy performance and personnel mobility. Property management of the future will involve a solid grasp of the needs and the business reality of a clientele that is getting younger and that is transforming the world of work.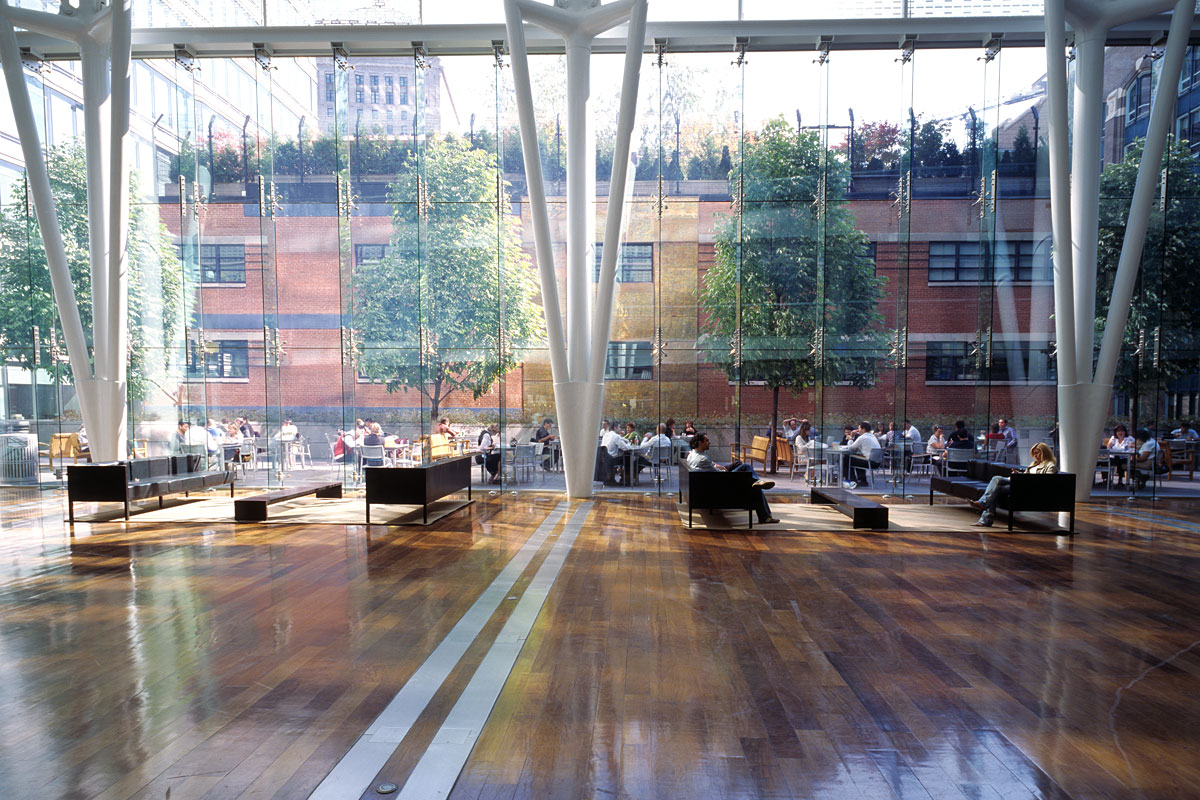 All that effervescence gives rise to very stimulating challenges for anyone who cares about real estate and property management. The industry is solid, career opportunities are excellent and there will always be a need for a dynamic younger generation in our sector.
As any professional in the business will tell you, if you want a career in real estate management, first complete your training and education and then develop as much expertise and complementary skills as possible. That versatility will be an important key to your success.
Ask questions, learn from experienced colleagues, play an active role in your network and keep abreast of new procedures and technological innovations.




Do you thrive on efficiency?

Looking for an opportunity to develop your potential in a stimulating career where every day is different?

Then real estate is for you.