As the year draws to a close, I would like to take advantage of this edition of BOMA Info to mention the many accomplishments of our dynamic team, the fine work done this year. I am proud of our organization, proud of the volunteers who support it, and also appreciative of the members of BOMA Quebec, an extensive community of professionals and organizations. It is a strong, supportive community of 360 professionals and 231 firms in the real estate industry.
This is cause for celebration, for all of our events proved to be a big success. For example, this year we added 29 new members. Welcome to BOMA! We hope you will find membership to be a positive and profitable experience, and that you will take advantage of the many benefits offered by your association.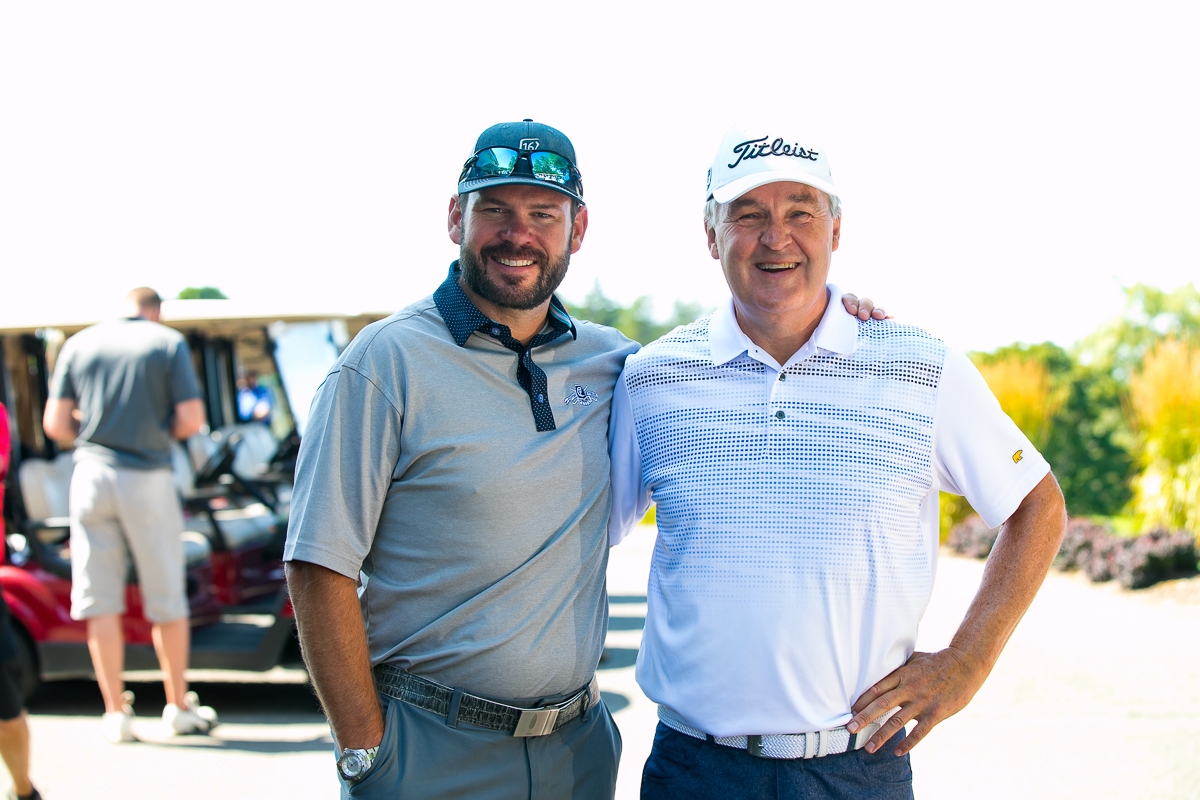 More than 3320 individuals attended one or more of our 27 activities throughout the year, i.e. over a hundred at Steven Guilbault's presentation, the impact of real estate on the environment, 743 golfers and cyclists shared a moment together last summer, and soon 756 participants will celebrate at our Christmas party in Montreal! We have once again set a new attendance record for this get-together. Congratulations to the organizing committee and many thanks to our presenting partners Luciano Salvatore et Toitures Hogue.
There has been an increase in the number of subscribers to our social networks as well as more visitors to our website, which was greatly revised and revamped this year. We hope that you appreciate your online experience. Feel free to send us your comments about the site.
Ever focused on the Environment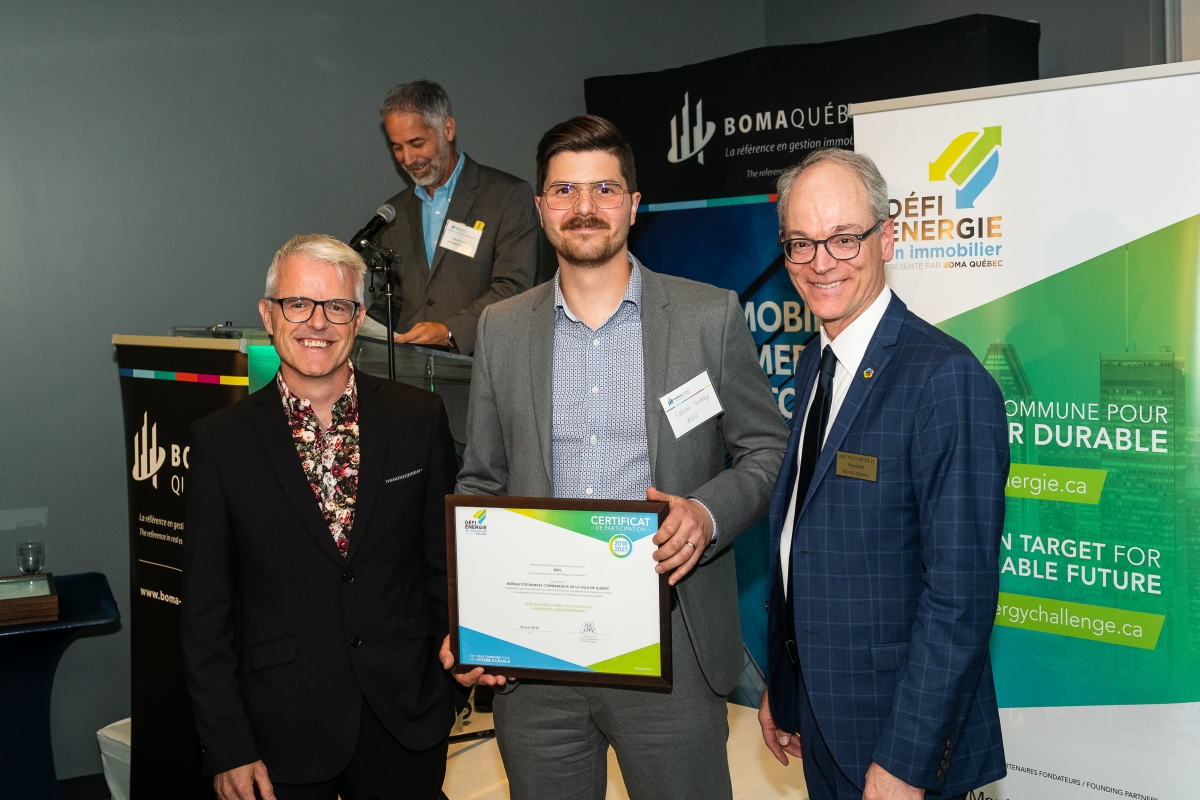 We awarded 109 BOMA BEST® certifications this year. As for the Building Energy Challenge, Year 2 got off to a strong start with more than 160 buildings and 40 organizations registered. In addition to our full-time staff we would also like to thank the twenty-some volunteers who conduct research and analysis, get professionals involved in projects, develop content and organize training sessions. They do everything possible to support participants. Bravo to all of you, and many thanks for your hard work.
New TECHNORM Training Session
I would like to mention our collaboration with TECHNORM, known as a leader in building safety and forensic engineering services, and also for its codes and standards expertise. TECHNORM is offering a special exclusive rate for BOMA Quebec members for its training sessions this fall and winter. The list of courses available in the coming months is available here.
Dear members, you are our strength and motivation. We aim to meet your expectations and to provide relevant, useful services. And to our dear volunteers – all 79 of you who support us day after day – our sincere thanks for your commitment and energy.
Lastly, many thanks to our partners for your unfailing support year after year. Without you, we would not be able to achieve such impressive accomplishments.
It is by working together that we can continue to build a vigorous, high-performance industry that pursues an ambitious and shared vision of excellence.

Bruno Turcotte
President