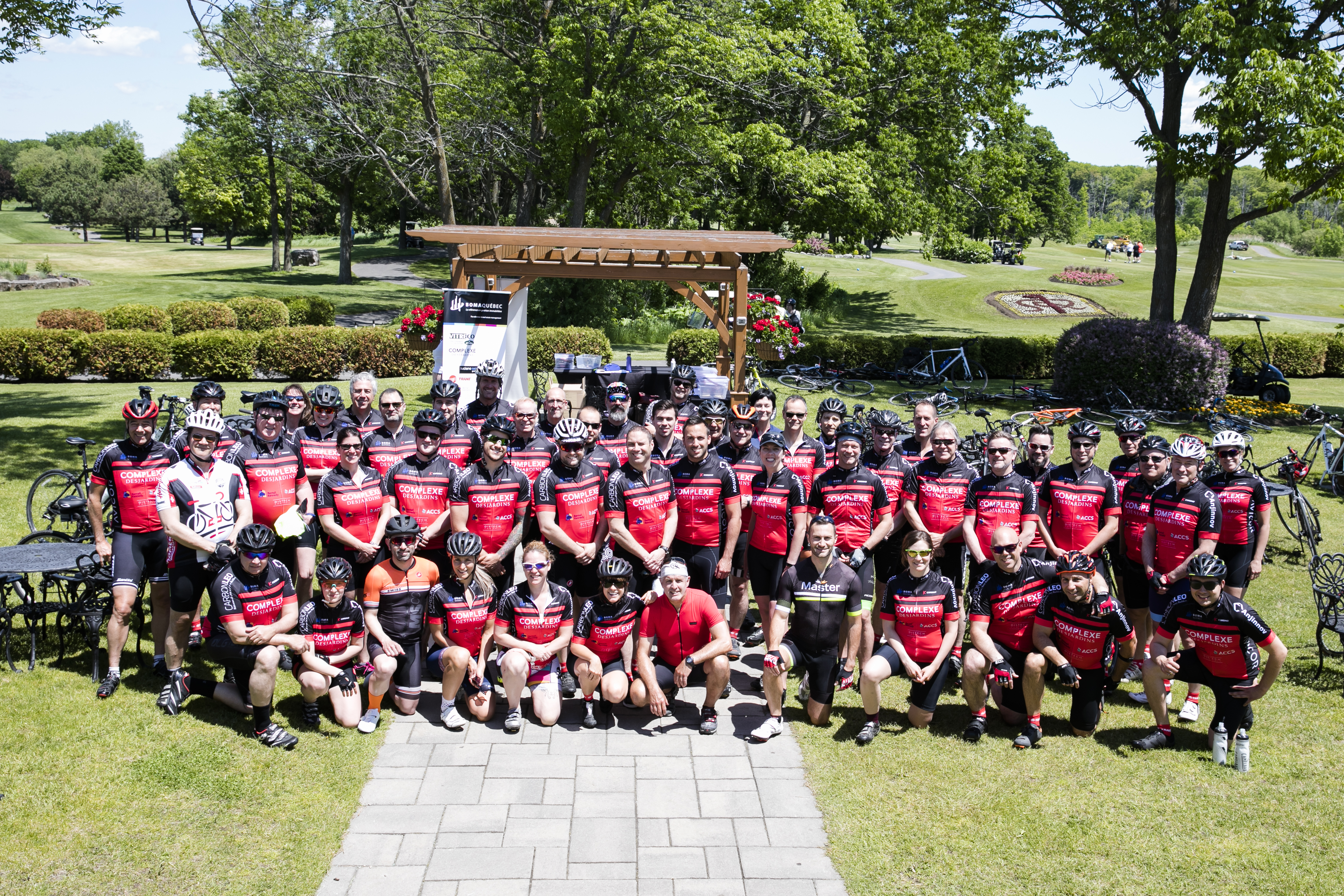 Elm Ridge Golf Club
851 Chemin Cherrier, L'Ile-Bizard, QC H9E 1C3

Detailed schedule
12:00 p.m. to 12:30 p.m. - Welcome and light lunch*
12:30 p.m. to 1:00 p.m. - Coaching and safety instructions
1:00 p.m. to 4:30 p.m. - Ride with refreshments halfway
4:30 p.m. to 5:00 p.m. - Return
5:00 p.m. to 6:00 p.m. - Showers
6:00 p.m. to 8:00 p.m. - Cocktail
Book your tickets today for the next BOMA Quebec cycling activity! Ride, enjoy the beautiful season and have fun with industry colleagues.
The 3 to 4-hour cycling tour consists of 4 supervised courses. Riders will be accompanied by a team of certified veteran ride leaders and instructors. Participants will travel in small squads based on the course options selected, exploring the region in safe, secure fashion, and escorted by motorcyclists and a first responder. A support vehicle will also be available for roadside assistance or health concerns.

Show your colours and wear the cycling T-shirt given to all participants! Don't forget to include your T-shirt size when filling out the health form. Note that there is no guarantee of getting the proper size shirt for any registrations received after July 8. No refunds after July 8.

ROAD BIKE OPTIONS
2 courses with 3 cruising speed options: over 30 km/hour, 25 to 29 km/h or 20 to 24 km/h
Course 1 : 70 - 80 km
Course 2 : 45 - 55 km
HYBRID BIKE OPTION
One 30 to 40 km course at a speed of 15 to 20 km/h.
Presented by



IMPORTANT! To determine the cycling squads, a form will be sent to you. Please indicate which course option you prefer, as well as your T-shirt size and any relevant medical information.
Social Partner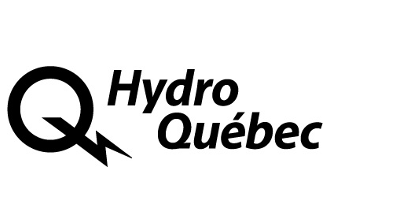 * Please advise us of any food intolerance or allergy
**Only BOMA Québec members can purchase a 10-ticket BOMA Event booklet. The value of one (1) ticket = $65
Registration is mandatory even for ticket holders! Click here to purchase ticket booklets.
If you wish to pay with tickets, note that this event requires
2 BOMA Event tickets**.