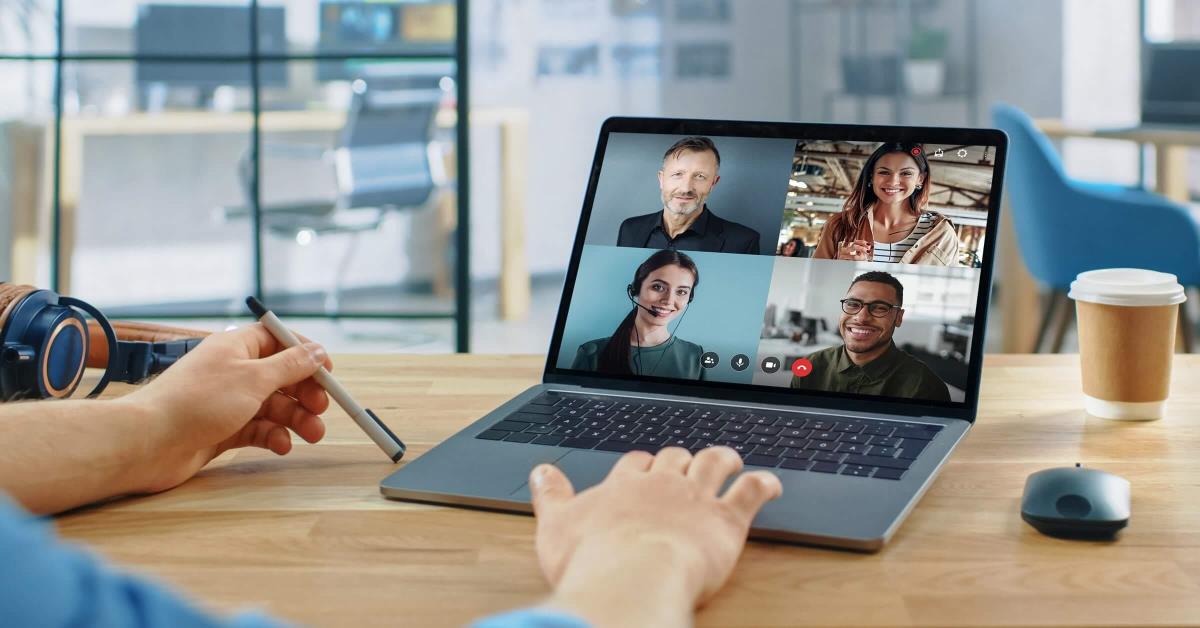 April 8, 2021 from 3:00 PM to 4:30 PM
VIRTUAL MEETING

FREE FOR MEMBERS


Detailed schedule :
2:45 to 3:00 PM - Webex Connexion
3:00 to 3:15 PM - Welcome words and report of the year
3:15 to 3:30 PM – Annual general meeting
3:30 to 4:15 PM - Presentation with Nicolas Duvernois, CEO - Duvernois inc. and Cofunder of mouvment ADOPTE inc. (For members and non members)
4:15 to 4:30 PM - Closing words of thanks
Don't miss the Annual General Meeting !

Click here to download the notice of the AGM, as well as the proxy form and the minutes of the 2020 assembly. This is an occasion to review our accomplishments over the past few year and to acknowledge the admirable work of your colleagues actively involved in the Association.


Entrepreneur in the PURE State: From night janitor to inventor of the world's best vodka!"
A unique presentation, an extraordinary story full of humour and anecdotes! Nicolas Duvernois gives a "behind the scenes" look at his rags-to-riches narrative of business success. An incredible tale of a young man who started from nothing... or rather from an initial catastrophic business failure and then went on, a few years later, from being a night janitor in a children's hospital to the creator of the world's best vodka!

"The Art of Reinventing Yourself… in a few Short Days!"
What do an athlete, a political science student, a board game editor, a Dragon's Den panellist, a sanitation worker, a liquor producer, a public speaker, a writer and a hand disinfectant developer have in common? Absolutely everything! Self-reinvention is an everyday affair for Nicolas Duvernois, the entrepreneur behind the success of Pur Vodka and Romeo's gin. In the early days of the COVID-19 pandemic, Nicolas felt the need to reinvent himself once again, temporarily and urgently shifting his company's mission from vodka to hand sanitizer. Discover how, in a few short days, Nicolas was able to mobilize his team and his partners and take advantage of his firm's strong culture of innovation and creativity to develop a sanitary products division within his own company.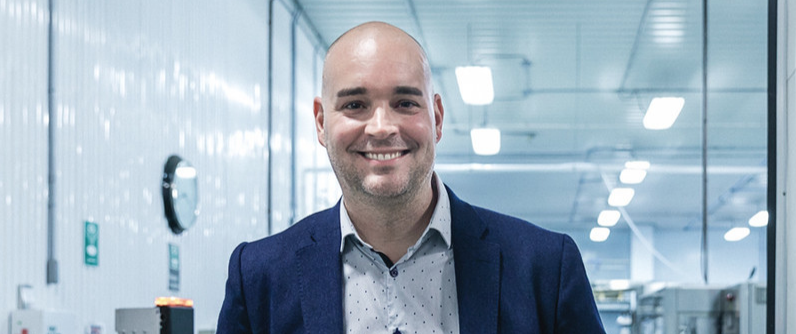 Trainings and Conferences PARTNER



**Given the circumstances surrounding the COVID-19 virus, and our physical absence from the BOMA Quebec office, please note that only payments made by credit card will be accepted. Our priority is to rapidly confirm your registration and to ensure your participation in BOMA activities.
* Can't be paid with ticket