BOMA Info - May 2023
May 2023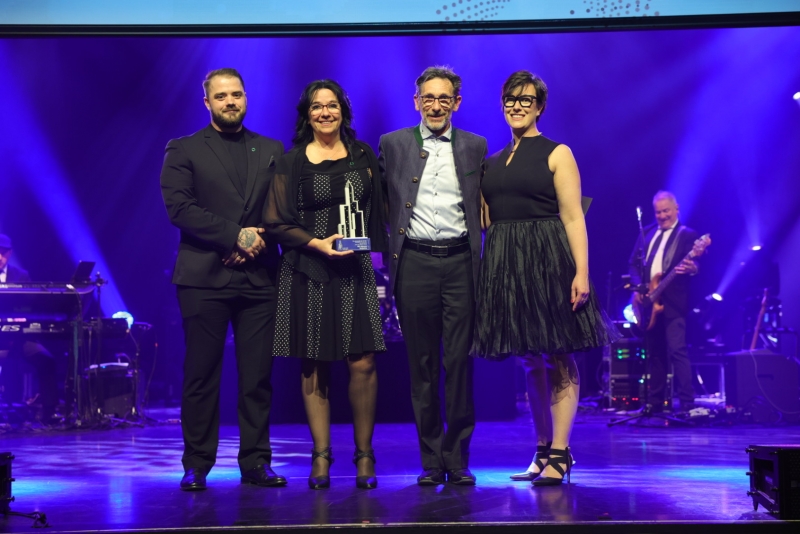 BOMA QUEBEC REVEALS THE WINNERS OF THE 18th EDITION OF THE BOMA AWARDS AND PAYS TRIBUTE TO BUILDINGS CERTIFIED BOMA BEST
More than 350 building owners and managers showed up on Wednesday, May 10 at the Cabaret du Casino de Montréal to attend the 2023-24 BOMA Awards Gala presented by BOMA Quebec.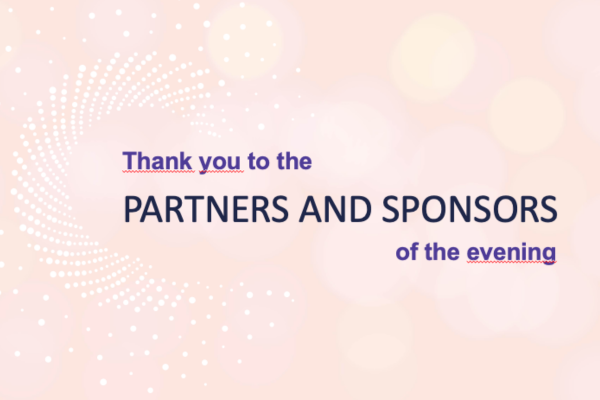 Thank you
Exceptional partners for an exceptional event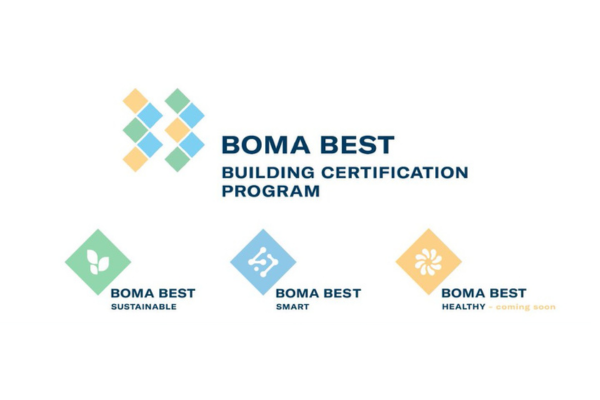 BOMA BEST PRESENTS ITS NEW LOGO
BOMA BEST has a new look, did you know?
Visit the website for all the details: https://bomabest.org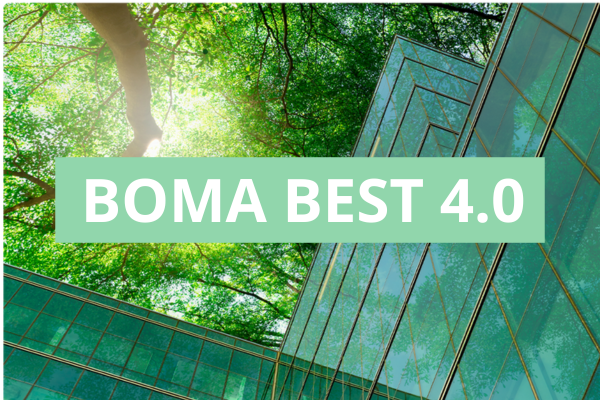 BOMA BEST 4.0 is launched
As you know, the BOMA BEST team, in collaboration with renowned industry experts, is working very hard on the development of the new BOMA BEST 4.0 program. The program will include the following components: smart buildings, eco-responsible buildings, healthy buildings (in development).
Key dates:
• Launch of BOMA BEST 4.0 Green Buildings and Smart Buildings on April 18, 2023
• Last chance to submit a 3.0 questionnaire and request verification: September 30, 2020
For more information: https://bit.ly/42gNY9k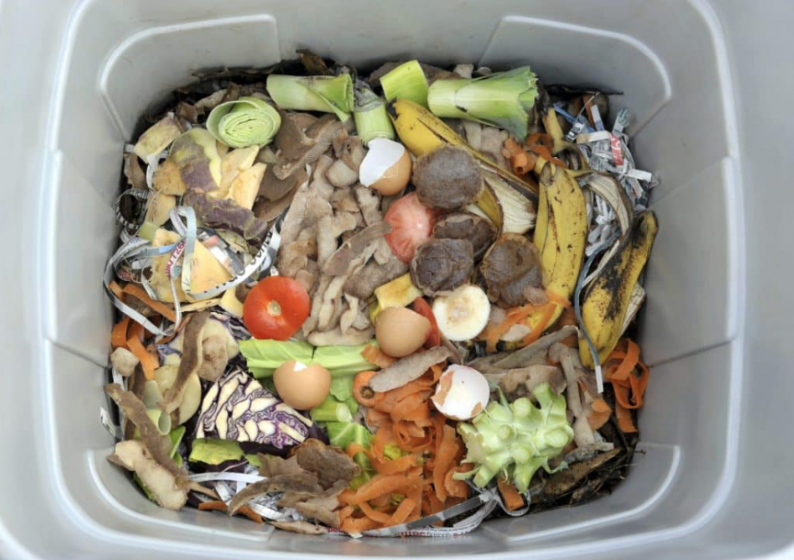 Sorting Organic Materials: Clarifications and Additional Info
Last March, we brought to your attention the upcoming regulatory changes regarding the management of organic matter. Learn more about the subject and take advantage of the support currently available.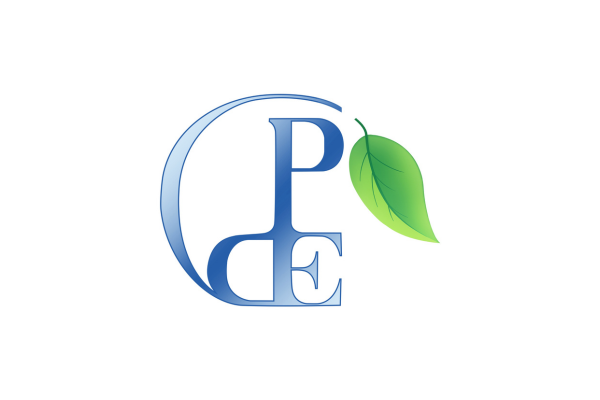 Welcome to Pro-Expert Development Inc. - new bronze partner
Développement Pro-Expert Inc. is a company specializing in building management and commercial housekeeping since 2008. Its services include labor outsourcing, disaster recovery, product sales, equipment and clothing. security, general contractor work and maintenance.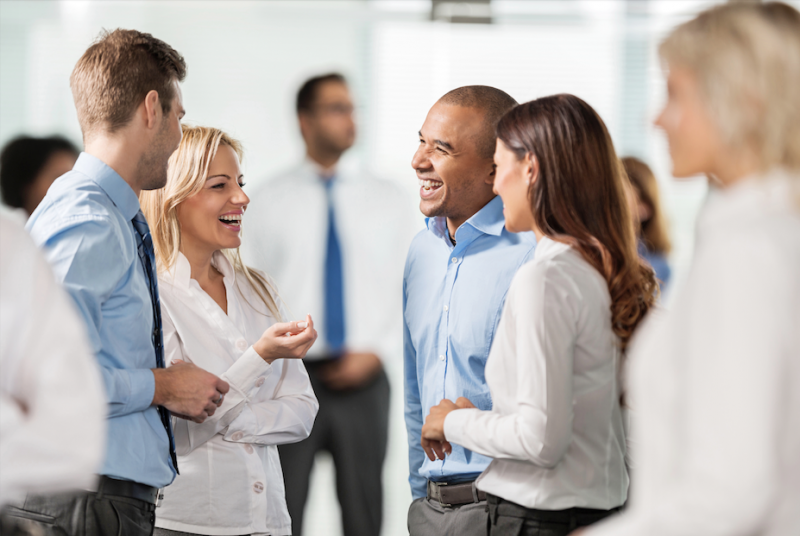 Welcome to our new members!
Looking forward to meeting you at an upcoming event!
Corporate Members
Business Members
Développement Pro Expert Inc.
Paradoxe Déconstruction
RG Technilab