BOMA Info - September 2022
BOMA Info - September 2022
September 2022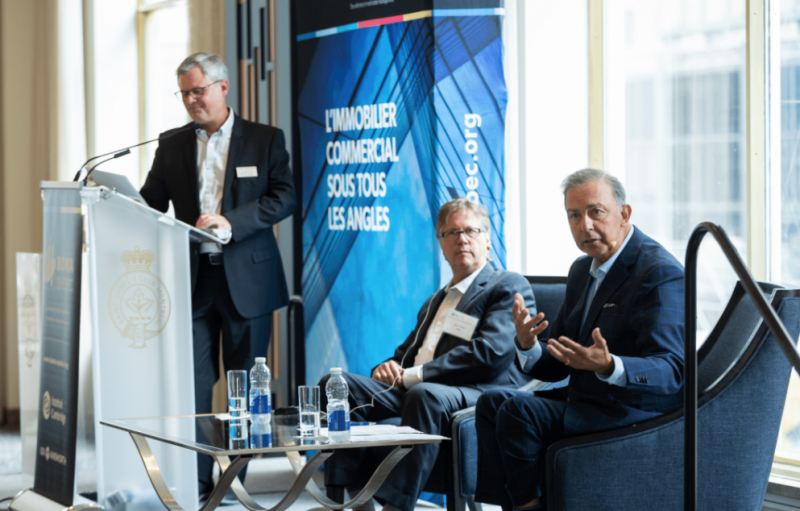 Parking management in the new work reality
We had the pleasure of bringing together very interesting panelists, in Quebec City and Montreal, at two conferences on the management of commercial parking lots in the era of workplace transformation. Learn more about the new realities to come to meet the demands of users.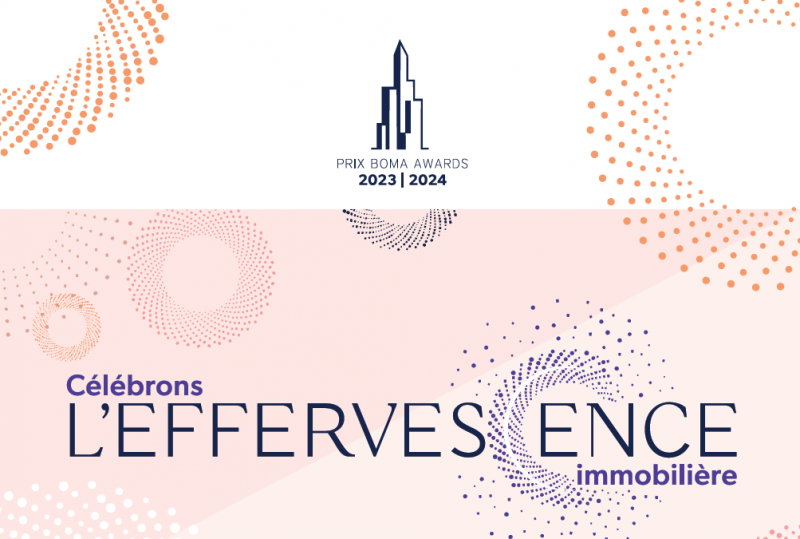 The next edition of the BOMA Awards competition is approaching!
Let's celebrate the real estate effervescence!
Participate in the most prestigious commercial real estate recognition program in Quebec!
Seize the chance to shine on the provincial, national and international scale.
Registration details and rules will be available shortly.
Two important dates to remember:
- Submission of applications: March 19, 2023
- BOMA Awards Gala: May 10, 2023 - SAVE THE DATE!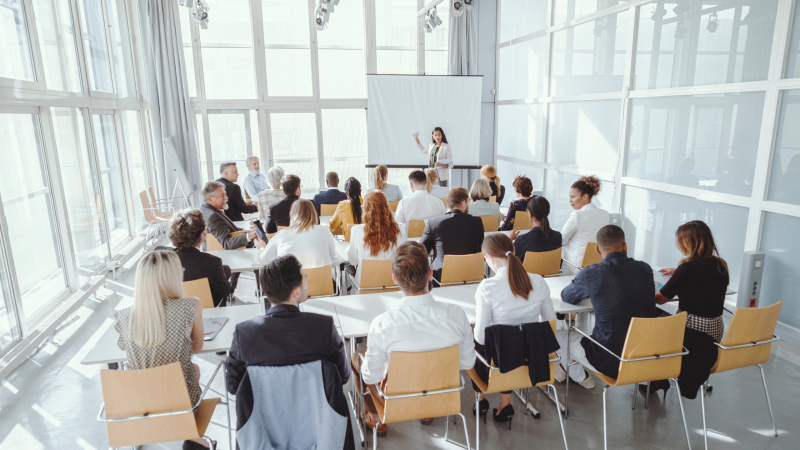 Participate in the free information workshop on the BOMA Awards 2023-2024!
You are invited to participate in this information workshop to obtain all the details of participation, benefit from advice from the pros, and exchange with winners of previous competitions, as well as with judges.
Limited places. Reserve yours now!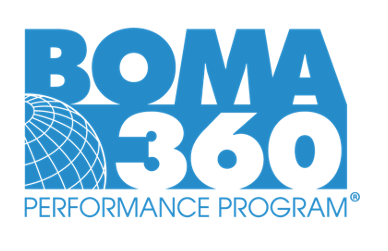 BOMA 360 Performance Program
BOMA 360 is a commercial real estate designation developed by BOMA International that recognizes all-around excellence in building operations and management. The program benchmarks building performance in six key areas...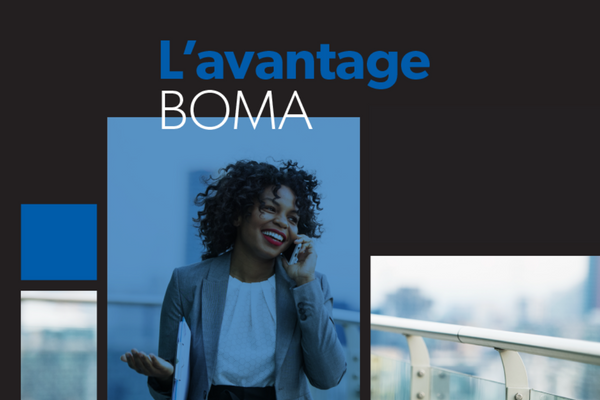 REMINDER - Your 2023-2024 membership
It's already time to renew your membership! Again this year, we are offering new members the option of a 15 month membership for the price of 12! This offer is for a limited time. Spread the information around you! (offer not available for renewals) The more our community grows, the more inspiring and strong it will be, and the more we will all benefit from it.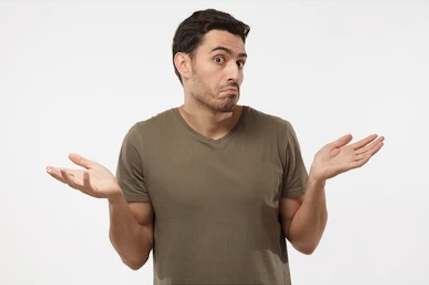 Question of law: It's not my fault, he broke it!
À venir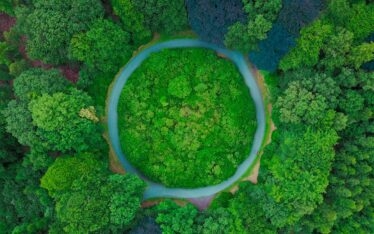 BOMA BEST 3.0 to BOMA BEST 4.0 - Sustainable Buildings Timeline
BOMA Canada's BOMA BEST team, in collaboration with several industry experts, has developed the new BOMA BEST 4.0 program. Check out the update.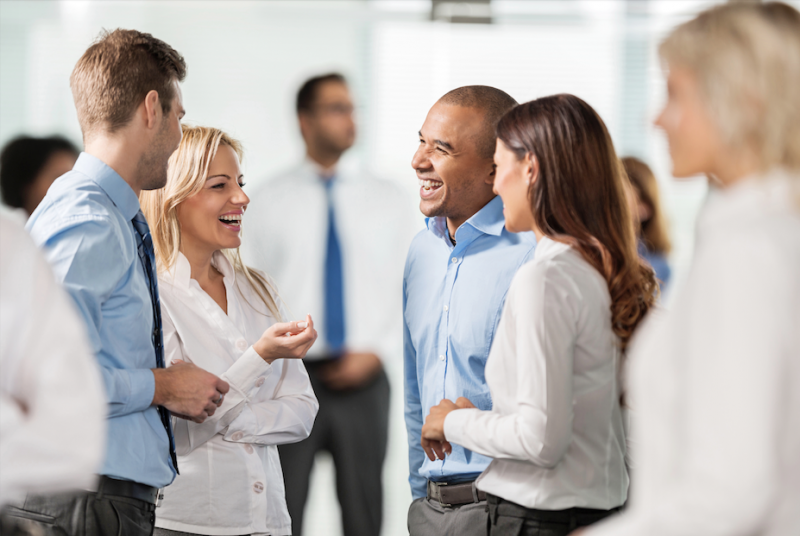 welcome new members
We look forward to meet ou in coming events!
Fix Système Inc.
Groupe MMI Inc.
Ménagez-vous Inc.
Postes Canada
Tarkett