BOMA Info - January 2022
January 2022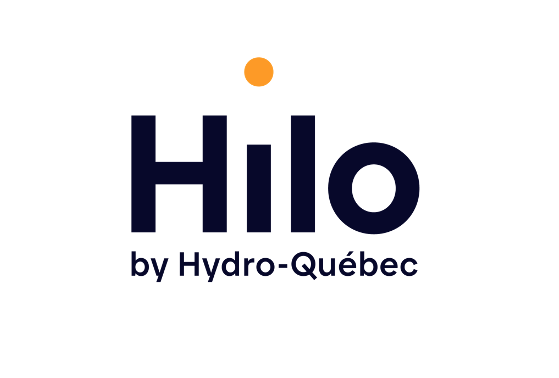 Hilo becomes a GOLD partner of BOMA Quebec
Hilo is a Hydro-Québec subsidiary whose mission is to develop innovative, value-added products and services designed to position Hydro-Québec as a major provider of new energy services. In addition to smart home offerings, Hilo will soon launch services to help companies reduce their carbon footprint and energy costs.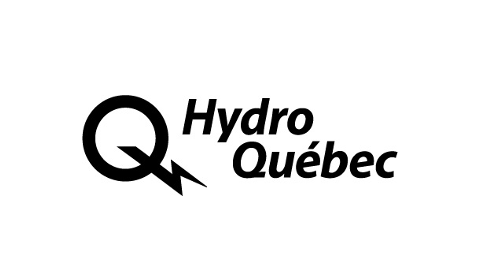 Hydro-Québec becomes a SOCIAL partner of BOMA Québec!
Hydro-Québec becomes a SOCIAL partner of BOMA Québec. This partnership demonstrates a mutual commitment to proactively support commercial buildings owners and managers in their efforts to undertake or continue the energy transition shift. We are very proud to welcome an organization whose mission, leadership and expertise complement the Association's action in terms of the performant and sustainable property management.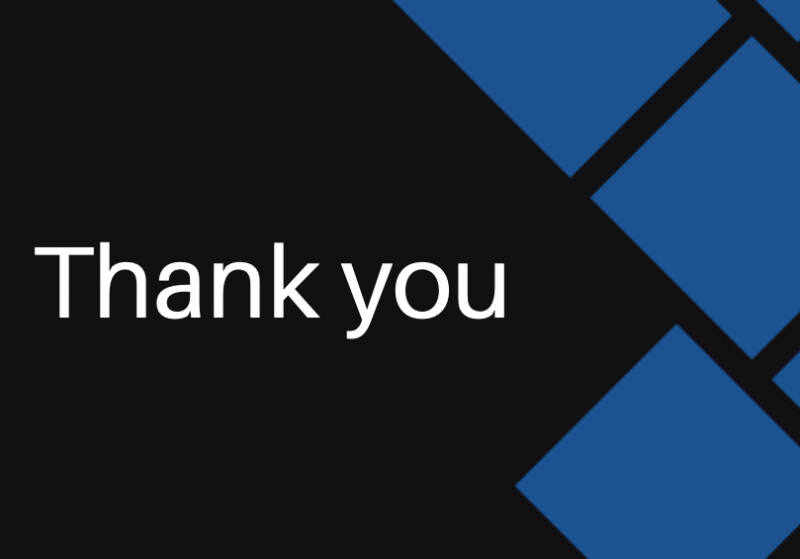 Thank you to all the 2022 annual partners
We are very fortunate to be able to count on annual partners who are strongly committed to the evolution of the commercial real estate sector. We could not claim all our progress without their precious support. Discover BOMA Quebec's 2022 partners.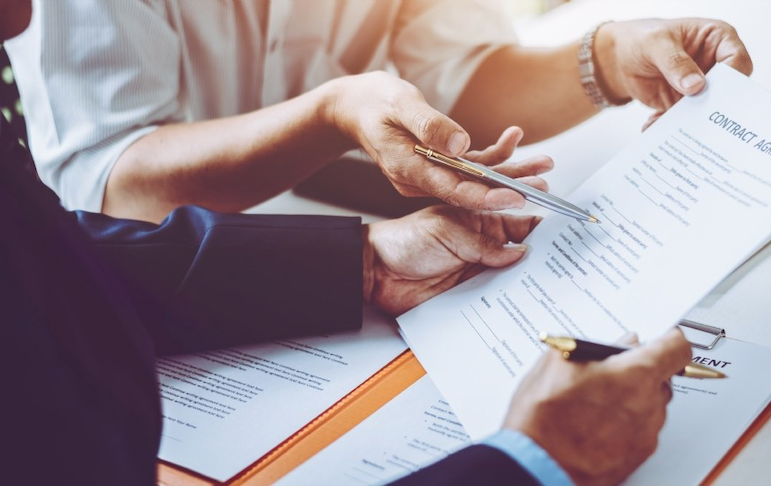 Extrajudicial Termination of a Lease: A Double-edged Sword
For several years there has been some debate about the ability of landlords to terminate a lease in extrajudicial fashion, i.e. sending a notice of default and changing the locks on the leased premises. Expert point of view.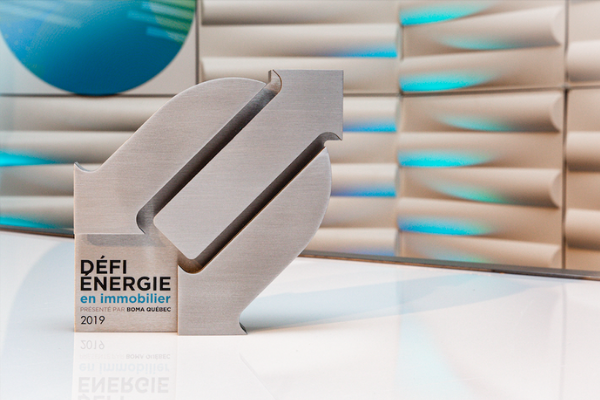 Save the date - Grand Recognition Gala of the Building Energy Challenge!
Don't miss the unveiling of the big winners of the 1st edition of the Building Energy Challenge! Many announcements are coming about the competition. Keep an eye out!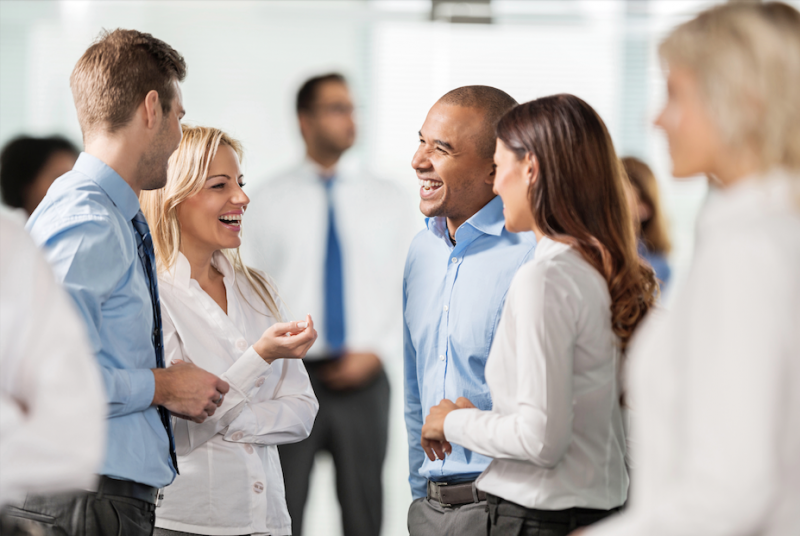 Welcome new members!
We look forward to meeting you during the upcoming activities!
Centre universitaire de santé McGill
Ecolo Synergy Inc.
Entretien McGill Inc.
JLL
Miller Thompson
Schindler Ascenseur Corporation