BOMA Info - September 2021
BOMA Info - September 2021
September 2021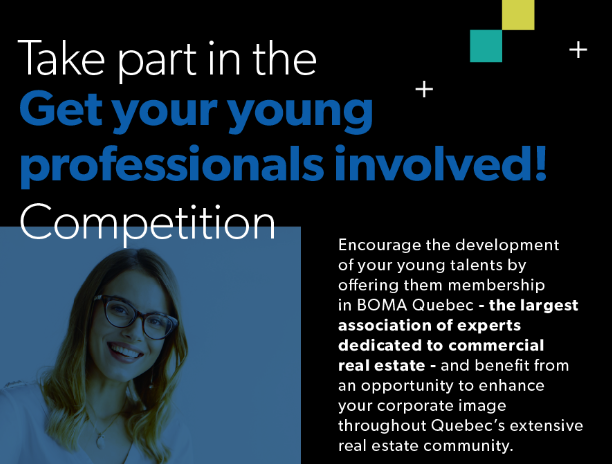 Get your Young professionnels involved! Contest
We cannot stress enough the importance of building a strong succession in commercial real estate. Promote the development of your young talents by offering them membership in the association and have the chance to promote your employer brand throughout the BOMA Quebec network!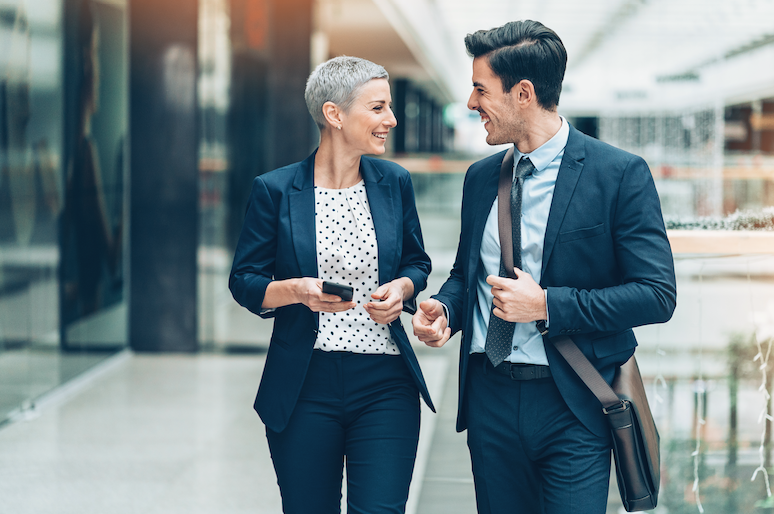 It's time to renew your membership. Take advantage of our special offer!
Seize the BOMA Quebec advantage!
Renew your membership today and get 15 months of membership for the price of 12.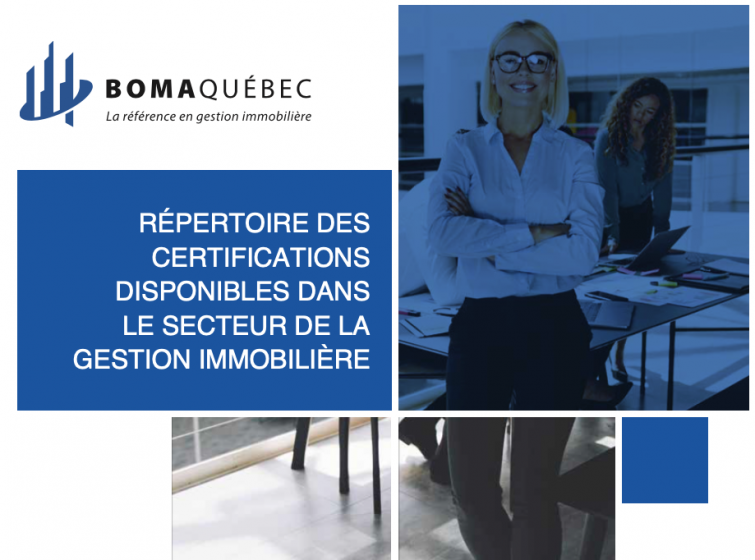 NEW - Certificates in property management directory
That's it, it's ready! Download for free the new BOMA Quebec directory, which lists the main certifications governing the real estate sector. It will be updated regularly with new developments and will become, we hope, a major asset for property management companies concerned with the energy impact of their buildings. (Available in french only)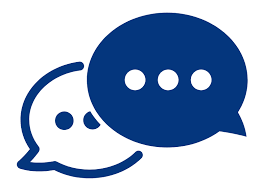 Register for the new BOMA Quebec Forum!
Come discuss with your peers on a variety of issues and opportunities related to commercial real estate! It's right this way.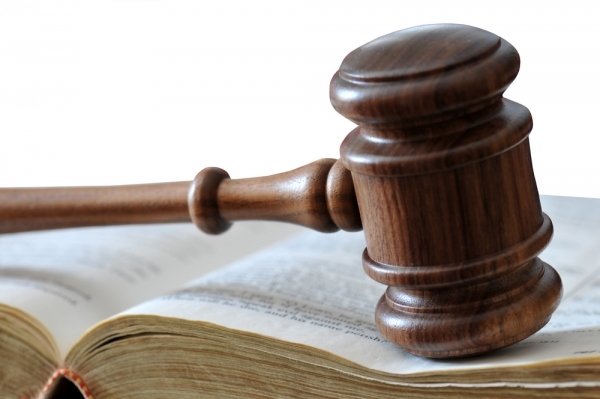 Offer to Purchase and Deadlines: Don't Push your Luck
In matters of offers to purchase, a delay in signing, even of a few days, entitles the seller to compensation and, failing that, to deem the offer null and void. That is the conclusion of the Superior Court in a recent judgement.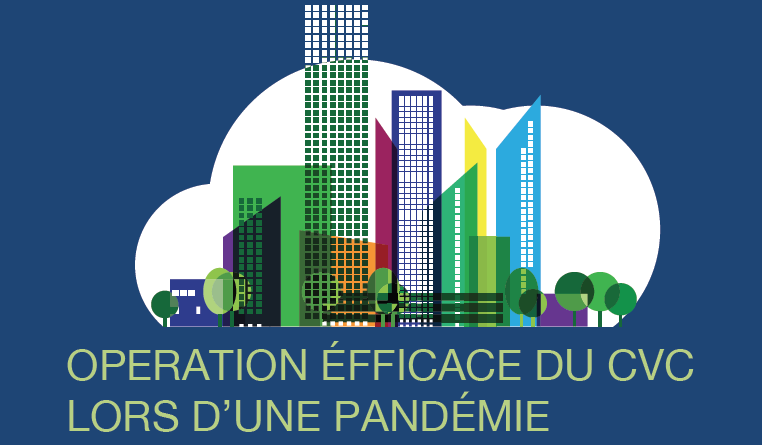 New guide from Natural Resources Canada
We bring to your attention this guide, freshly published by NRCan. Good reading.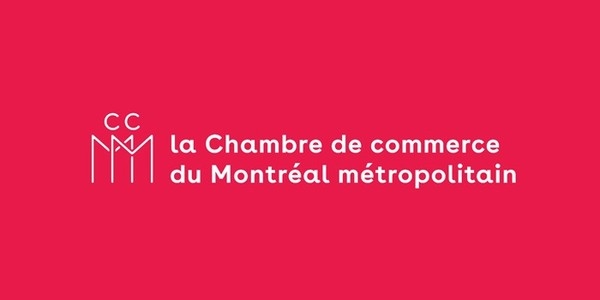 Notice - event postponement
We have been informed by the Chamber of Commerce of Metropolitan Montreal of its decision to postpone until October 8 the holding of the strategic meeting "Successful return of workers to downtown", scheduled for September 2 due to changing sanitary conditions. All the details are here.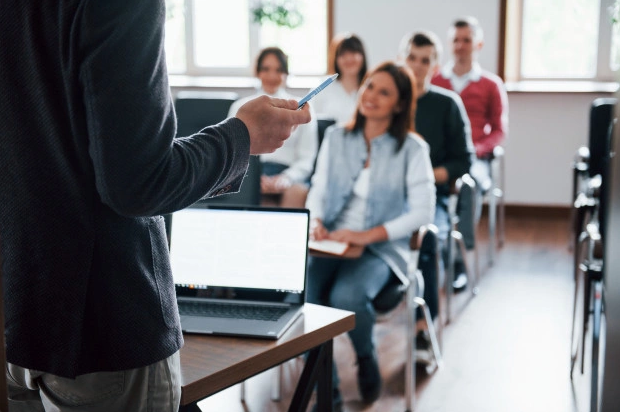 BOMA Quebec collaborates on new training courses at ÉTS
The fall session has started and a brand new version of the first IMM 100 - Introduction to Real Estate course was presented to a 1st cohort of 14 students. The 2nd course of the program, IMM105 - Architectural systems for building, is being revised and will be offered in winter 2022. Thanks to Marie-Claude Lavoie, Caroline Girard, Christopher Arnaoutelis, Peter Morris and Anne Marie Guevremont for their invaluable contribution to their development and revision!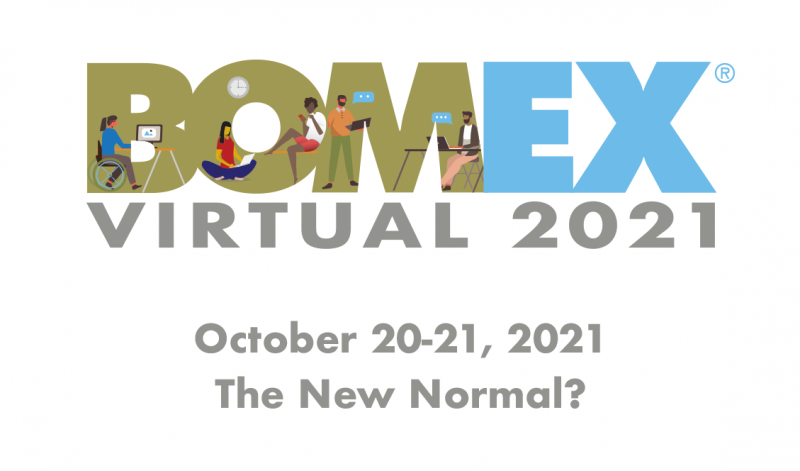 Have you registered for BOMEX 2021?
This year, BOMEX will be truly international, without borders and without limits! More conferences, more training sessions, virtual building tours, an interactive trade show and a unique gala celebrating excellence in property management during a very difficult year. Be there!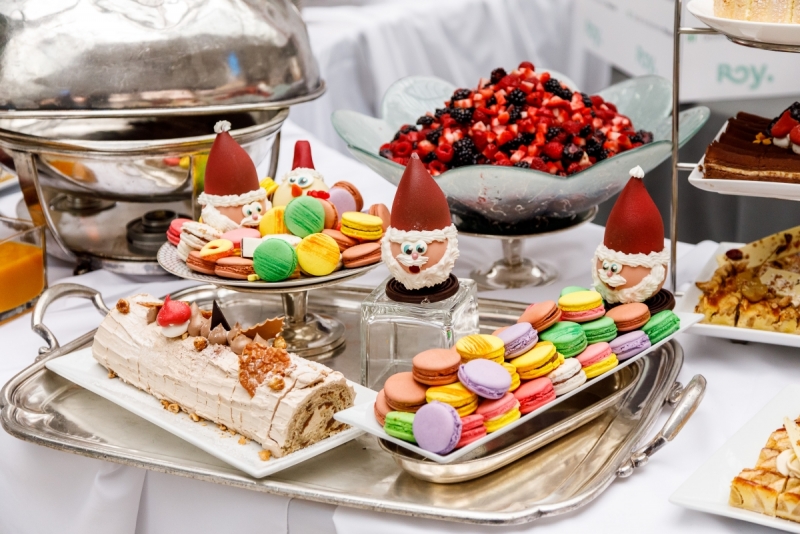 Volunteers needed!
We are currently looking for new members for our Christmas Party and Social Events committee. Would you like to make a difference and participate in the organization of some of the association's most popular networking activities? Here is your chance! Get involved! For information: Stéphanie Labonté slabonte@gestionpga.com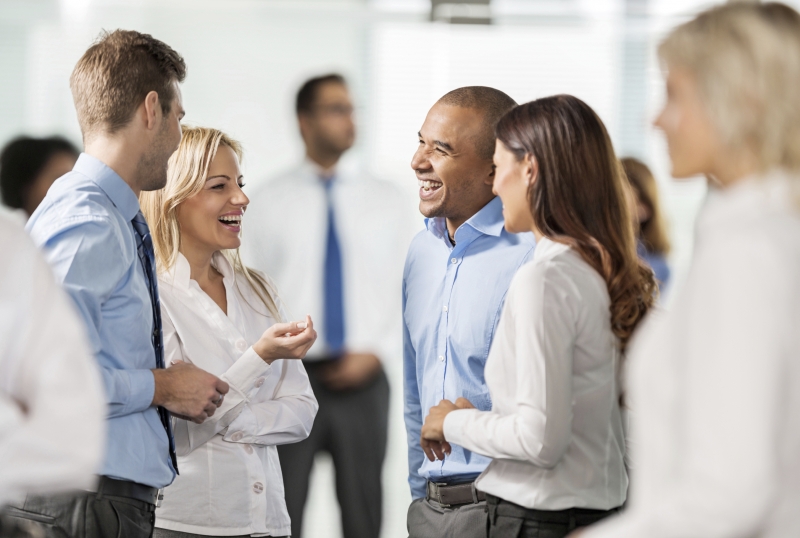 Welcome new members!
We look forward to meeting you during the upcoming activities!
Cascades Groupe Tissu
Dexterra
Enviroair Industries Inc.
Groupe CIL
KIVA DESIGN + ARCHITECTURE
NEDCO
Stekar
Technorm