The annual Montreal golf classic is always a success and 2016 was no exception to that rule, despite the strong rain that fell the night before the event. Some 400 golfers showed up eager to play on August 17, with 108 of them enjoying the privilege of our new VIP 13-hole format. After a hard day on the links there was a gourmet dinner for 460 guests at the Summerlea Golf Club. Bravo to the organizing committee for its very innovative approach!
BOMA Quebec is pleased to announce the winners of the various rounds of golf:
Whitlock
Cheryl Dufour
Sherry Scott
Rudy Nunes
Anita Baroni
Summerlea-Cascades
André Duquette
Steve Grenier
Francis Richer
Alexy Texier-Barette
Summerlea-Dorion
Philip Belliard
Marc-André Asselin
Philippe Gauthier
The event raised $10,000 for the Montreal Real Estate Foundation for Kids.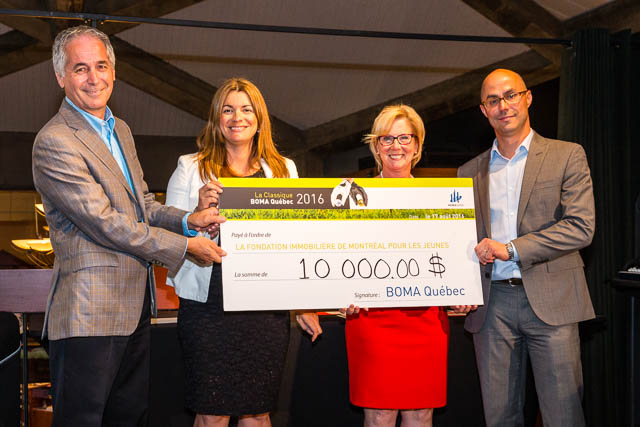 This was a great opportunity for visibility for our esteemed sponsors, and we extend our sincere thanks to all of them, beginning with our presenter KONE.
Many thanks to:
Alexis Nihon, Aquilini Properties LP, ArchiDATA, Avicor Construction, Av-Tech / Logic-Contrôle, Bentall Kennedy (Canada) LP, BUSAC Immobilier, Cannon Services Canada, Centre Eaton, Complexe Desjardins, Conseillers immobiliers GWL, Construction Albert Jean, Crofton Moore, Dix 30, ENGIE Services, EPM Mécanic, Galion Gestion Dév. Imm., Gaz Métro, Gestion CREITsec, Gestion Immeuble Place Bonaventure, Gestion Immobilière Broccolini, Gestion Luciano Salvatore, Gestion Pro-park Canada, Gestion Technique d'Immeubles Roy, Groupe Altus, Groupe Conseils Lacasse-Trudeau, Groupe de sécurité Garda SENC, Groupe Immobilier Oxford, Groupe Navada – Airmec, GSF Canada, Immeubles Polaris, Immobilier Manuvie, Impark, Investissements Morguard, JBC Architectes, Le Groupe Master, Les Expertises Argento, Les Services exp, MultiRecycle, Otis Canada, P & R Desjardins Construction, Place Montréal Trust, Place Ville Marie, Planifitech, Redbourne Properties, Rockland, Securitas Sécurité Électronique Canada, Signature service d'entretien, Société de contrôle Johnson S.E.C., Stantec Expert-conseils, Tapis National, Toitures Brault, Toitures Hogue, Vitreco1860 Cunard.
For photos of the event, click here.
See you again next year on August 16, 2017!
Thanks also to our annual partners :
diAmond

___________________________________________
Platinum

___________________________________________
gOld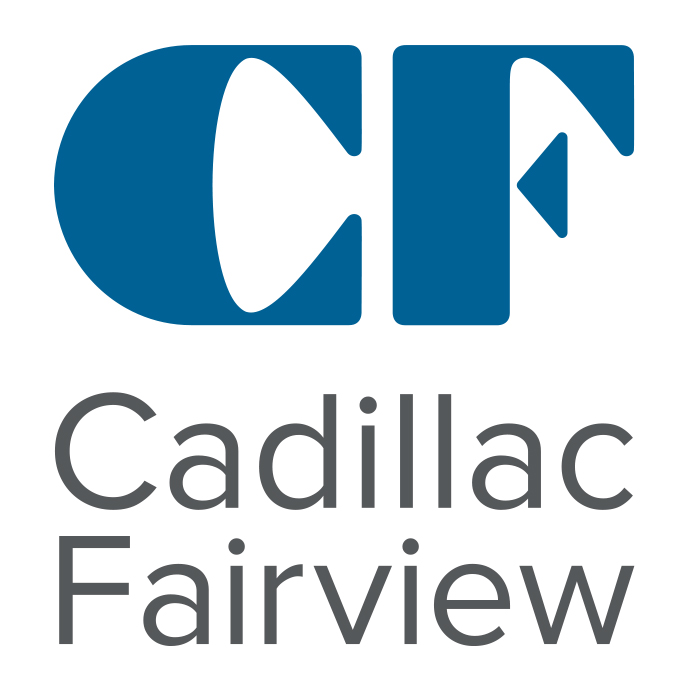 ___________________________________________
silver

___________________________________________
Bronze


___________________________________________
SOCIAL