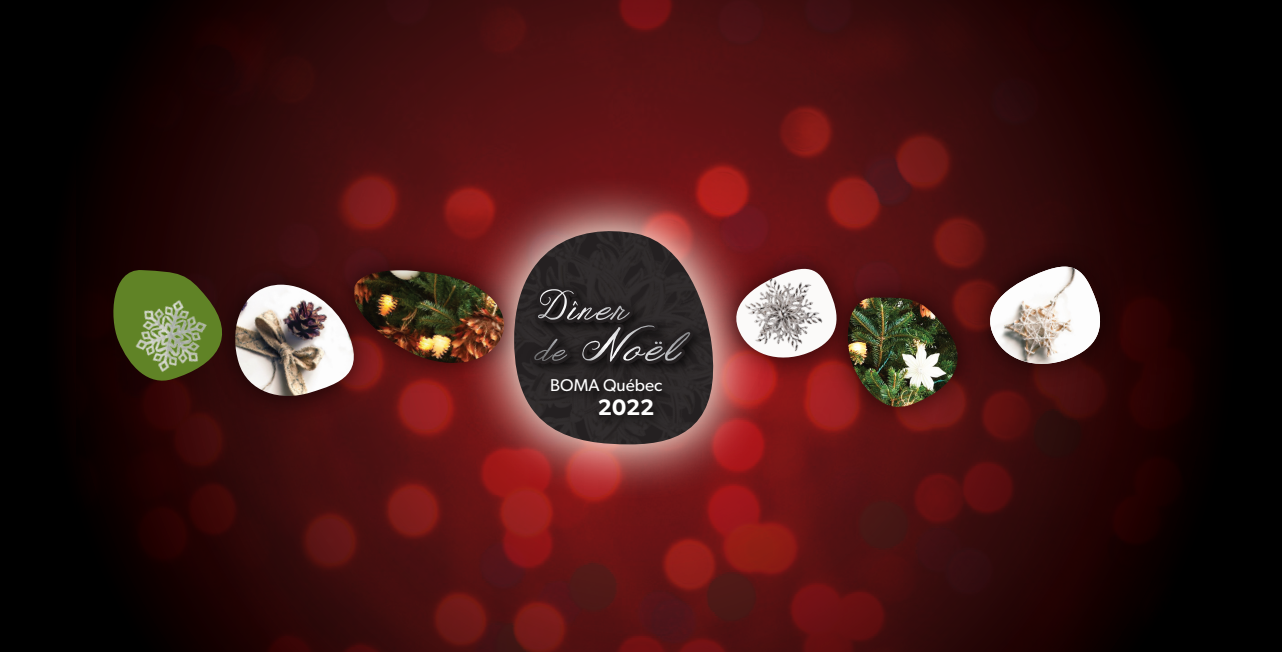 Fairmont the Queen Elizabeth
900 René-Lévesque Blvd W,
Montreal, QC H3B 4A5

Detailed schedule

11:30 a.m. to 12:00 p.m.: reception and registration
12 p.m. to 2 p.m.: dinner*
- Deadline for cancellation or refund: December 1, 2022
OYÉ OYÉ!
Book your tickets today for THE annual event of BOMA Quebec. An opportunity to laugh, relax and socialize with industry colleagues. A memorable activity every year.
Click here to consult the visibility plan
Good food, good company and guaranteed smiles.
Don't forget, places are limited and sell out quickly, so don't wait!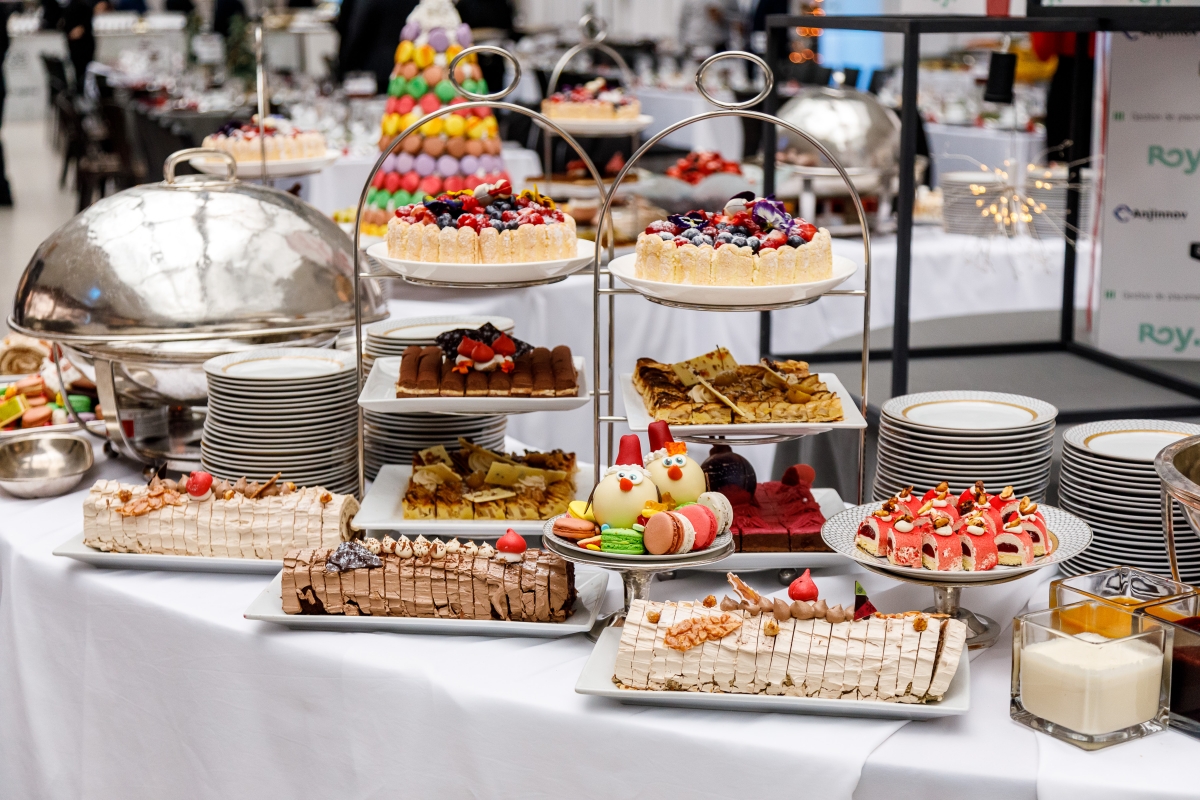 Event Presenters
Social Partner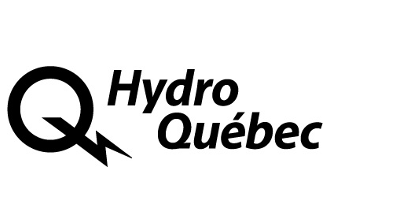 *Please notify us of any food allergies or intolerances
** Only BOMA Quebec members can purchase booklets of 10 tickets. 1 ticket = $65
Registration remains mandatory for ticket holders! Click here to buy a booklet
If you wish to pay with tickets, note that this event requires
3 BOMA Event tickets**.