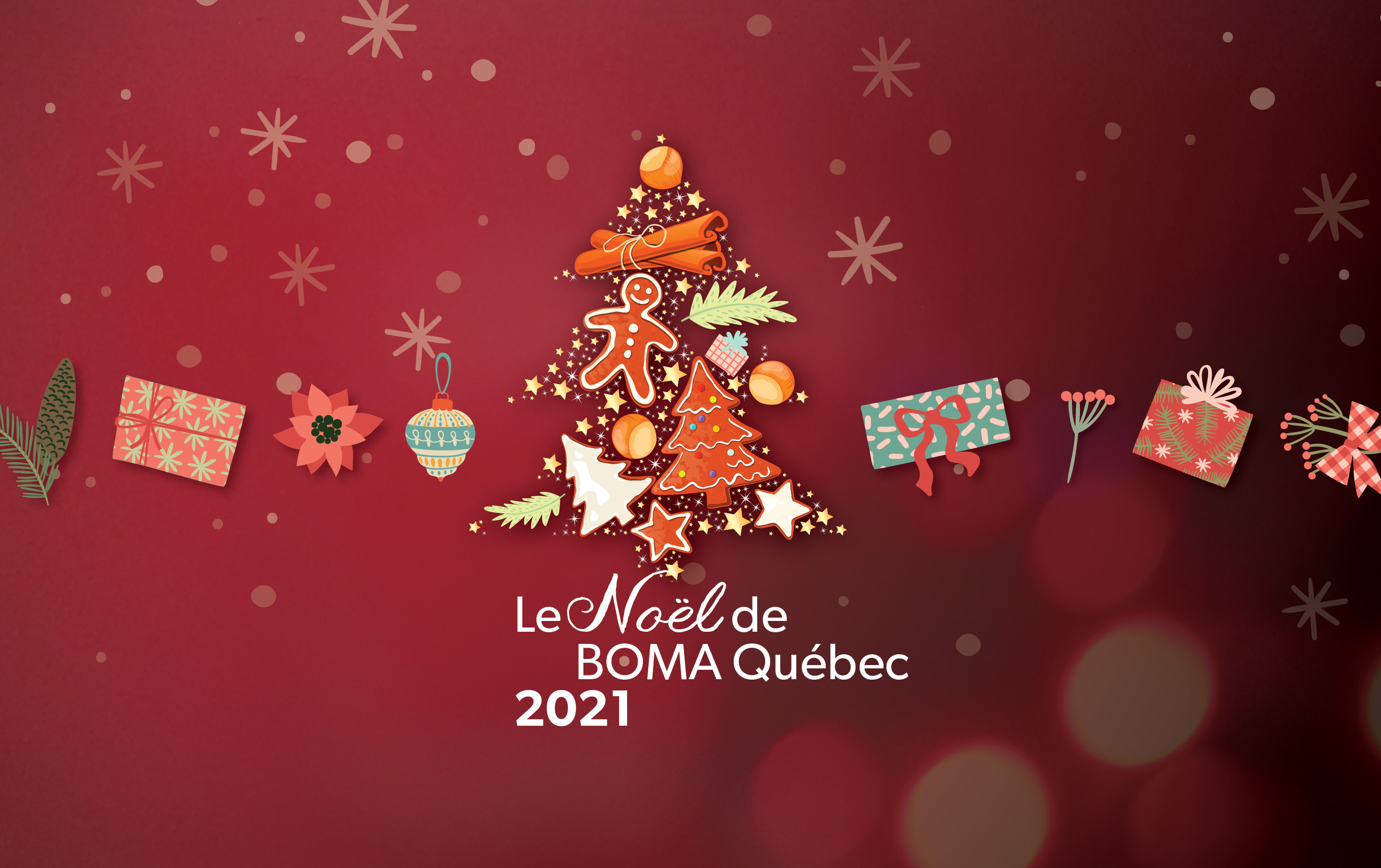 Fairmont le Reine Élizabeth
900, René-Lévesque West Blvd,
Montreal, QC H3B 4A5

Detailed Schedule
11:30 AM to noon: Guests' reception
Noon to 2:00 PM: lunch.

- For members only. Maximum of 4 tickets per company.
- Deadline for cancellation or refund: December 1, 2021.
- The vaccination passport will be required. Thank you for your understanding.
OYÉ OYÉ!
Reserve your tickets today for THE annual social get-together for all BOMA Quebec members. A time to laugh, relax and to share a meal and a drink with industry colleagues. Year after year, a memorable event!
Good food, good company and lots of laughs guaranteed.
Book soon, as places are limited and sell out quickly. Don't leave it to the last minute.
Join us as we celebrate the end of 2019 and a great year that lies ahead!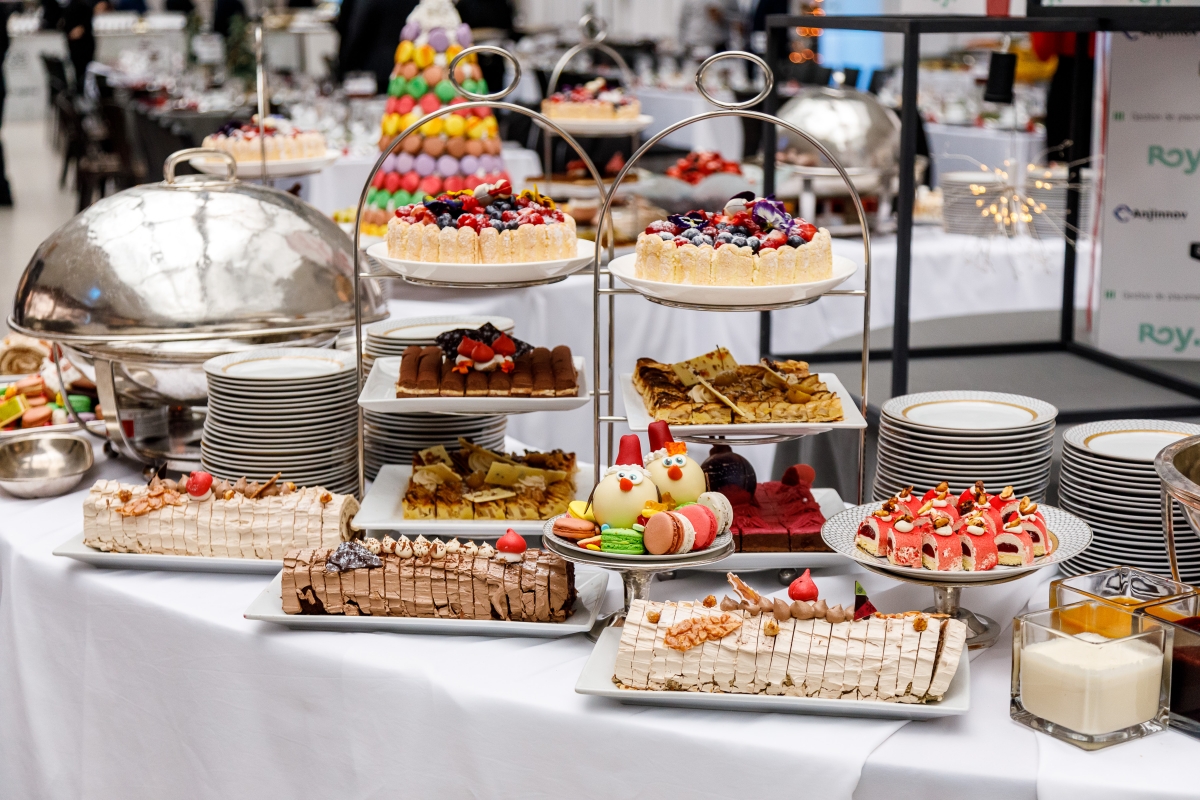 Awarding of BOMA BEST certifications
We will take advantage of this event to award BOMA BEST certifications to the 2021 leaders in environmental management!


Announcement of the winners of the Get Your Young Professionals Involved Contest!
Are you doing more for the next generation in your business? We will discover the winner (s) of the Get Your Young Professionals Involved contest which began in October. There is still time to register! All the details here.
Presented by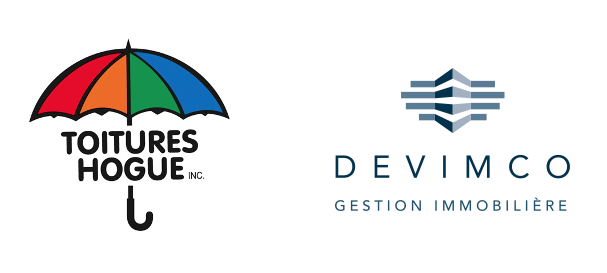 Would you like your business to shine during this exceptional gathering?



Participate as a sponsor. Download our VISIBILITY PLAN and see the options available to you.

* Please advise us of any food intolerance or allergy
**Only BOMA Québec members can purchase a 10-ticket BOMA Event booklet. The value of one (1) ticket = $62.50
Registration is mandatory even for ticket holders!
Click here to purchase ticket booklets.

If you wish to pay with tickets, note that this event requires 3 BOMA Event** tickets.
If you wish to pay with tickets, note that this event requires
3 BOMA Event tickets**.