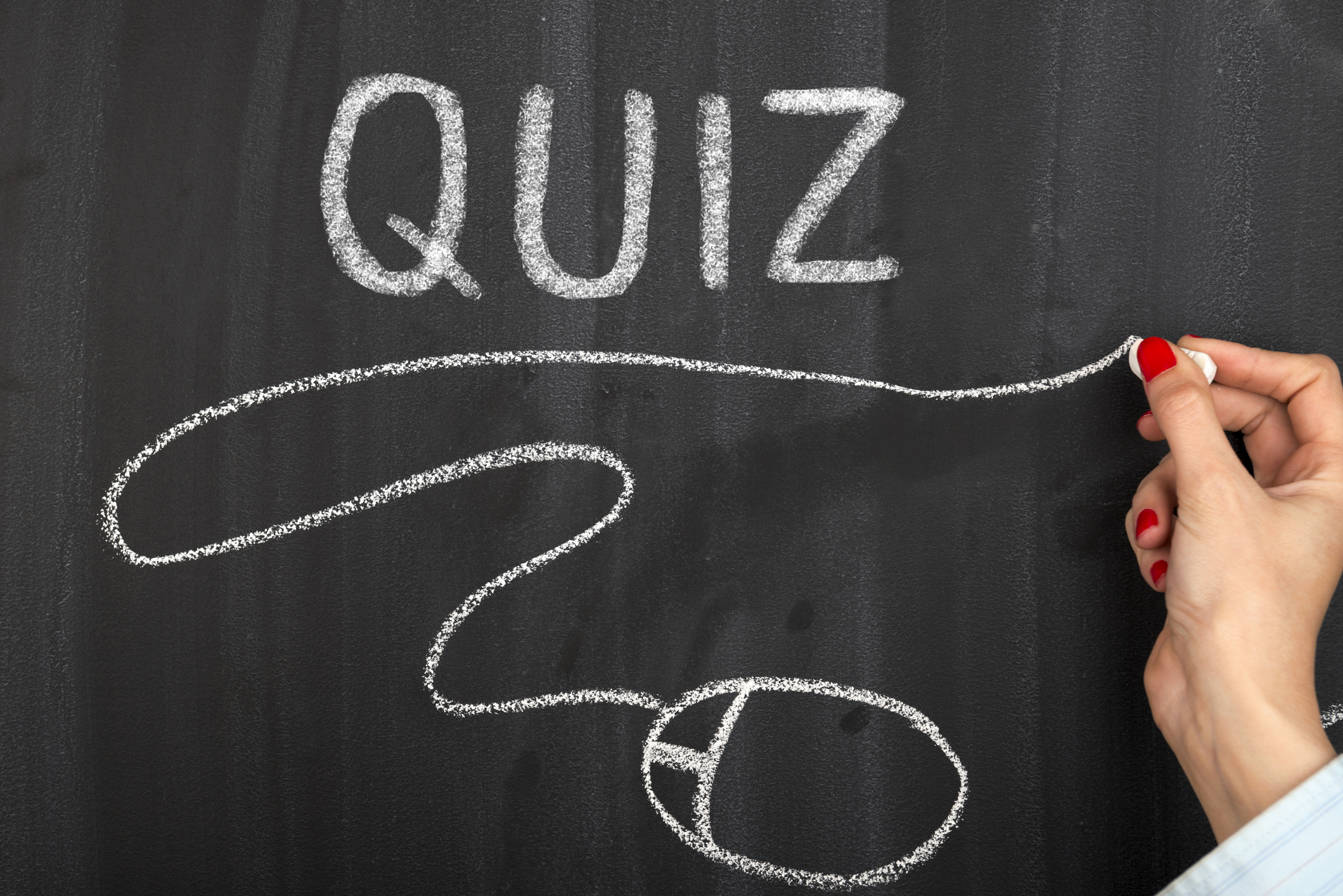 FREE FOR MEMBERS
Detailed schedule
3:45 to 4:00 PM - Webex connection
4:00 to 5:30 PM - Virtual Quiz
* This game will be presented only in french
Based on knowledge of general culture, each Quiz is presented by the host, Randolph, for 1 hour of festive fun!
BOMA Quebec invites you to talk about our dynamic association to the younger generation in your firm. Now's the time to sign up for the quiz with an up-and-coming member of your staff as a duo team.
Take part in a lighthearted general knowledge competition and you'll have a chance to win a prize!
Animed by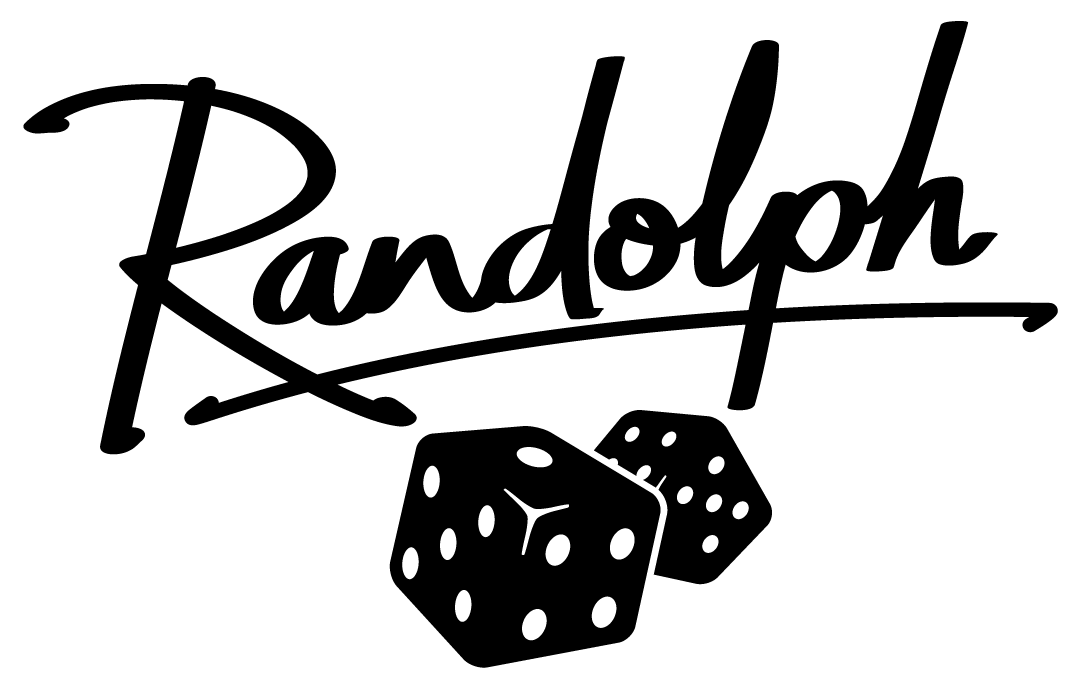 **Given the circumstances surrounding the COVID-19 virus, and our physical absence from the BOMA Quebec office, please note that only payments made by credit card will be accepted. Our priority is to rapidly confirm your registration and to ensure your participation in BOMA activities.
* Can't be paid with ticket
Membre et une relève
0.00 $
Relève
0.00 $
Non-membre et une relève
50.00 $