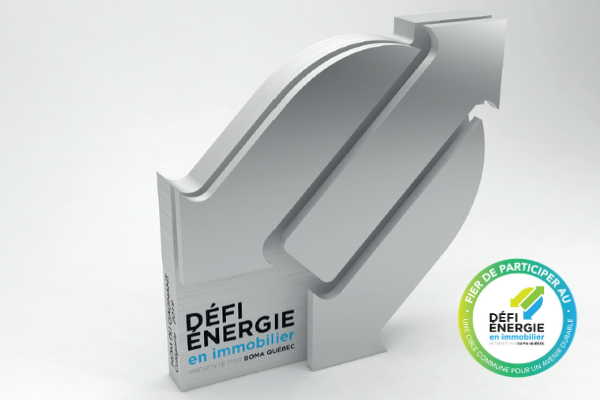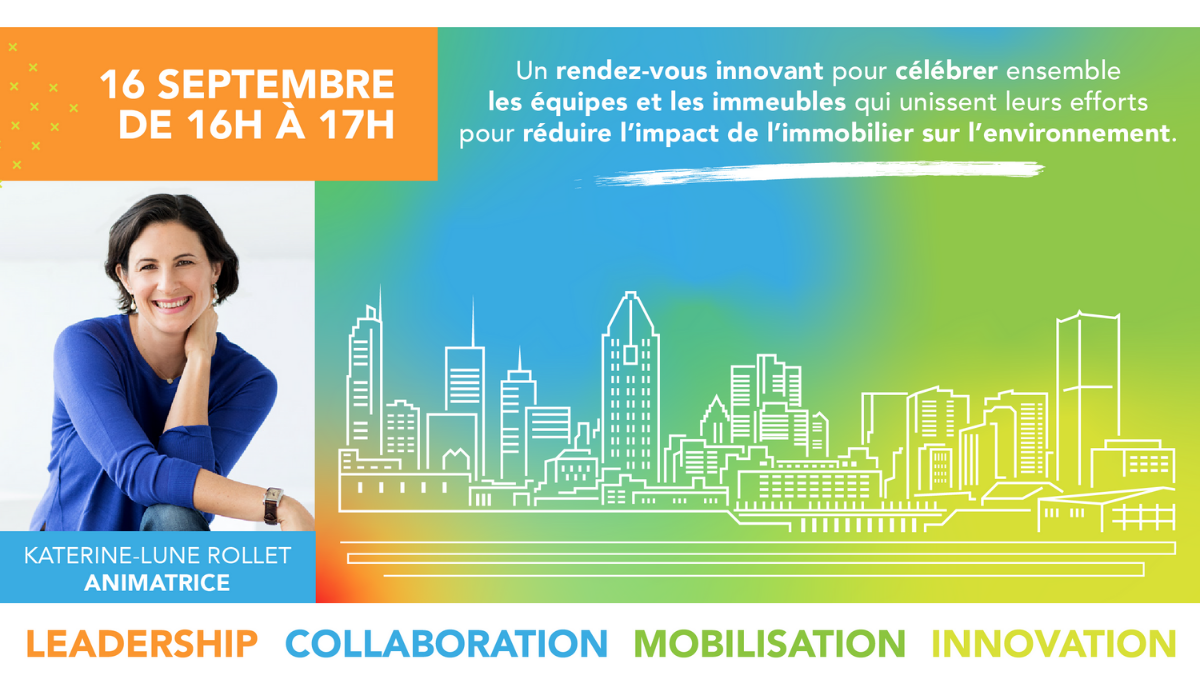 BOMA Quebec invites you to a unique and innovative moment to highlight the efforts and achievements of participants in the Building Energy Challenge. Don't miss this very special virtual event where we will unveil the initial results of the challenge, which began in 2018. To date, more than 160 buildings are registered.
Two years of effort already, and some buildings stand out for their commitment to the environment and for their energy performance. Come join us and find out which ones!
Be there! We are working hard to offer you an extraordinary virtual moment.