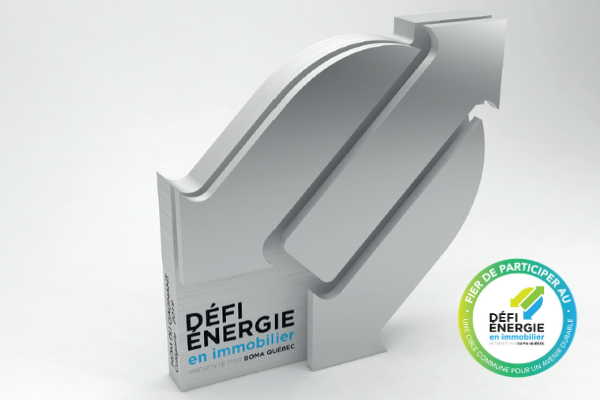 5 to 7 p.m.
Grand Quai, Old Port of Montreal
Salle Pavillon
200 de la Commune West, Montreal, Qc H2Y 4B2
Timetable

17 h 00 - Guests' reception
17 h 00 à 18 h 00 - Presentation
18 h 00 à 19 h 00 - Networking Cocktail reception



Already the 2nd Building Energy Challenge Awards night!
Don't miss this very special event at the Old Port's magnificent Grand quai, where we will unveil the initial results of the Building Energy Challenge, which began in 2018.
Two years of effort already, and some buildings stand out for their commitment to the environment and for their energy performance. Come join us and find out which ones!
More details to come later.


Many thanks to our partners!