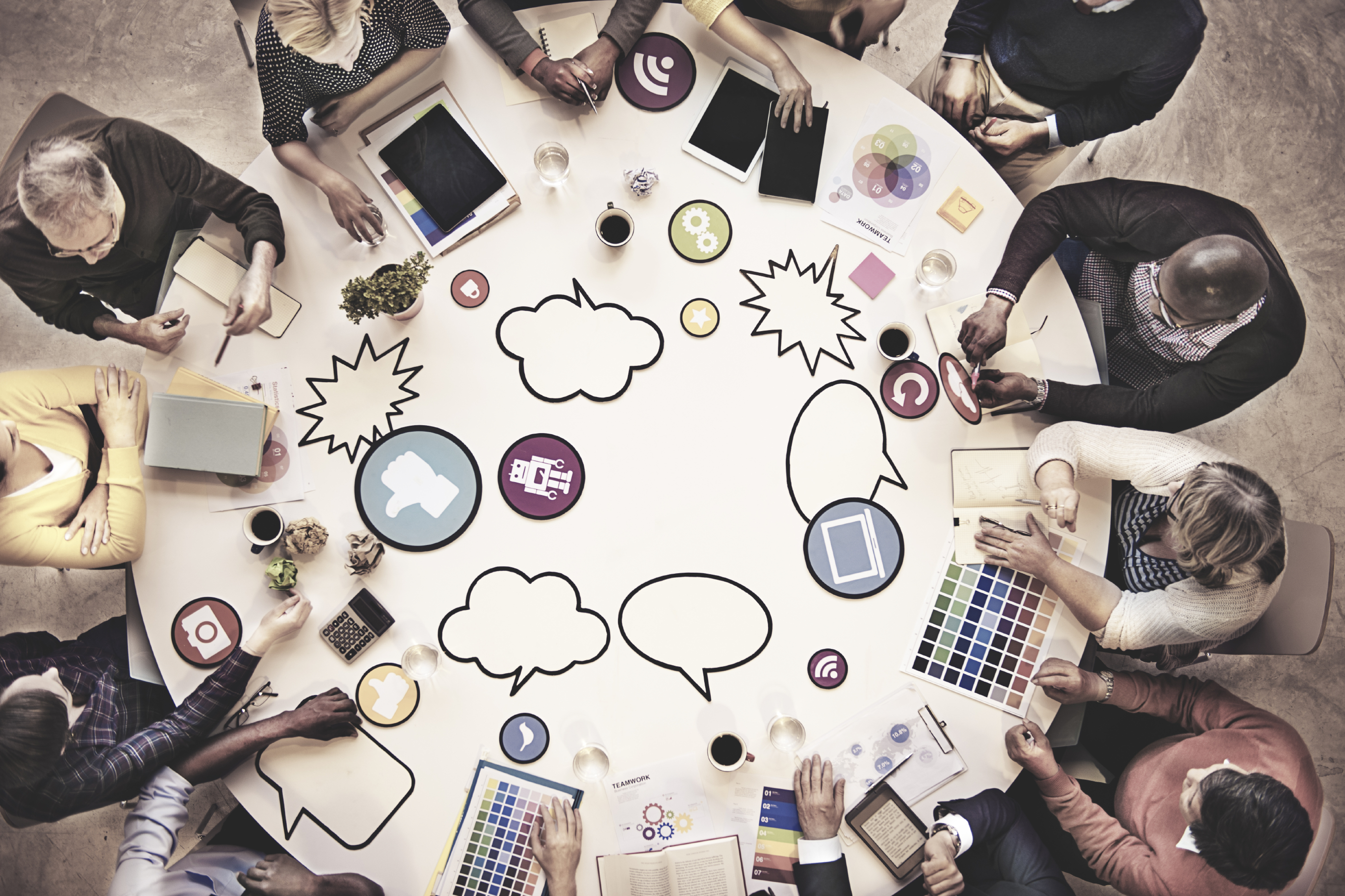 From 2:00 PM to 3:00 PM

WEBINAR
FOR CORPORATE MEMBERS ONLY

Detailed schedule
1:45 to 2:00 PM - Webex connection
2:00 to 2:10 PM - Word of welcome
2:10 to 2:55 PM – Virtual conference
2:55 to 3:00 PM - Closing words of thanks
We are delighted to invite you to a virtual discussion featuring professional managers in the real estate sector, an event moderated by Annik Desmarteau, president of BOMA Quebec and Vice President, Quebec Offices, Ivanhoé Cambridge.
This get-together is exclusively reserved for corporate members of our Association. It is an opportunity to freely exchange points of view on best practices and the strategies being developed to facilitate the gradual resumption of operations in office buildings during this pandemic.
We look forward to your participation and contributions to the discussion.