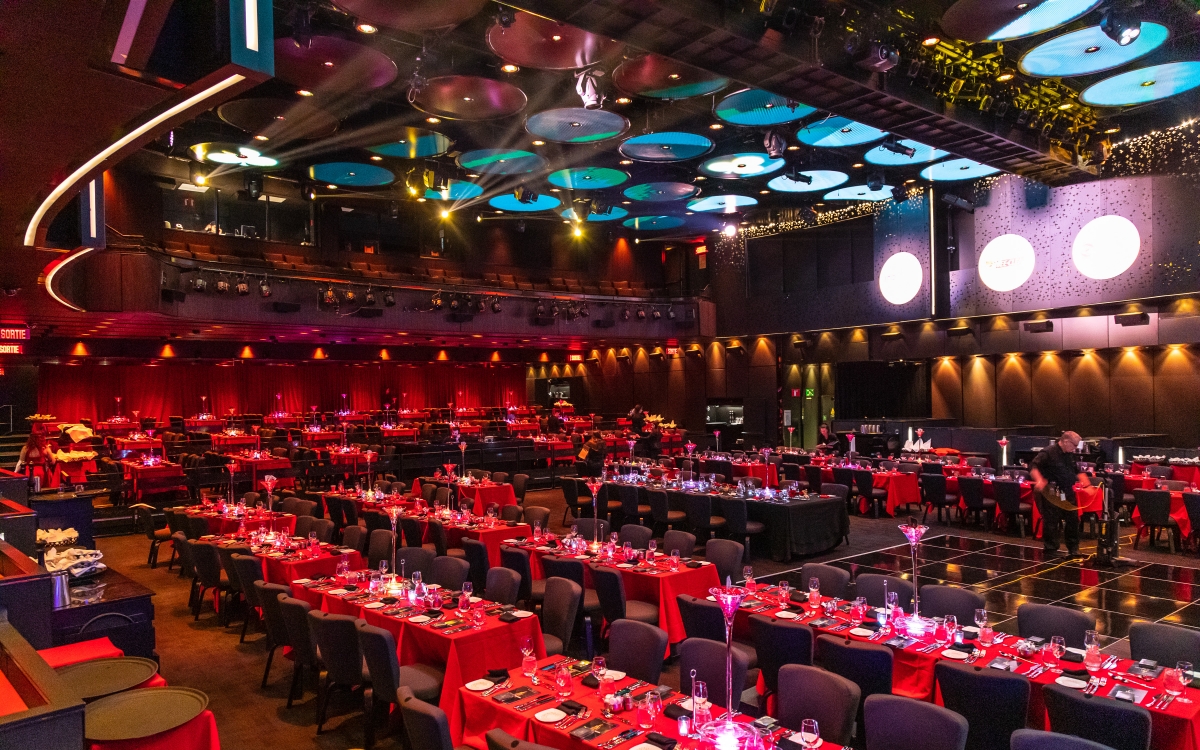 6:00 pm to 11:00 pm
Casino de Montréal
1, avenue du casino, Montréal, H3C 4W7
The next BOMA AWARDS Gala will take place on May 10, 2023 at the Montreal Casino. The honorary president of the event is Marianne Duguay, senior vice-president, Property Assets Management, at Fonds immobilier de solidarité FTQ.
Come DISCOVER the winners of the BOMA and BOMA BEST Awards, CONGRATULATE those who recently received BOMA BEST certification and CELEBRATE in a unique and relaxing ambience. Don't miss this special event!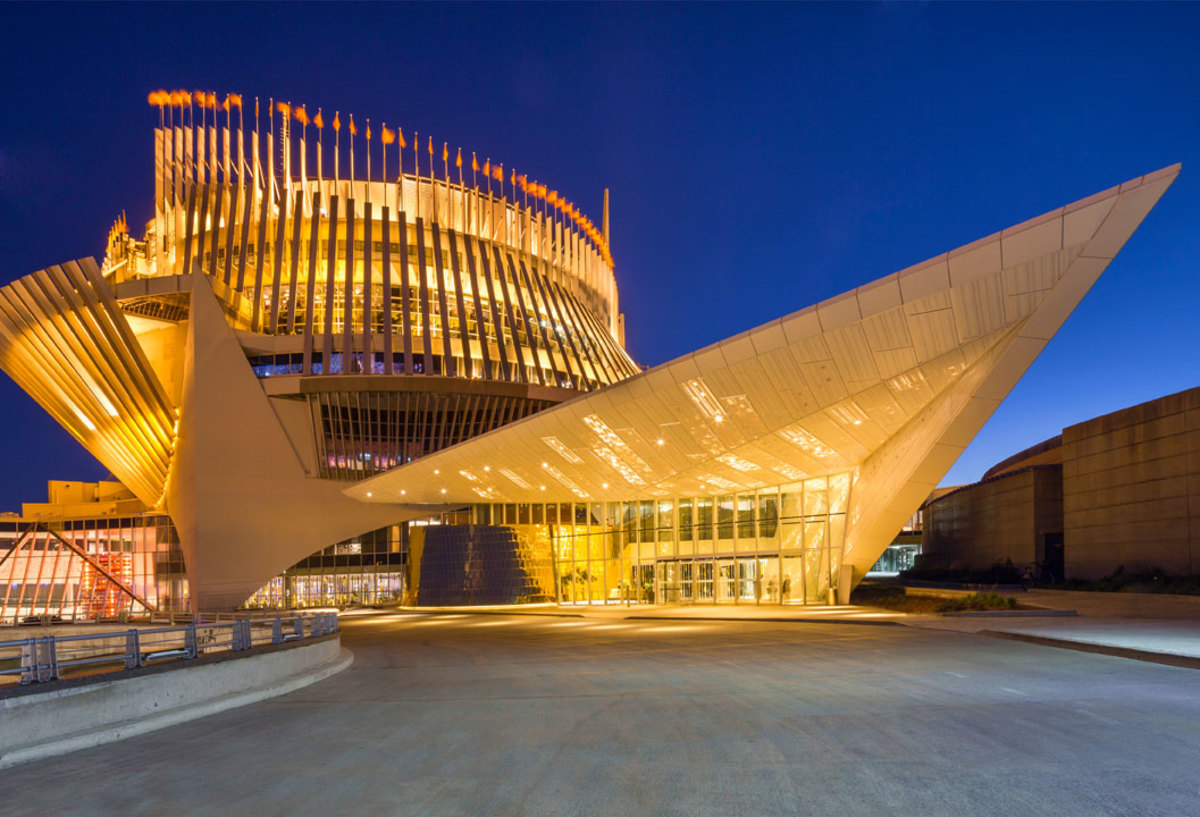 Would you like to be one of the few who is called up to the stage? Then register for the competition right now! Click here for more details.
* Cannot be paid for with tickets
* Can't be paid with ticket