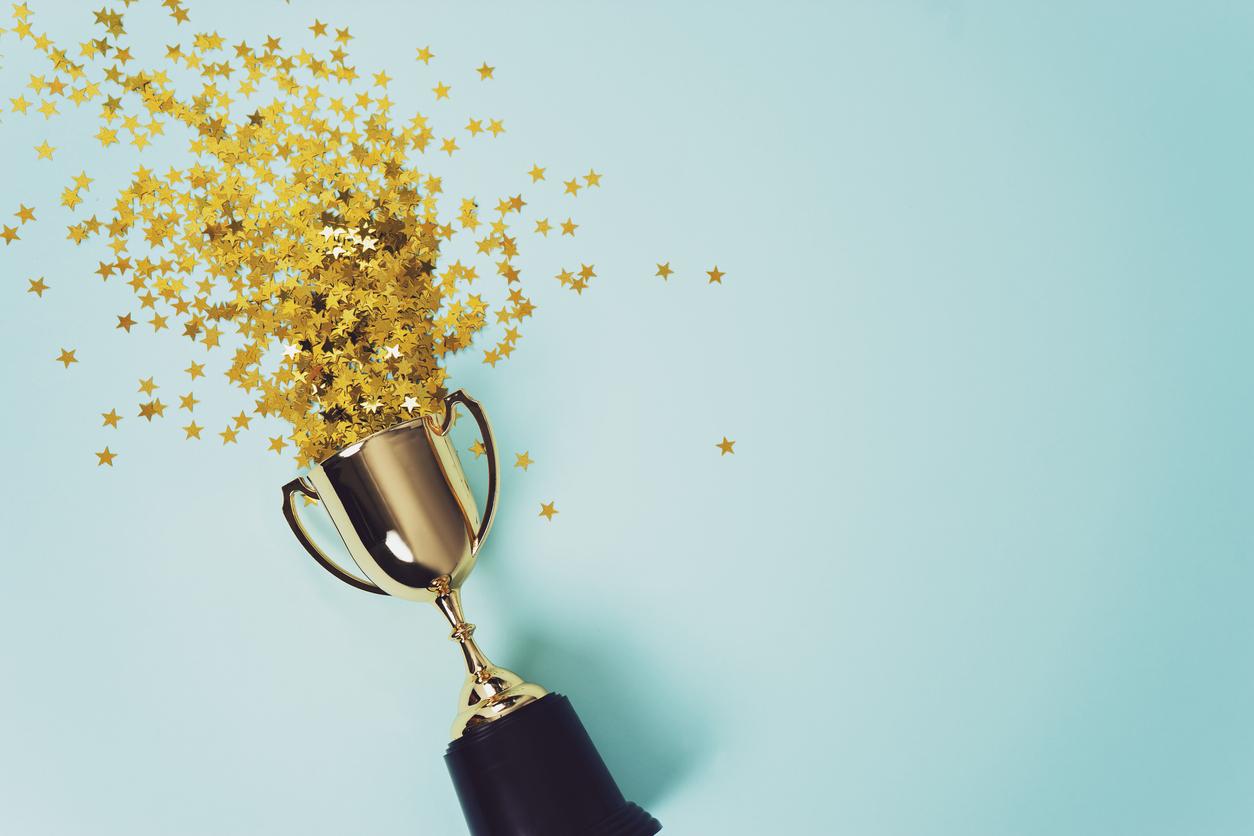 9 a.m. to 5 p.m.
ST. JAMES CLUB
1145 Union Avenue, Montreal, Qc. H3B 3C2
By appointment only
Trophies will be awarded to the winners of the BOMA Quebec Grand Gala on October 6 at the St. James Club from 9 a.m. to 5 p.m., in compliance with the health and safety measures in force. You'll be able to bring ten members of your team for cocktails, a photo opportunity, the presentation of your winner's kit and, of course, your trophy!

Please reserve your time slot below by following the instructions.
If you experience difficulties or have any questions, please contact us at boma@boma-quebec.org or by phone at 514 282-3826.
* Can't be paid with ticket