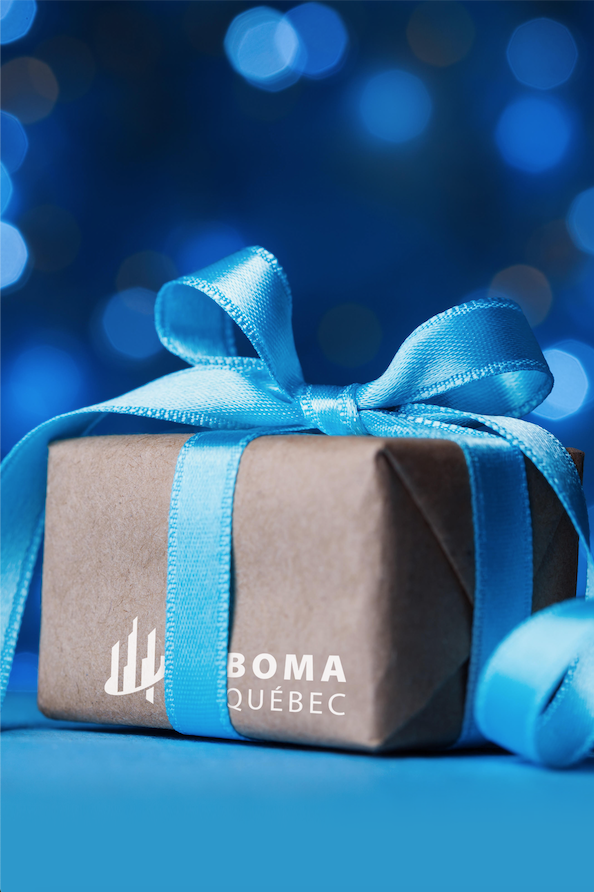 On December 16 join us from 4 to 5 p.m. for a delightful Christmas surprise!

(*Please note that, given the current context, this event is reserved exclusively for members who have paid their BOMA membership in full.)

Schedule
3:45 to 4 - Connection to platform
4 to 4:10 - Word of welcome
4:10 to 4:55 – Surprise event
4:55 to 5 - Closing remarks and thanks
**Please note that you are automatically registered for the virtual platform. You don't have to do anything to register. You will receive a connection link on the day of the event.
A TOAST TO TRADITION!
This year the committee responsible for the Christmas Party and social activities is organizing a very special get-together. Take a break from your work schedule to raise a toast to a new year that begins in the company of your BOMA Quebec colleagues!
We will have the pleasure of spending time with Fabien Maillard and Gabrielle F. Panaccio, co-owners and directors of Mixoarts and the LAB Comptoir à cocktails, two establishments specialized in the art and science of cocktails. You don't want to miss it! Live interactions will be possible via chat.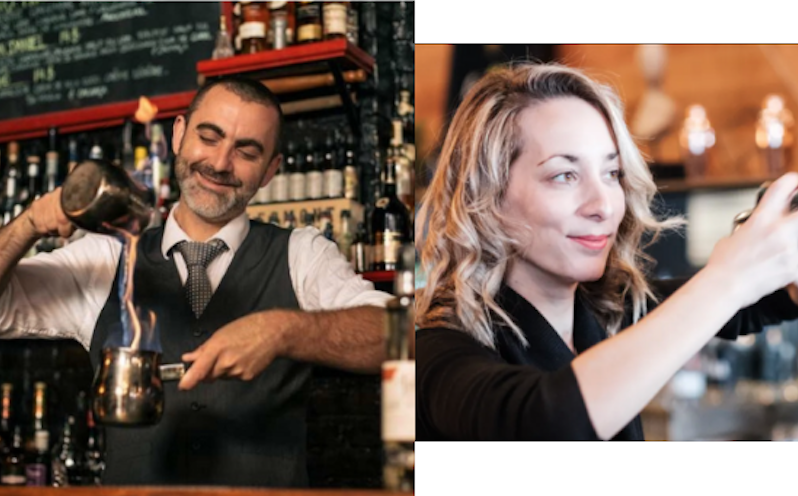 Fabien Maillard stimulates the taste buds to create emotions. Internationally renowned, he has participated is several international mixology competitions and excels in bartending with flair. He is part of a new generation of barmen who pay close attention to the preparation of exquisite cocktail concoctions.
Also a mixologist, Gabrielle Panaccio is the businesswoman behind LAB Comptoir à cocktails, a brand that includes two bars, a street food truck and a wide range of artisanal products. A dynamic ambassador for mixology and cocktail culture,  Lab 2 recently set up shop in the entertainment district.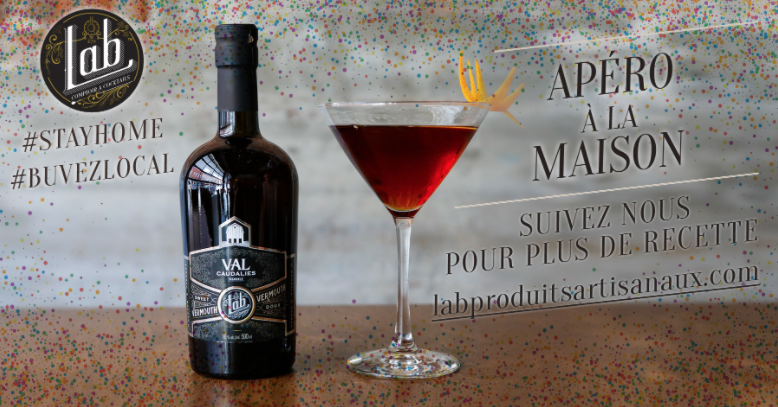 Collaborator Sponsor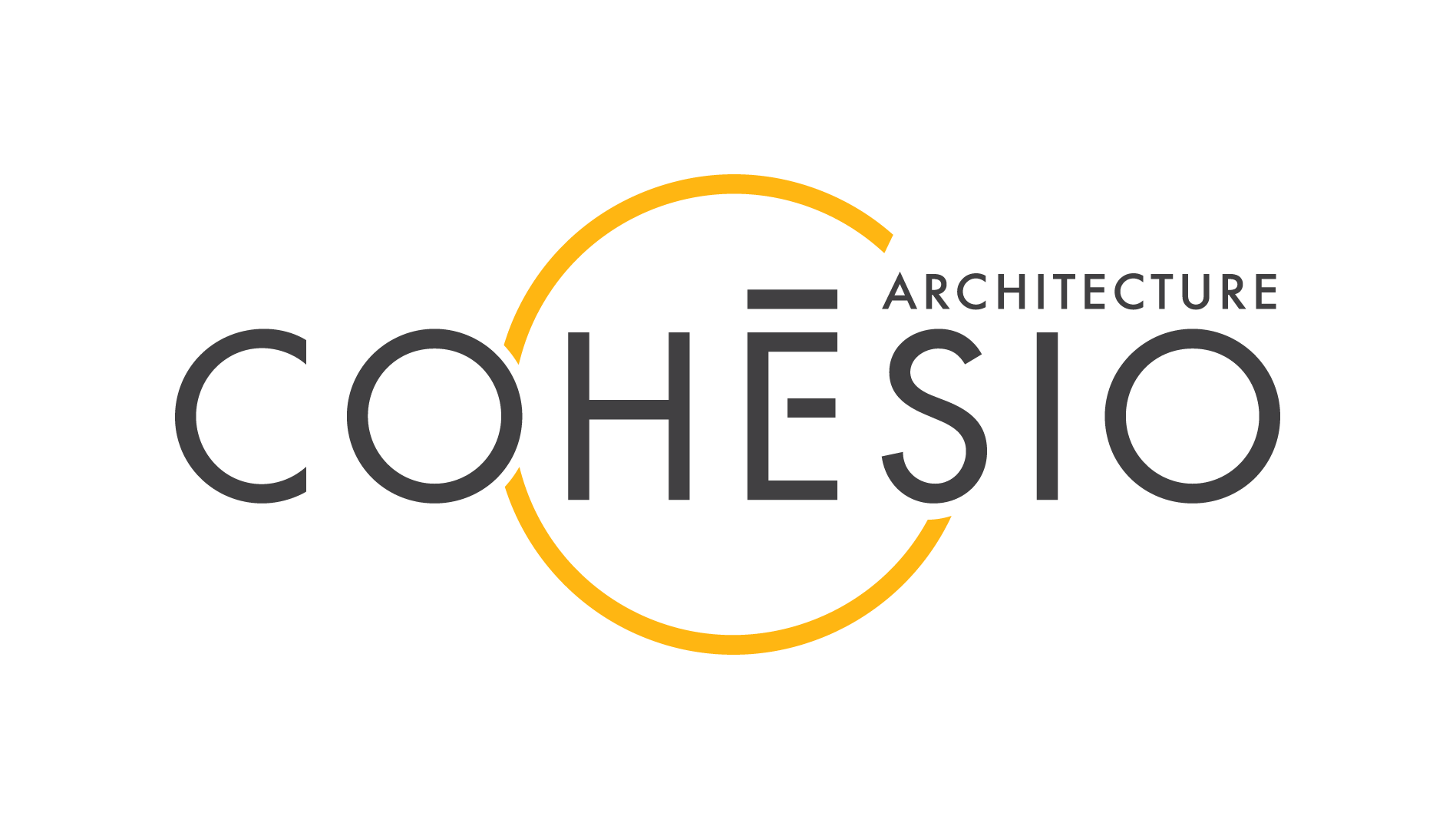 Would you like to be a partner sponsoring this event? Consult our Visibility Plan
Commandites Collaborateur
2500.00 $