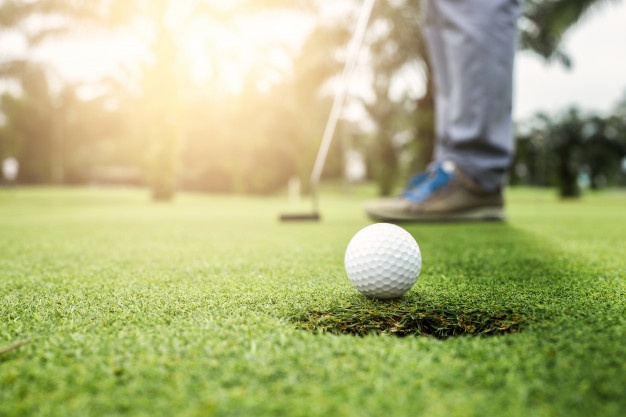 Hillsdale Golf Club
9850 Montée Sainte Marianne, Mirabel, QC J7J 2A8
and
Les Quatre Domaines Golf Club
18 400, Chemin Notre-Dame, Mirabel (Québec) J7J 2A6


Hillsdale Golf Club Schedule
9:30 a.m. - Brunch*
11 a.m. - Shotgun
5 p.m. - Cocktail
6 p.m. - Dinner *
Les Quatre Domaines Golf Club Schedule
9 a.m. - Brunch *
10: 30 a.m. - Shotgun
4:30 p.m. - Cocktail and Dinner at Hillsdale Golf Club *
BE PART OF THE 2020 BOMA QUEBEC CLASSIC!
The great BOMA Quebec golf tournament is back. This year you can choose between two 18-hole formulas on two magnificent courses in the Mirabel region, the Hillsdale Golf Club and the Quatre domaines golf course.
Spectacular scenery, smiles and a good time guaranteed. Ladies and gentlemen, get ready to tee off!
Priority to BOMA QuEbec members until June 5, 2020.
No refund or cancellation after July 10, 2020.
presenter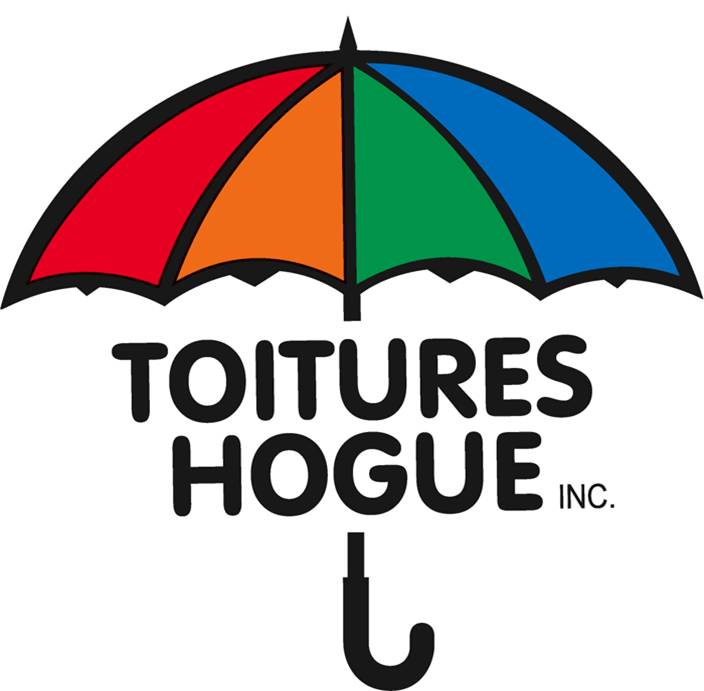 WOULD YOU LIKE TO BE A PARTNER IN THIS EVENT? Click here to consult our visibility plan.
No reimbursements for cancellations after July 10th, 2020.
Maximum purchase of two foursomes per company for Hillsdale's lands.
Please fill in one form per foursome.
You will receive an invoice once your registration is complete.
Reservations will only be guaranteed once full payment has been completed.
Payment can be by credit card or by cheque made out to BOMA Québec.
Tickets will be given on site, the day of the event.
* Please advise us of any food intolerance or allergy
* Can't be paid with ticket