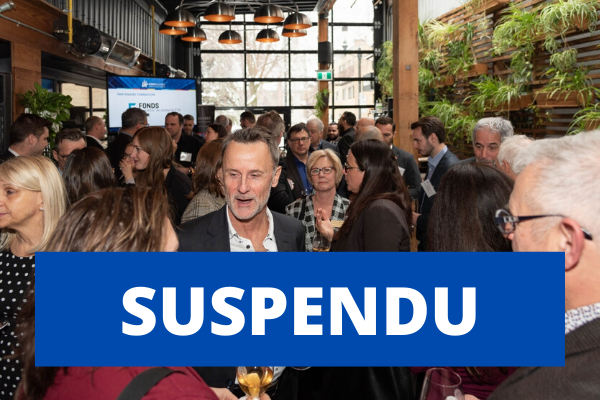 5:00 PM to 7:00 PM
Osteria MKT
1333, Robert-Bourassa blvd, Montréal, QC H3A 1T9
Détailed schedule:
5:00 PM - Arrival and registration

5:00 PM

to 5:30 PM - Cocktail*

5:30 PM to 6:00 PM - Annual general meeting

6:00 PM to 7:00 PM - Networking
**Free parking from 5 p.m. in the KPMG Tower**
Attend BOMA Quebec Annual General Meeting!
A nice opportunity to review the achievements of the past few months and to highlight the admirable work of your colleagues involved in the Association.



* Please advise us of any food intolerance or allergy
**Only BOMA Québec members can purchase a 10-ticket BOMA Event booklet. The value of one (1) ticket = $65
Registration is mandatory even for ticket holders!
Click here to purchase ticket booklets.
If you wish to pay with tickets, note that this event requires
1 BOMA Event ticket**.