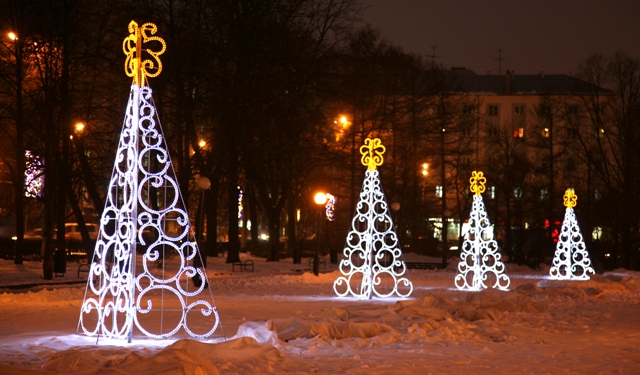 Gare Windsor
1100 Des Canadiens-de-Montreal avenue, Montreal, Quebec H3B 2S2
Detailed Schedule
11: 30 a.m. to noon: registration
Noon to 2 p.m. : lunch*
It's time to celebrate! Join us and celebrate the end of one busy year and the beginning of another...
If you wish to pay with tickets, note that this event requires 2 BOMA Event** tickets.
* Please advise us of any food intolerance or allergy
**Only BOMA Québec members can purchase a 10-ticket BOMA Event booklet. The value of one (1) ticket = $62.50
Registration is mandatory even for ticket holders!
Click here to purchase ticket booklets.