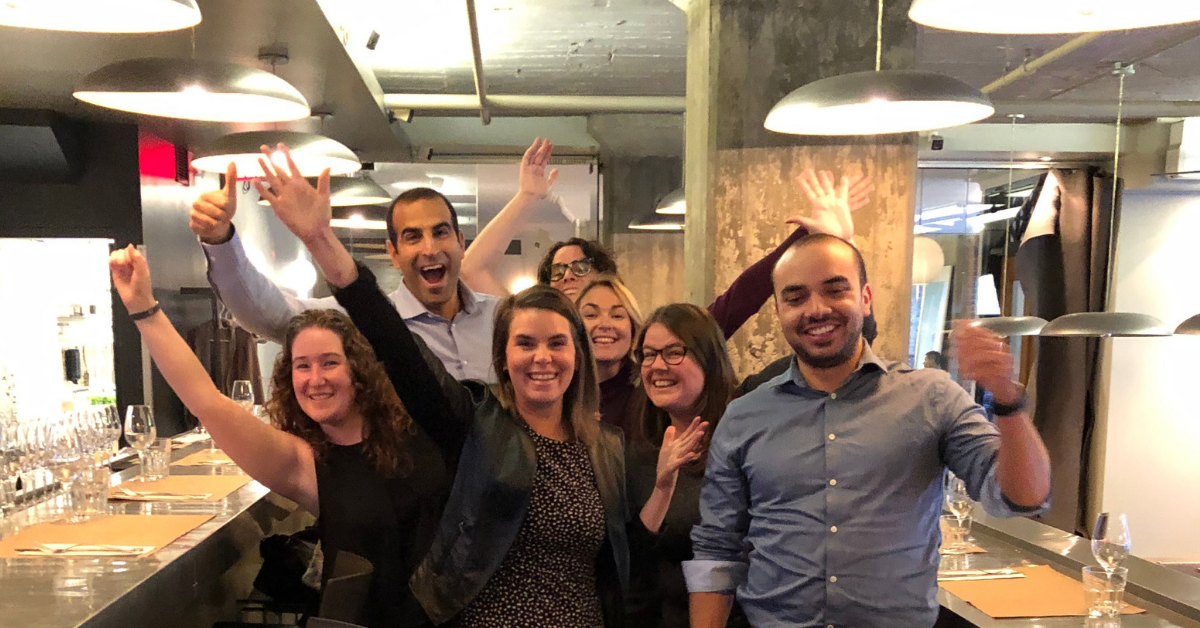 From 5 to 7 PM
CAFÉ DAYLIGHT FACTORY
1030, St-Alexandre Street (North of Viger)
Montreal QC H2Z 1P3


Detailed Schedule

5:00 PM: Registration

5:30 PM: Start of cocktail

7:00 PM: End of cocktail
A happy hour cocktail for next generation managers, students and real estate professionals. The BOMA Quebec Young Professionals cocktail reception is an excellent opportunity to build up your network in a relaxing atmosphere.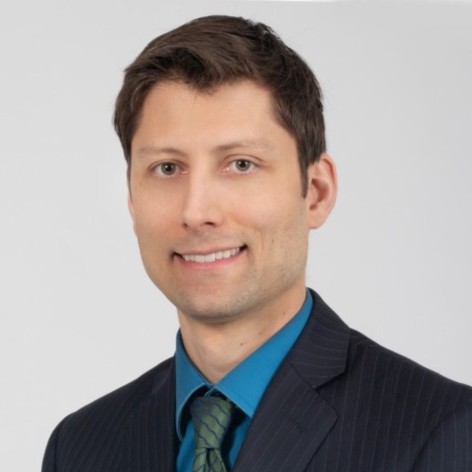 Mix business and pleasure as you also attend a unique conference on customer experience by Mélanie Roth, Vice-President, Marketing and Innovations, Valtech.
Welcome to one and all!
If you wish to pay with tickets, note that this event requires 1 BOMA Event ticket**.
Training and Conference PARTNER




* Please advise us of any food intolerance or allergy
**Only BOMA Québec members can purchase a 10-ticket BOMA Event booklet. The value of one (1) ticket = $62.50
Registration is mandatory even for ticket holders!
Click here to purchase ticket booklets.