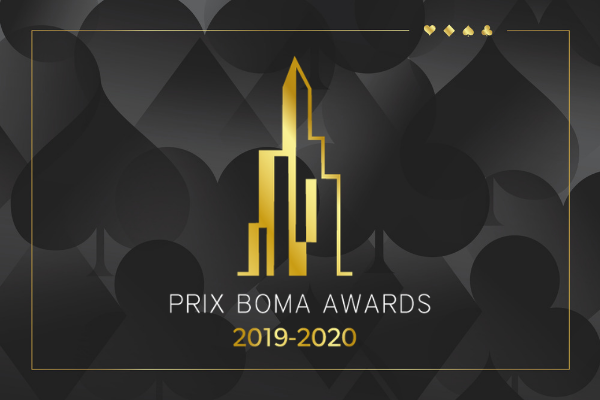 6 p.m. to 11:30 p.m.
Casino de Montreal
1 Avenue du Casino, Montreal, (Quebec) H3C 4W7

The next BOMA AWARDS Gala will take place on May 9 at the Casino de Montréal. Honorary President of the event is Ms. Pascale Roy, Vice President, Asset Management, GWL Realty Advisors Inc.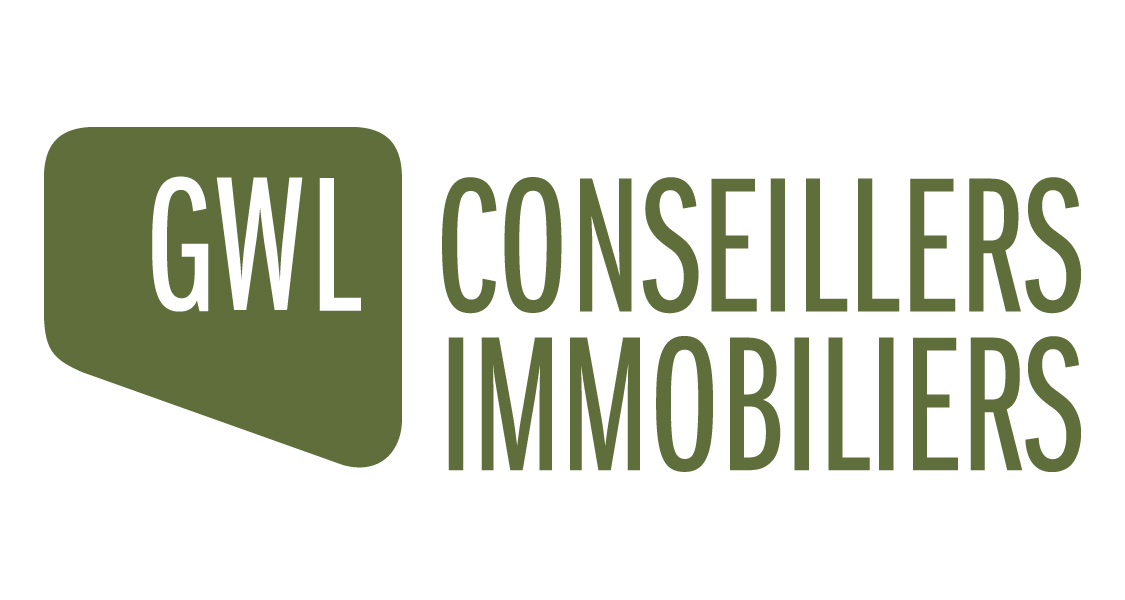 Come and HONOUR the efforts of firms certified BOMA BEST, DISCOVER the winners of the BOMA AWARDS and CELEBRATE in enchanting surroundings. An event not to be missed!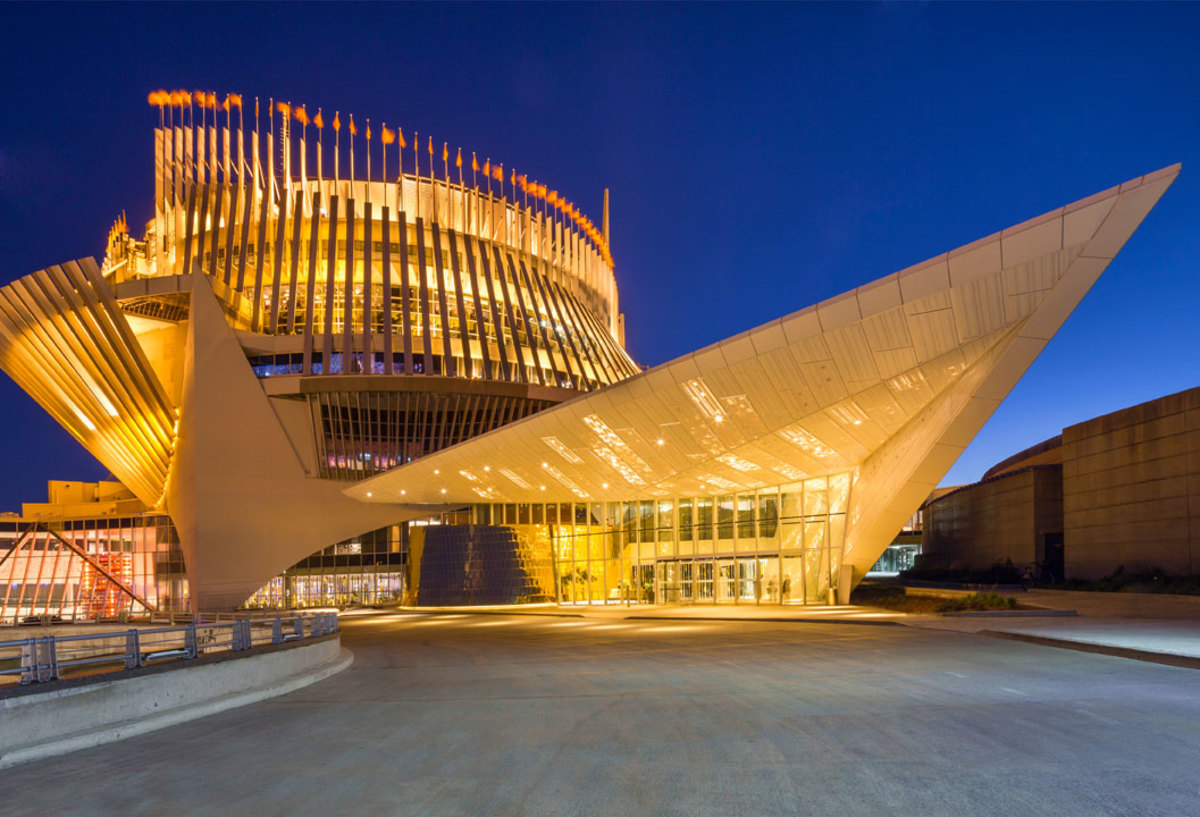 * Can't be paid with ticket