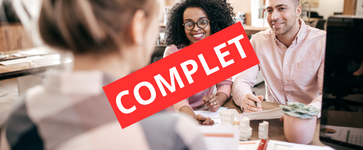 11:30 a.m. to 2 p.m.
Hotel Hilton Quebec City
1100, boul. René-Levesque Est, Québec, G1R 5V2
Schedule:
11:30 -Welcome
12:00 – Lunch service*
12 :45 - Presentation
2:00 – End of activity
The Government of Quebec real estate corporation, the Société québécoise des infrastructures (SQI), plays a leading role in project management, and real estate management in general. It promotes the government's policies and best practices, particularly with regard to sustainable development and transforming workplaces in spheres where it plays an active role.
Join us on May 30 for a presentation by Caroline Bourgeois, president and general manager of the SQI, to learn more about the strategic and corporate focus of this government agency in a context of a changing real estate market, and the actions it intends to take as a major owner and tenant.
The SQI real estate portfolio at a glance:
Some 3.2 million square metres of property ( 55% of which it owns); Located in all regions of Quebec, 98% of it occupied;
Owns more than 350 buildings
More than 830 leases with private owners.
Guest Speaker: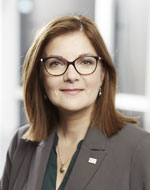 Mme Caroline Bourgeois, arch. MGP
President and General Manager
Société québécoise des infrastructures
PRESENTED BY :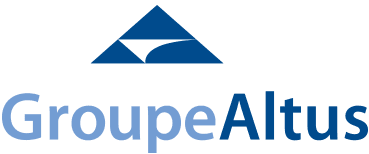 PARTNER of the event

PARTNER Training and conference

* Please inform us of any allergies or food intolerance.
** Only BOMA Quebec members may purchase booklets of 10 tickets. The value of each ticket is $65.
Registration is mandatory for ticket holders!
Click here to purchase a booklet
Did you know?
By attending this activity, you might be eligible for a continuing education credit. Simply ask for a certificate of attendance at the end of the event and present it to the accrediting organization.****.

**** According to the reference period and the subjects specified in the regulations of each organization. Please contact your professional order to validate that the activity corresponds to a recognized type of activity.
If you wish to pay with tickets, note that this event requires
1 BOMA Event ticket**.