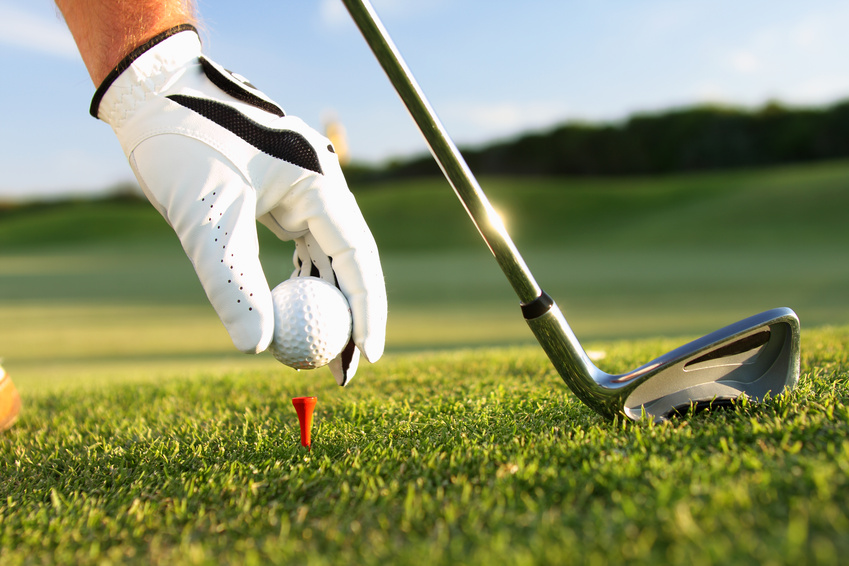 11 a.m. to 8:00 p.m.
Club de Golf Cap-Rouge
4600 St-Félix, Quebec (Québec) G1Y 3B3
Schedule:
11 a.m. - Welcome & BBQ *
12:30 p.m. - Simultaneous tee-off
6 p.m. - Cocktails and dinner *
Quebec City Golf Tournament coming up!
Attention all golfers! Come join us in a congenial tournament that will take place at the Cap Rouge golf course. Situated on a site of natural beauty in the heart of the city, this verdant locale is a source of local pride!
The terrain offers experienced golfers an interesting challenge, while also remaining accessible for beginners and players with basic golfing skills. This unique site is a wonder to discover, a lovely course indeed.
Meet with colleagues and also make new friends. Many surprises in store throughout the day!
The tournament concludes with a cocktail reception and supper.
On the menu: what happiness for your taste buds!
Note that if you wish you can register for the dinner only, which includes networking over cocktails.
Take part in the full tournament or the dinner only. You could win a $2000 travel voucher. Good luck to one and all!
WOULD YOU LIKE TO BE A PARTNER IN THIS EVENT? Click here to consult our visibility plan.
* Please advise us of any food intolerance or allergy
Phone reservations are not accepted.
No reimbursements for cancellations after August 9, 2018.
Please fill in one form per foursome.
You will receive an invoice once your registration is complete.
Reservations will only be guaranteed once full payment has been completed.
Payment can be by credit card or by cheque made out to BOMA Québec.
Tickets will be given on site, the day of the event.
* Can't be paid with ticket