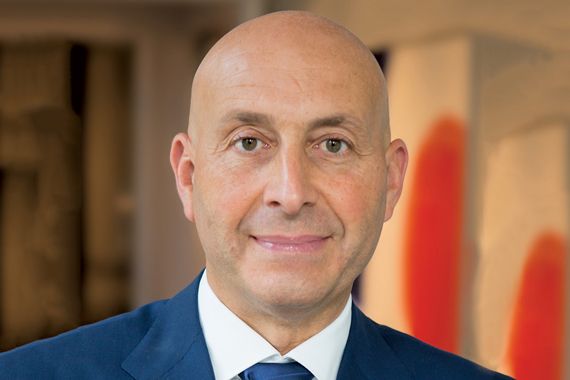 11:30 a.m. to 2 p.m.
HÔTEL CHÂTEAU LAURIER
1220, Place George-V Ouest, Quebec City

Schedule:
11:30 : welcome and cocktails
12:00 : meal service*
12:45 : presentation
2:00 : end of activity
A presale price of $ 90 is offered to members until September 18. Rate of $ 105 thereafter. The price includes a glass of wine or beer during the cocktail.
Mach Group is one of the major players in the Quebec real estate sector, and one of the largest owners of office buildings in Quebec. For nearly 20 years the company has been building real estate projects designed to have a structural, sustainable and significant impact on cities and neighbourhoods, as well as on the lives of residents, consumers and visitors. Creating human and economic values is the core focus of the group.
BOMA Quebec is pleased to present a privileged encounter with Mr. Vincent Chiara, renowned real estate entrepreneur and founding president of this successful company. After a career in real estate law and commercial litigation that began in 1984, Vincent Chiara has directed his efforts since 1999 to the acquisition and development of real estate properties through his private holding company.
Today Mach Group has a real estate portfolio of more than 30 million square feet, making it one of the largest office property owners in Quebec. The company owns many of Quebec's urban jewels, including the Sun Life Building, the CIBC Tower and the Place Victoria Tower in Montreal, as well as the Quartier des lumières and the Telus Building in Quebec City.
Learn more about the vision of this ambitious real estate entrepreneur, one of the most prominent in Quebec.


Presented by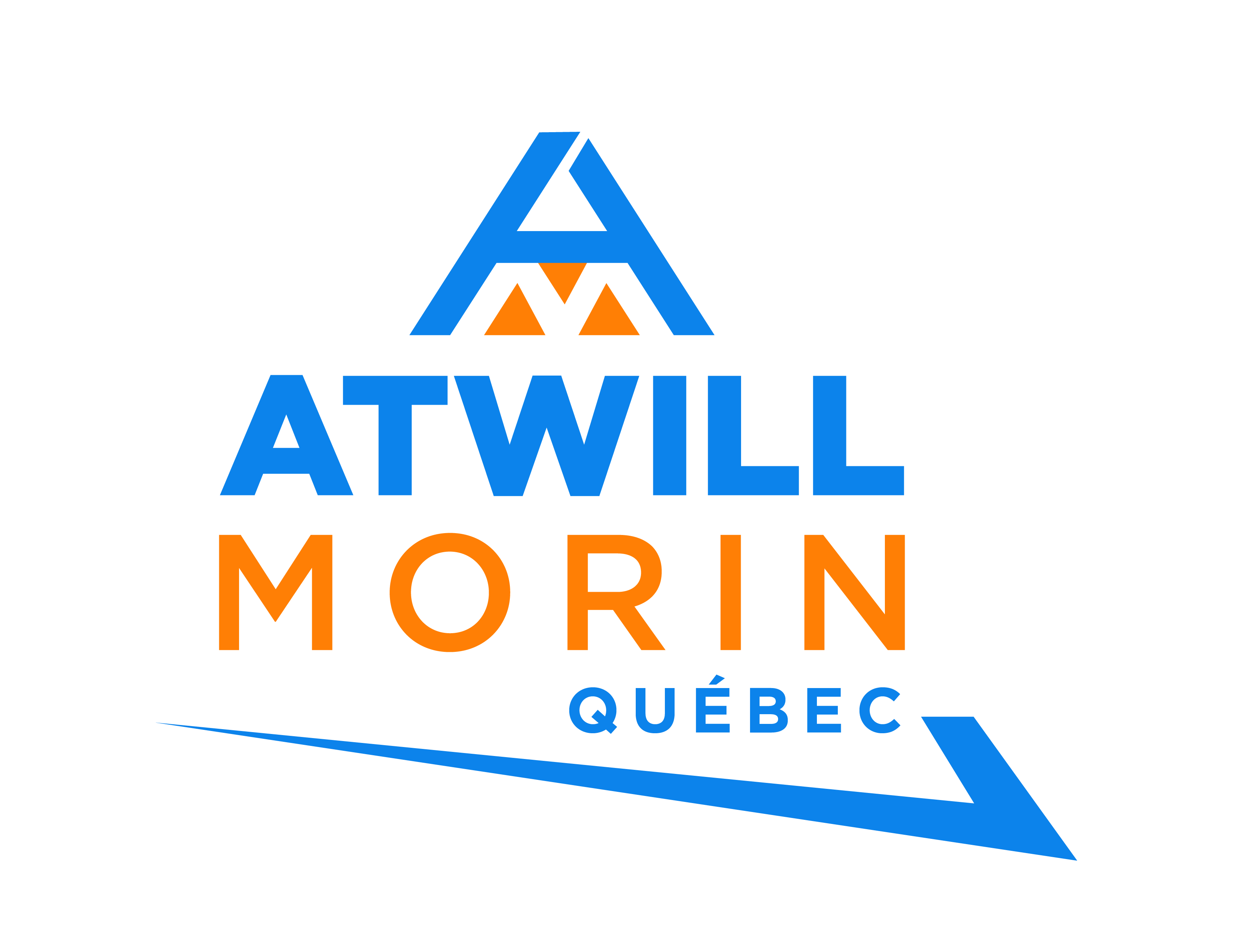 DID YOU KNOW?
This activity could be recognized for your continuing education. All you have to do is ask for a certificate of attendance at the end of the activity and submit it to the concerned organization for recognition. Please contact your professional order to validate if the proposed activity is accepted.



Be the Presenting Partner of this special event!
It is possible to position your organization as a presenting partner for this event. Consult the visibility plan for details.



Training and conferences Partner





* Please advise us of any food intolerance or allergy
**Only BOMA Québec members can purchase a 10-ticket BOMA Event booklet. The value of one (1) ticket = $65.00 Registration is mandatory even for ticket holders! Click here to purchase ticket booklets.
* Can't be paid with ticket
Member
105.00 $
Non-member
150.00 $
SPONSHORSHIP