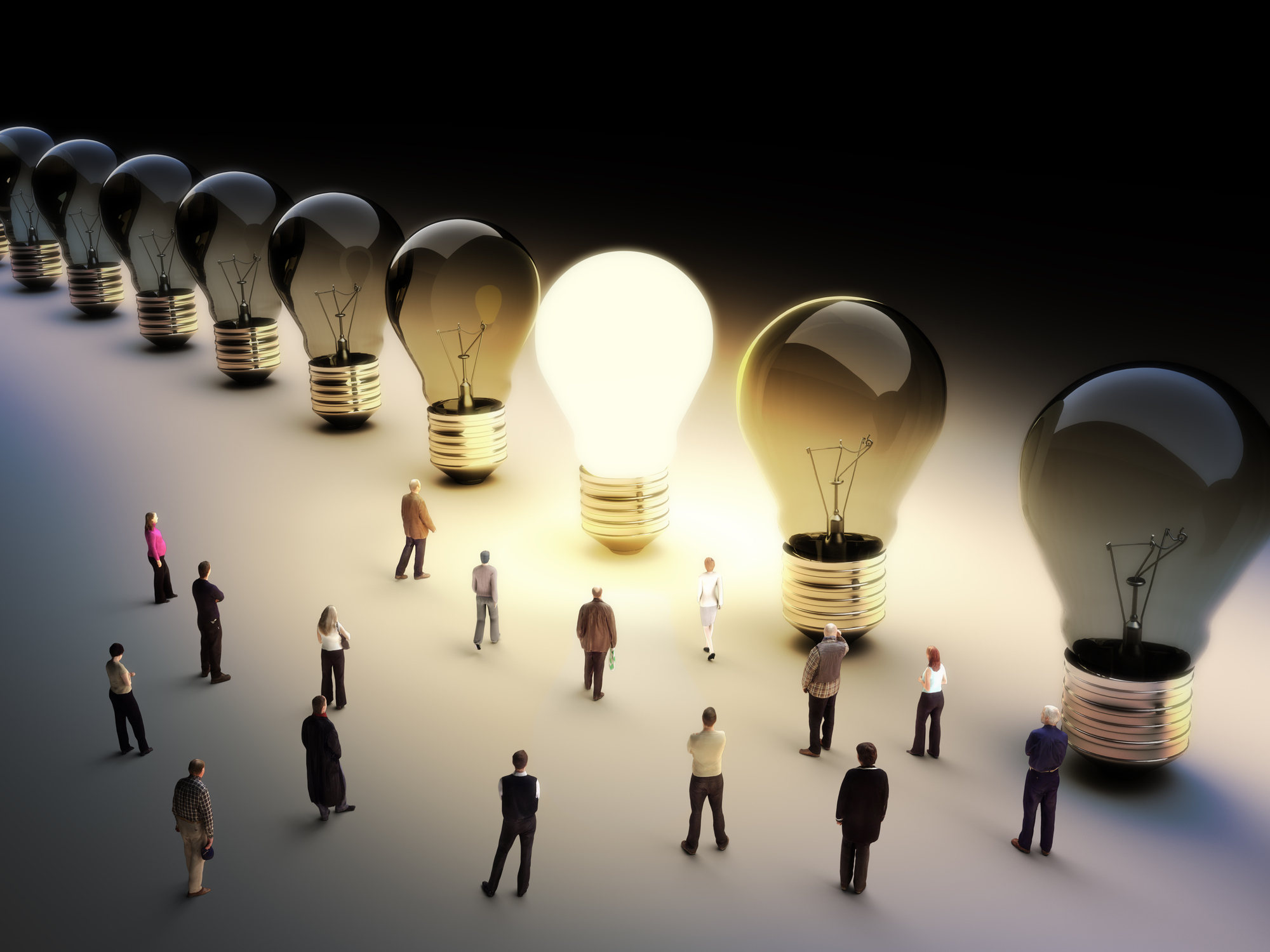 From 2:30 to 8:00 PM
Salle Albert-Rousseau
2410 Chemin Ste-Foy, Québec, QC G1V 1T3

Detailed Schedule
2:30 to 3:00 p.m. - Registration
3:00 to 3:45 p.m. - Shedding light on LEDS (In french)

3:45 to 4:30 p.m. - La Tour Aimia/Altoria: Unique Design of this Mixed-Use Hybrid (In french)
4:30 to 4:45 p.m. - Break
4:45 to 5:30 p.m. - Energy management in real estate: trends and preferences (In french)

5:30 to 6:00 p.m. - Cocktail
6:00 to 6:30 p.m. - FIRST BUILDING ENERGY CHALLENGE RECOGNITION EVENT !
6:30 to 8:00 p.m. - Cocktail


CONFERENCE SUMMARY :
3:00 - SHEDDING LIGHT ON LEDS
Speaker : François R.-Moisan, Jr. Eng., M. A. Sc., co-founder and CTO, Sollum Technologies Inc.
The presentation will cover the fundamental principles of light-emitting diodes. Certain notions will be explained in everyday language, such as CRI, CCT, various units of measurement and the principles of uniformity, propagation and intensity. Differences between types of lighting will also be demystified.

3:45 - La Tour Aimia/Altoria: Unique Design of this Mixed-Use Hybrid Building

Speaker : Daniel Robert, Eng., PA LEED, Vice-President Engineering, Kolostatinc

The Aimia/Altoria tower is one of those rare properties in Montreal that include both residential and commercial components. This unique project integrates an office tower with a condominium complex and a commercial sector.
To respond to different energy needs that vary constantly in each sector, a thermal loop connected to hybrid heat pumps and a geothermal network captures, redirects and reuses available waste energy to heat and cool office spaces and condo units. This complex and its integrated urban heating and cooling system took third place at the prestigious international ASHRAE Technology Awards 2015. The building has also been awarded LEED Gold and Silver certification.
The presentation will describe how the mechanical systems are a harmonious blend of contemporary aesthetic design, energy efficiency and high standards of comfort, and how installation and operational costs have been optimized.
4:45 - ENERGY MANAGEMENT IN REAL ESTATE: TRENDS AND PREFERENCES
Speaker : Geneviève Gauthier, National Director, Consulting Services, Econoler.
Energy efficiency is an impressive tool in the struggle against climate change, given its environmental, economic and social virtues. Several initiatives aimed at improving energy performance in the real estate sector have been put forward by government agencies and by property managers: stricter regulations, new technologies, innovative approaches, etc. An overview of current trends and favoured approaches in Canada that could influence the real estate sector in the years to come.
DURING THE EVENING :

If you wish to pay with tickets, note that this event requires 2 BOMA Event** tickets.

Training and Conference PARTNER



* Please advise us of any food intolerance or allergy
**Only BOMA Québec members can purchase a 10-ticket BOMA Event booklet. The value of one (1) ticket = $62.50
Registration is mandatory even for ticket holders!
Click here to purchase ticket booklets.
Did you know?
This activity may be eligible for a continuing education credit. At the end of the event, ask for a certificate of attendance and send it to the relevant organization to obtain a credit****.
**** According to the period of reference and the subjects specified in the regulations in effect at that organization. Contact your professional order to make sure that it meets the criteria for a recognized activity.