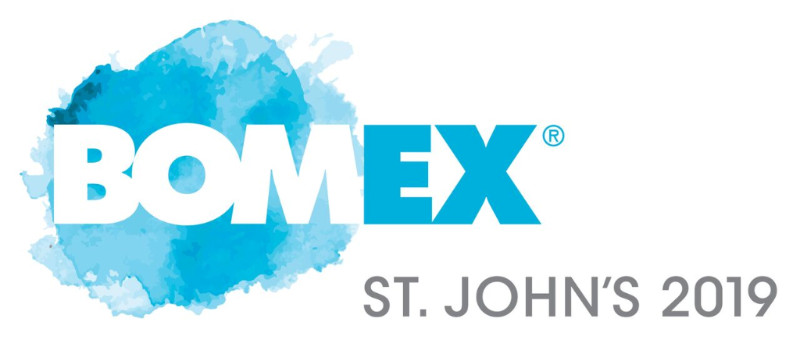 Sep. 9, 2019 to Sep. 11, 2019
BOMEX 2019
St-John's Convention Center
50 New Gower St, St. John's, NL A1C 1J3
BUILDING ON IMAGINATION
Every now and then the right solution to a challenge isn't always at hand, and it may require creative thinking and a little bit of good old-fashioned ingenuity to solve.
That's what this year's theme Building on Imagination is all about.
Details are now online.
We hope to meet you there!