We finally had the pleasure of reconnecting with tradition by combining business with pleasure in person! A great opportunity to review the achievements of the past few months and to highlight the admirable work of all the professionals involved as volunteers on the Association's various committees.
(Click on the image to view the 2021 review - available in french only)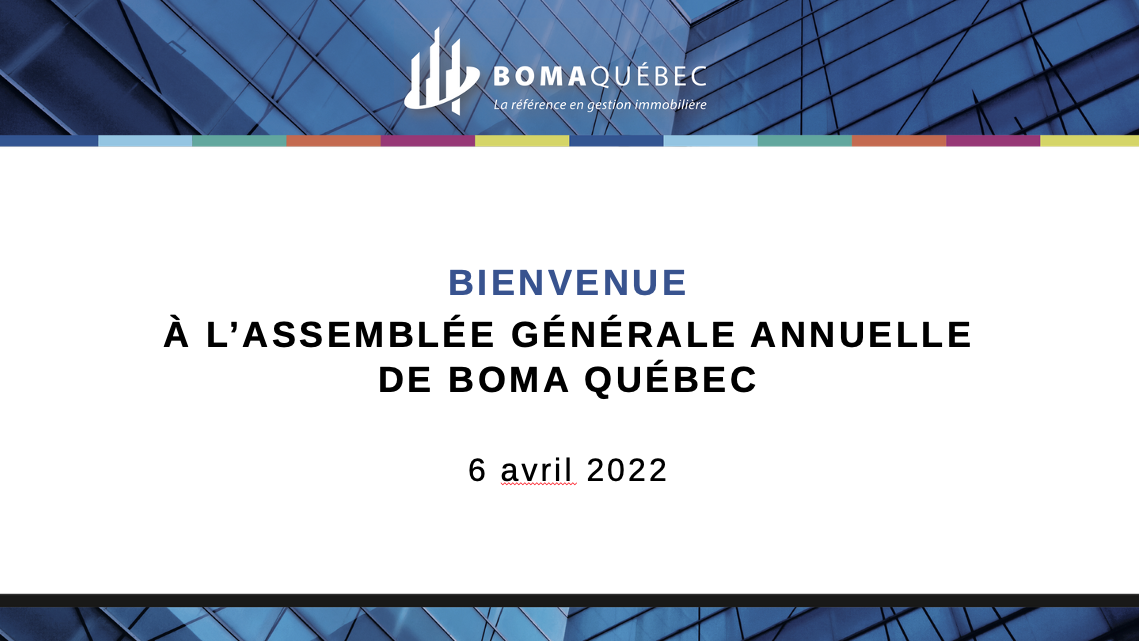 An inspirational conference entitled Together, we find strength was also offered by the Dufour-Lapointe sisters as part of the event. A unique opportunity to learn more about the ups and downs of the journey of three beloved athletes from Quebec.