As announced in BOMAInfo, since the beginning of January prepaid booklets of BOMA Event tickets are now sold only in electronic format.
As in the past, you will be encouraged to purchase them when renewing your annual registration. They will also be available on the website pages announcing our events.
To pay for an eligible activity with your tickets:
You must register for our activities. When you complete the registration form, the ticket payment option will appear. If it is not available, verify that your booklet has been paid for (your electronic booklet will only be activated once payment is received).


To see how many tickets you have left:
1. Log on to access your member space.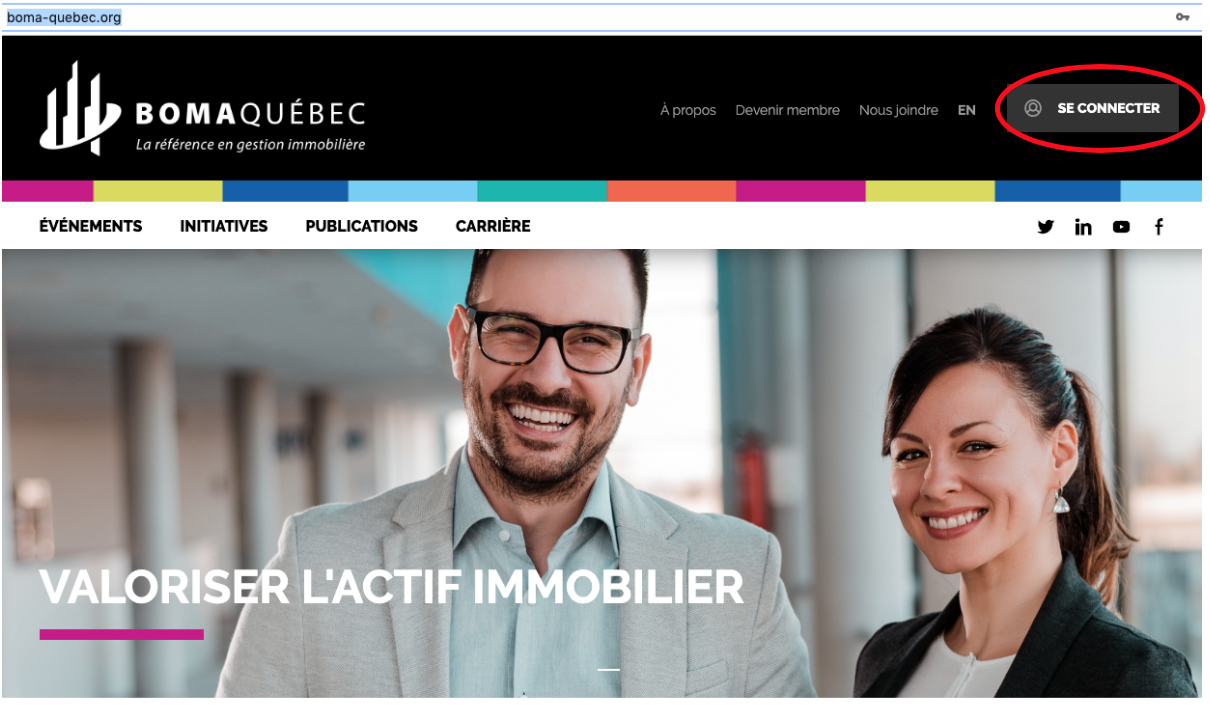 2. In the scrolling menu or the menu on the left, select Ticket Booklets.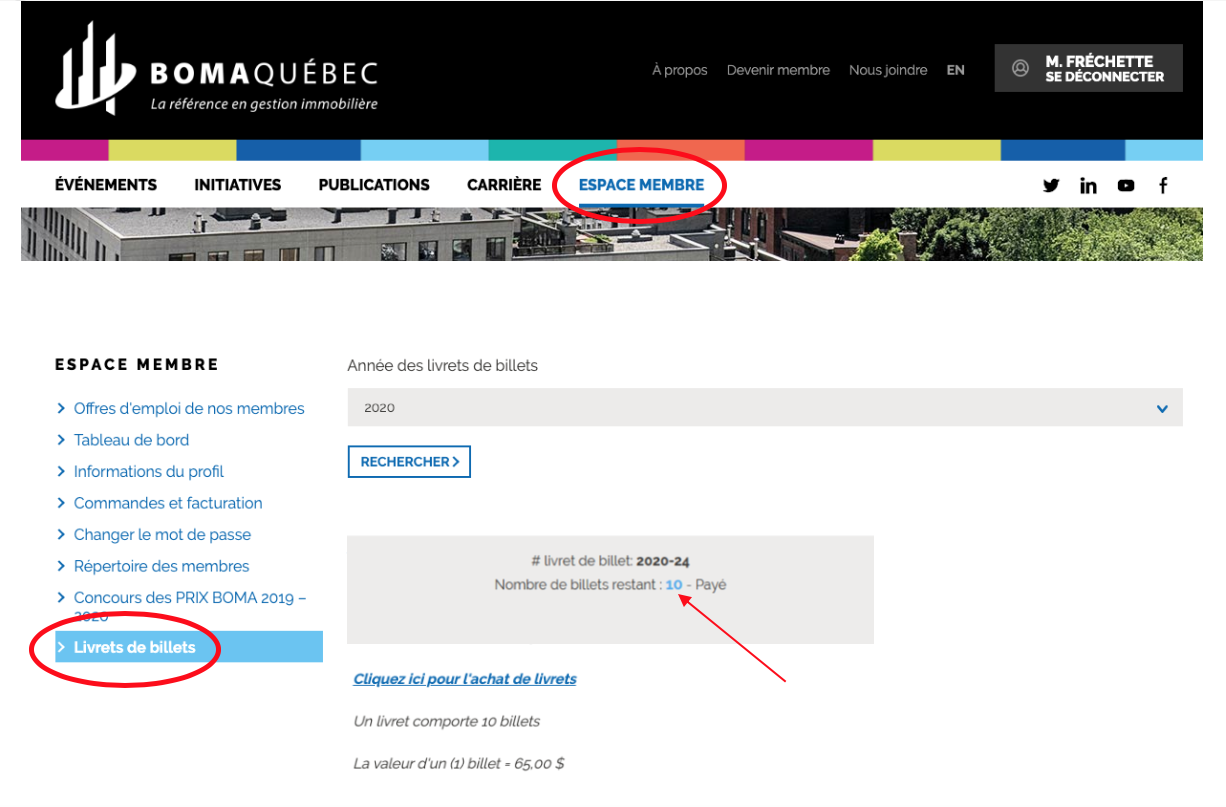 We hope you appreciate this modernized process. If you have any questions or require technical support, please contact Stéphanie Labonté, our Member Services coordinator, at 514 282-3826, ext. 2018.