Homeless people are part of everyday reality in both big cities and rural areas. Action Médiation works with several partners whose buildings or public spaces in downtown Montreal attract the homeless or vulnerable people. They are sometimes confronted with complex situations that inhibit or interfere with the orderly functioning of their operations, and that sometimes creates a feeling of insecurity in their building or in the neighbourhood.
The Société de développement sociale is sensitive to the needs of building owners and managers, for whom the security, peace and tranquillity of their clients in public or common areas is paramount. Given that in recent years there has been an increase in the number of vulnerable people moving into the city, it is imperative to find solutions that are respectful, sustainable and effective. We cannot simply evict such persons because of their mental illness, behaviour or disorderly conduct. They require psychological support, and need to be directed toward adequate resources staffed by psychosocial professionals.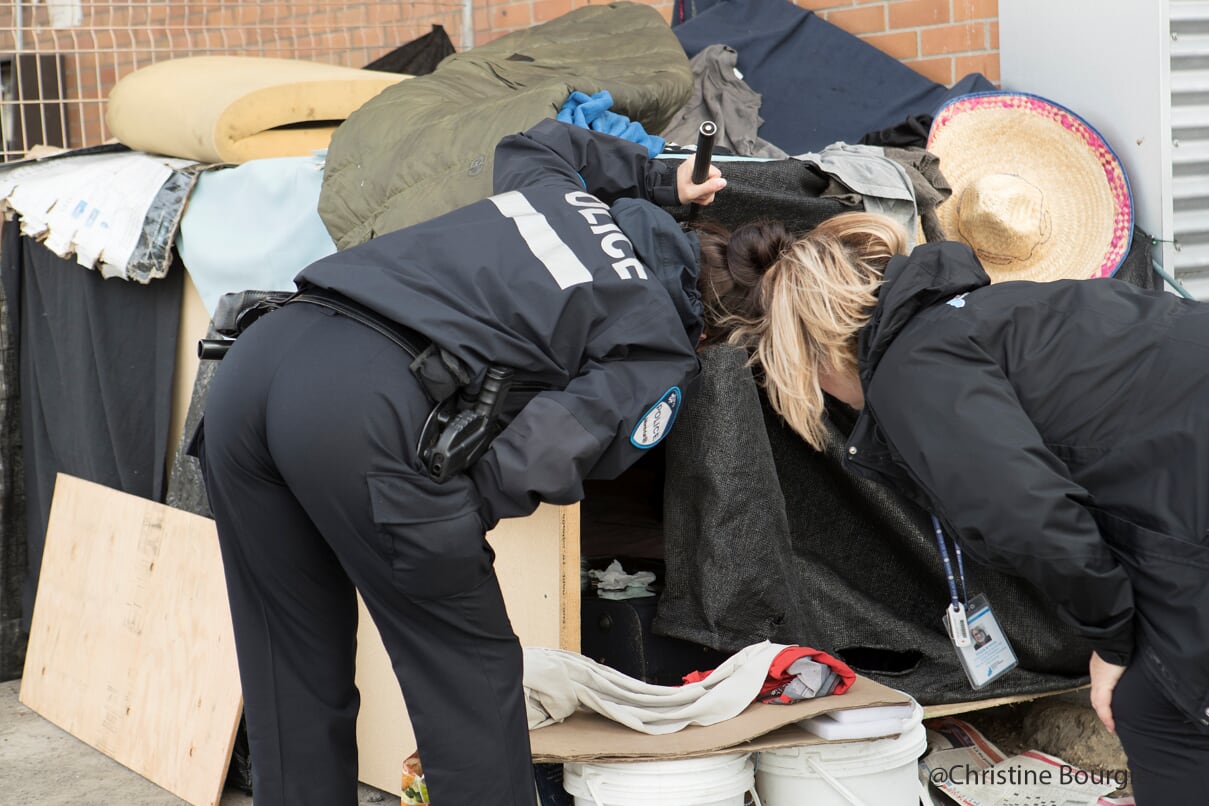 Such an approach lies at the heart of the Action Médiation program. The organization provides support to the homeless and facilitates the cohabitation of different people and lifestyles in Montreal. Its program stems from a desire to raise public awareness and to put homeless people in contact with the resources that are available in downtown Montreal. Numerous interventions have been carried out in response to situations ranging from drug and alcohol addiction to mental health and behavioural problems. The project has helped reduce the costs linked to homelessness (safety and security, crime, medical emergencies) by efficiently coordinating existent resources.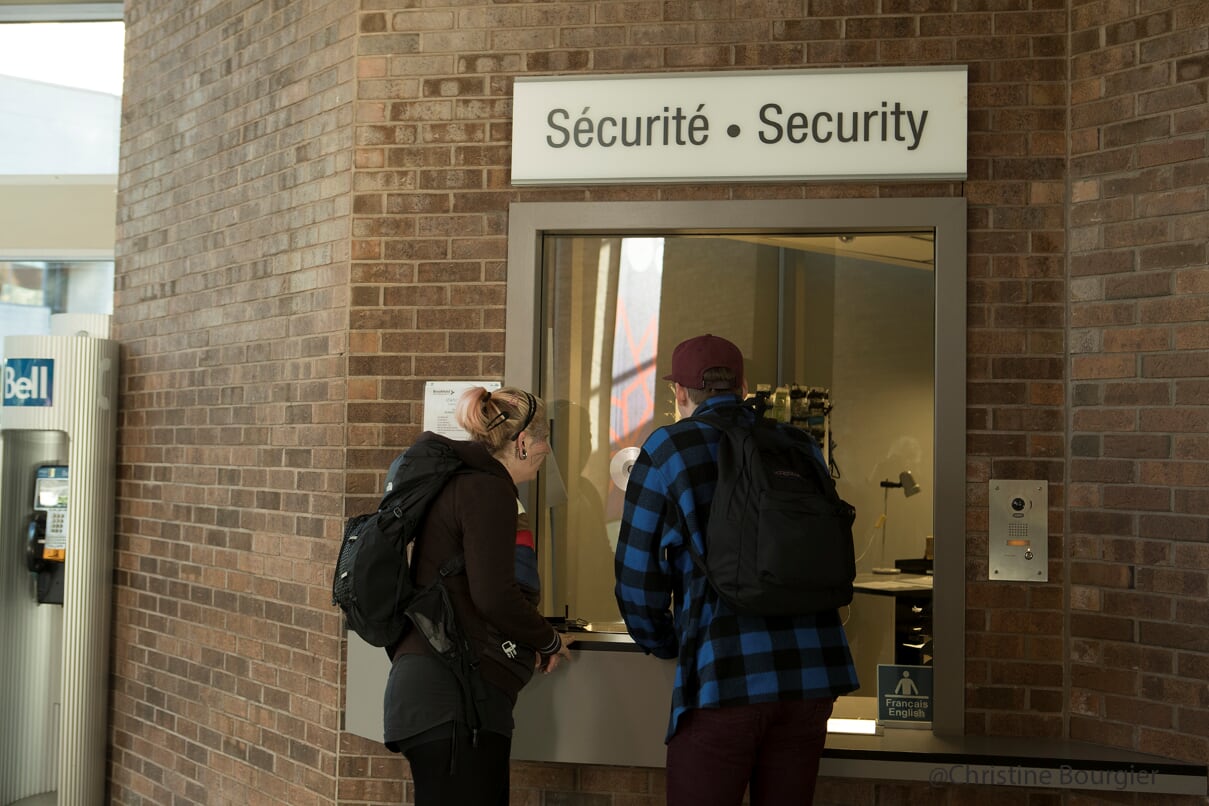 The Action Médiation intervention team brings complementary expertise that is of assistance to building managers and security guards. When contacted by our partners, psychosocial professionals intervene directly with the street person, providing support and referring him or her to resources adapted to that person's needs. They make the person aware of the impacts of behaviours or actions that are inappropriate and not conducive to cohabitation, and also the risk that a situation could end with eviction or being banned from the site. In cases of private buildings where no space is authorized for public access, they provide alternative solutions to the homeless, directing them to public spaces with free access.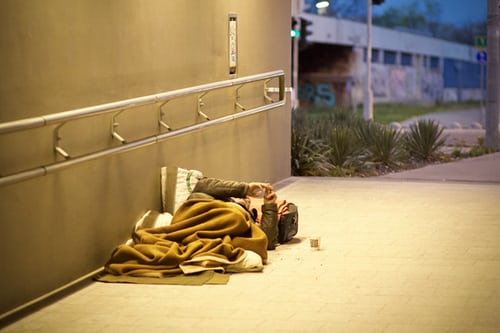 These actions encourage respectful cohabitation, and are a more effective measure than eviction. The experience shows that the homeless will adapt and choose another space if there is no other possibility. Our psychosocial professionals work closely with the police and community organizations to come up with the most effective actions possible during an intervention.
At the behest of our partners, we have developed a short training course for reception staff and security personnel to present best practices for dealing with street people, in order to promote positive interactions and avoid needless tension and situations that may escalate out of control.
Given the opioid crisis and deaths due to overdose, our staff has received training in administering Naloxone, an antidote that can temporarily reverse the effects of an opioid overdose.
In order to keep the project running, many new partners have been added to the mix. Thanks to their involvement, we manage to provide a unique service and to establish tolerant, respectful cohabitation where citizens, the business community and tourists peacefully share the downtown space. It's work that is a daily, ongoing task!
Once again, it is important that the business community be involved in this program. Your collaboration helps us to serve an extensive community, and to put key resources on the street. More importantly, your support ensures that Action Médiation can continue to provide these services.
For further information, feel free to contact me.
Sylvia M. Rivès
Director, Social Mediation Programs
Société de développement social
514-233-2033.