BOMA Info - March 2023
March 2023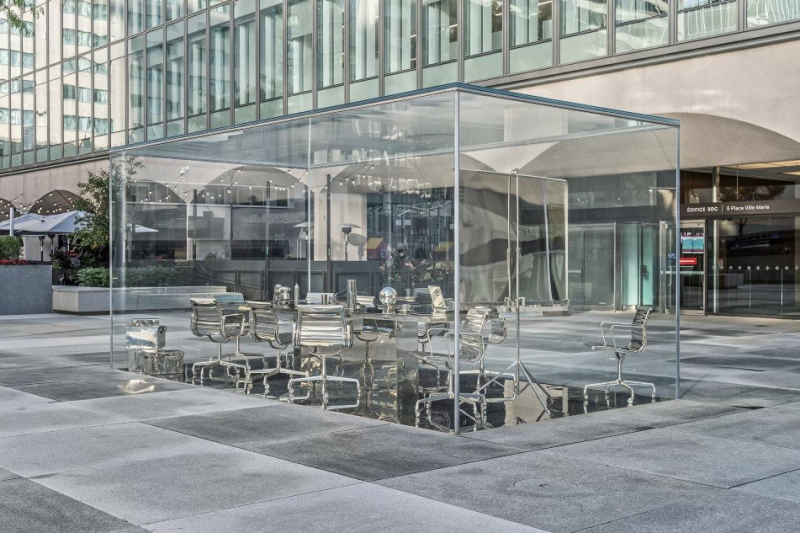 Incorporating Art in the Workplace
Over the past decade, Ivanhoé Cambridge has developed an important collection of works of art in the public space. Learn more about this unique approach to reconnecting downtown to people.
Welcome to MMI Group - New bronze partner!
For over 30 years, Group MMI has been offering a multitude of services related to commercial cleaning. We are privileged to serve over 1300 sites in Canada, some for over 25 years. Group MMI is focused on continuing to improve its methods and techniques through tailored training programs, research and development.
Thank you for your trust and support!
To discover the company: https://mmigroup.ca/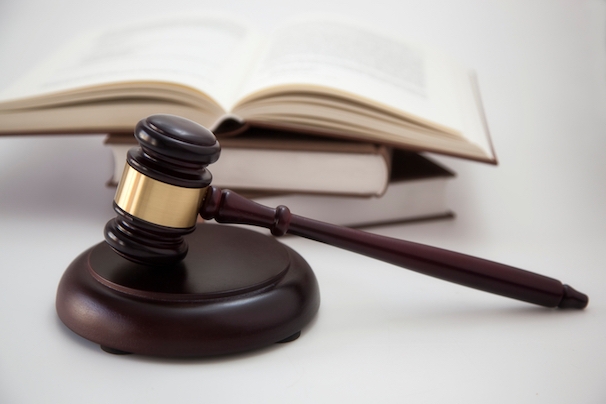 Question of law: Commercial leases and the pandemic; it's all about enjoyment!
Although the pandemic may now seem like a thing of the past, the government measures put in place continue to generate a lot of ink, particularly with regard to the application of the legal principle of force majeure (act of God).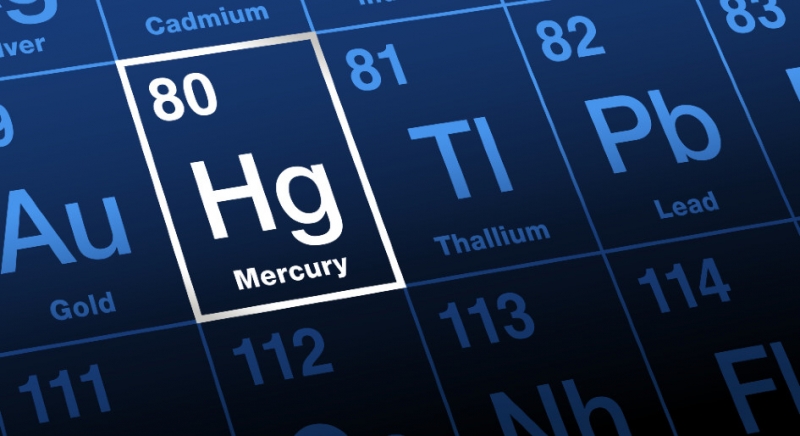 amendments to Canada's regulations governing products containing mercury
Fluorescents and metal halides will be further marginalized in the lighting market with pending amendments to Canada's regulations governing products containing mercury. Proposed new rules, which were posted on Dec. 24, 2022 for 75 days of public consultation, would block sales of fluorescent and metal halide lamps for general lighting purposes by 2027. We invite you to read the REMI network article on the subject: https://www.reminetwork.com/articles/dim-future-for-fluorescents-and-metal-halides/

BOMEX 2023: registrations are open!
Registration for BOMEX 2023 is now open! The next edition will take place in Edmonton from September 26 to 28 and the edition promises. You'll never think of your job, commercial real estate, or this city the same way again. Hear from Edmonton Mayor Amarjeet Sohi. Sign up. We'll see each other there!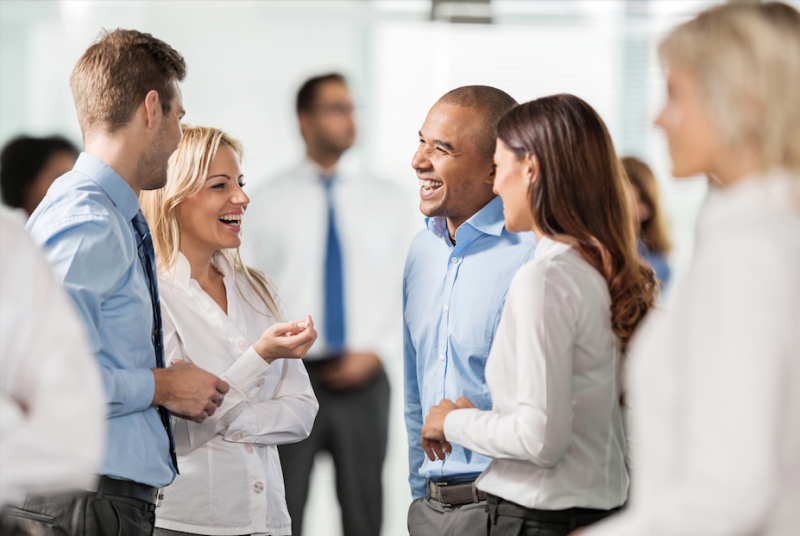 Welcome to our new members!
Looking forward to meeting you at an upcoming event!
Business Members
Fix Système Inc.
RVE - Recharge Véhicule Électrique
Solucycle