BOMA Info - January 2023
January 2023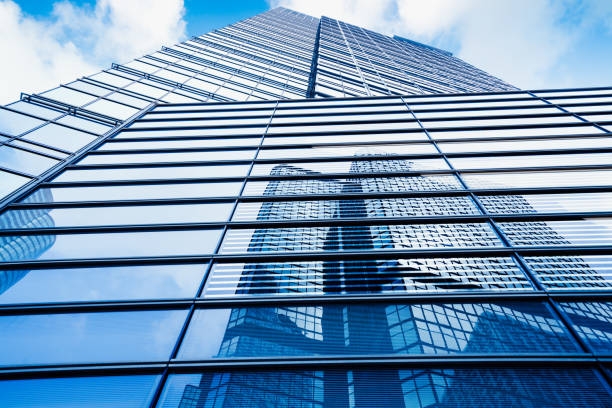 Be a partner of the largest commercial real estate community in Quebec!
BOMA Quebec offers several partnership options to organizations wishing to showcase their expertise in the commercial real estate sector.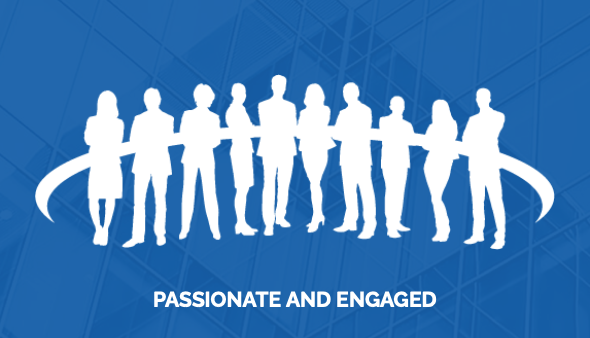 Renewal of your membership and purchase of ticket booklet
It's time to renew your membership. Log in to your account to confirm your membership in one click! We also remind you that active members have the exclusive possibility of purchasing an electronic ticket booklet and benefiting from significant discounts on major BOMA events.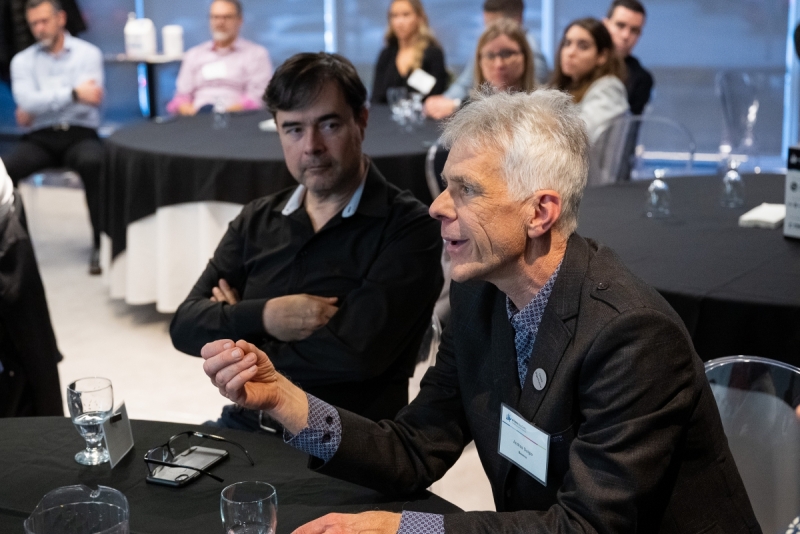 Mark your calendars!
Our team is working hard to offer you several unmissable events in the months to come. Do you have your tickets?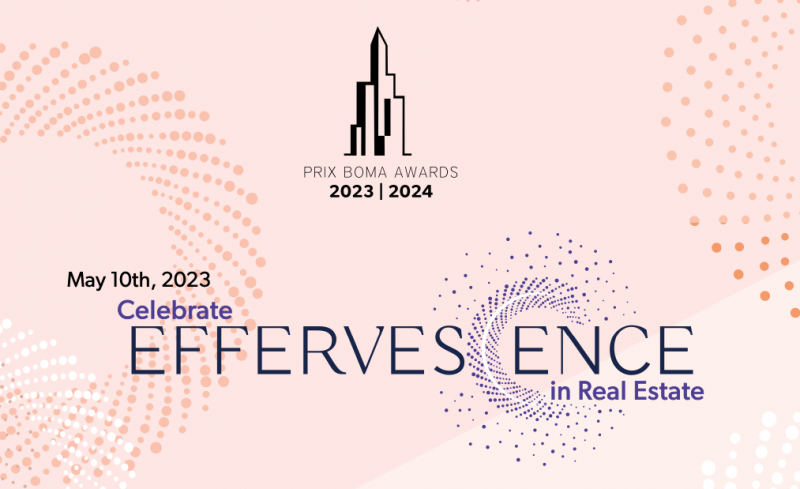 REMINDER TO CHAMPION TEAMS - ENTER THE BOMA AWARDS COMPETITION!
What if you were a symbol of real estate excellence?
We remind you that you have until March 30, 2023 to prepare your application. The contest rules and the registration form are now online so go for it! The better you plan your participation, the better your chances. All the details are at boma-quebec.org/prix-boma.
Would you like to be a partner of the event? It's this way.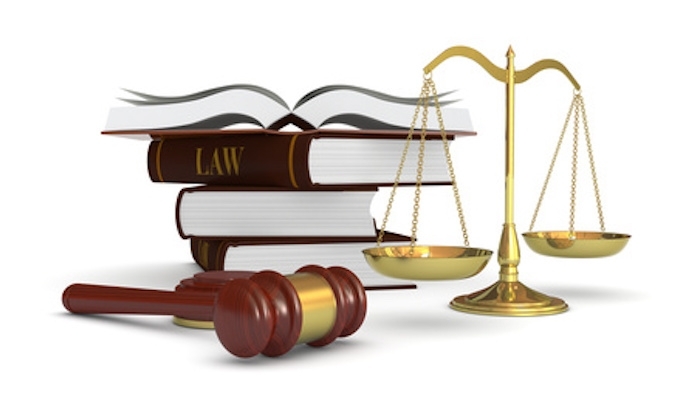 Words written remain… but facts are facts!
The rights and obligations of co-contractors are not necessarily limited to what is written in a contract. As surprising as it may be, the conduct of the parties may give rise to new rights and obligations, or modify those set out in the contract. A recent decision by the Quebec Superior Court provides a good example.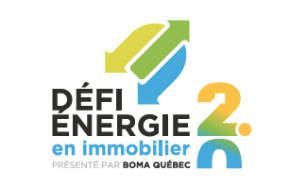 Register your buildings for the Building Energy Challenge - new dates
Consult the new participation dates and the update of the Participant's Guide! Deadline for registration and data sharing: May 31, 2023 Next Recognition Evening: Fall 2023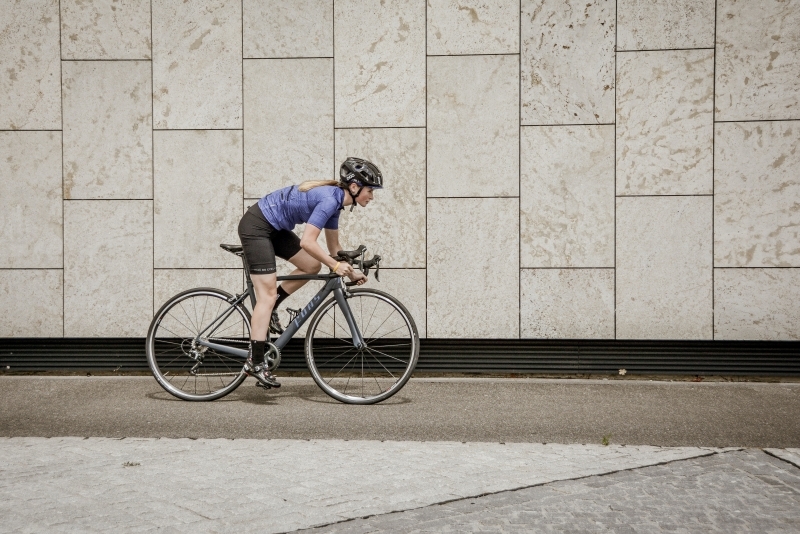 CALL FOR APPLICATIONS - BIKE COMMITTEE
OYE OYE!
The Bike committee is currently looking for passionate volunteers available to join in for the organization of the 2023 BOMA Cycling Tour. We need you!
For any questions or to confirm your interest, contact Virginie Lapointe at vlapointe@boma-quebec.org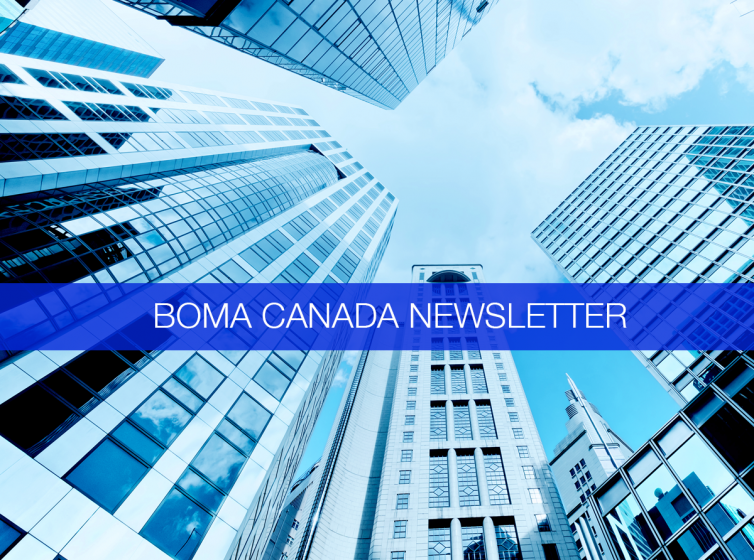 BOMA International and BOMA Canada Launch Certification Program in U.S.
The Building Owners and Managers Association International and BOMA Canada signed a letter of intent Jan. 21, 2023. to create a new building certification program in the United States. The BOMA BEST program began operating in Canada in 2005. The organizations are collaborating to finalize an agreement by the end of May.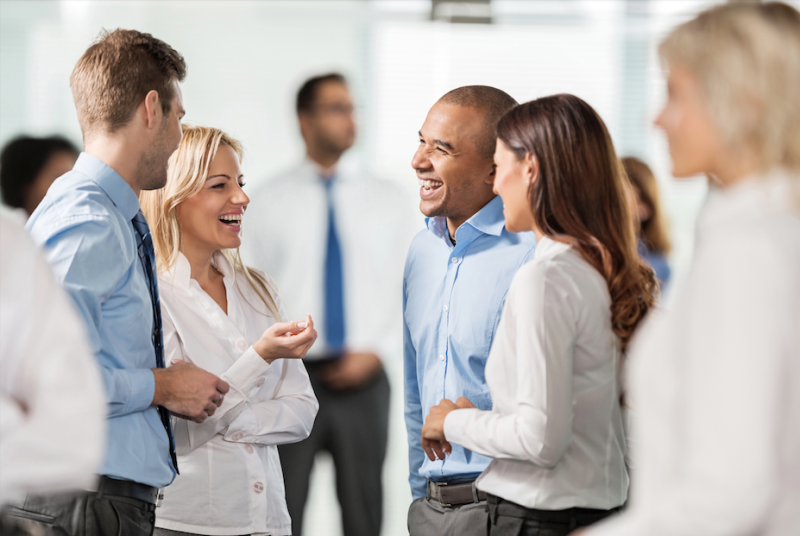 WELCOME TO OUR NEW MEMBERS!
Looking forward to meeting you at an upcoming event!
Business Members
Allied Universal
Énergère
IRSST
Les Toits Vertige
McMillan LLP
Reef ParkingSA Construction inc.
Corporate Members
Aéroport de Québec inc.
Akelius Montreal Ltd.
Carbonleo
Cégep André-Laurendeau
VALRO inc.