BOMA Info - Décember 2022
BOMA Info - Décember 2022
December 2022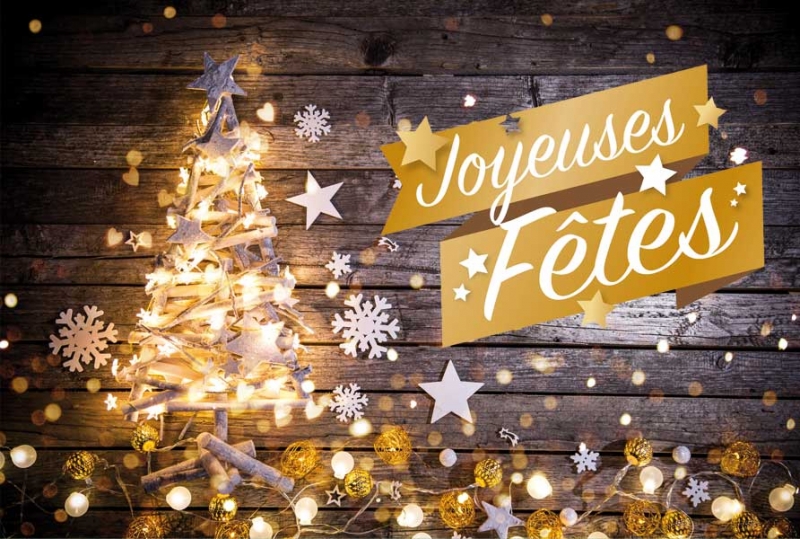 Happy holidays to everyone!
More than 630 guests gathered for our traditional Christmas dinner. What a pleasure to share this quality moment with all of you. We hope that the event lived up to your expectations and that you had as much fun participating in it as we did preparing it for you. Here are some beautiful souvenir shots while waiting for the photo album.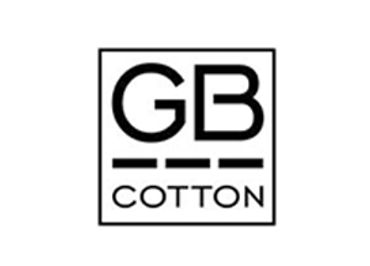 THANK YOU TO G&B COTTON INC., presenting partner of the 2022 chrismas dinner
We take advantage of the effervescence of the end-of-year celebrations to wish you, on behalf of G&B Cotton inc., the most wonderful Christmas. We wish you health, prosperity and happiness. Enjoy these moments of festivities and conviviality with those you love.
GB Cotton inc. has been in practice since 1972. A general contractor specializing in the restoration of building envelopes, the company has distinguished itself by its know-how and the quality of the work carried out. We have refined our methodology and strengthened our structure through the generations to put our know-how at your service.
Looking forward to working with you in the coming year!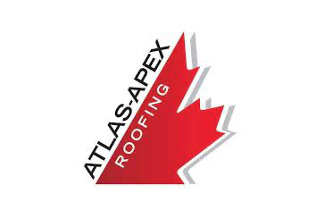 Thank you to Toitures Atlas-Apex, presenting partner of the 2022 Christmas Dinner
Since the opening of the Quebec subsidiary of Toitures Atlas-Apex (Quebec) in December 2019, it is thanks to you, dear customers, property managers, directors and building owners, that our company has enjoyed great success. A big thank you!
My 35 years of experience and that of my team provide exceptional service to every client, from start to finish, whether it's our ERS reporting system or re-roofing. We will maintain high quality standards to remain number 1 in Canada.
Happy Holidays and good health in 2023.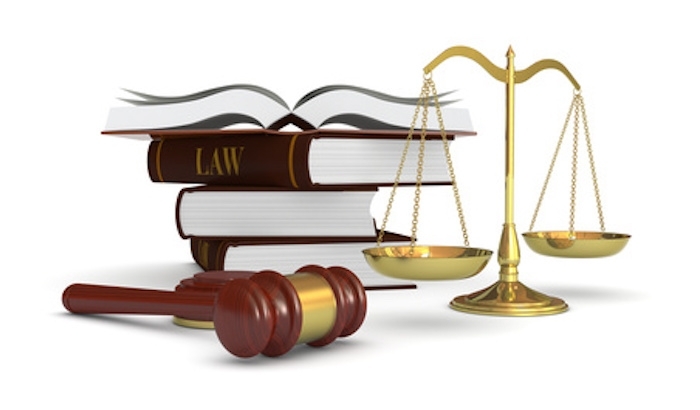 Extra-judicial Termination of a Lease: Approach with Caution
In certain circumstances when a tenant fails to comply with the terms of a commercial lease, a landlord can terminate the lease and evict the tenant without going to court. That is the case when a provision in the lease grants the lessor the right to do so. But what happens when the tenant's failure to pay is the result of the landlord's negligence? In a recent decision, the Court of Appeal addressed that question.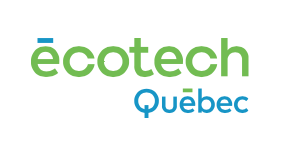 Call for challenges
Écotech Québec, in collaboration with ISEQ and PRIMA, is organizing L'Atelier Défis Industriels as part of the Quebec Forum on Innovative Materials, which will take place on April 13 in Quebec City. The Workshop consists of several presentations from organizations that have operational/environmental issues that can be solved by adopting innovative/advanced materials. A challenge of the kind to overcome? All the details are on the page of this initiative.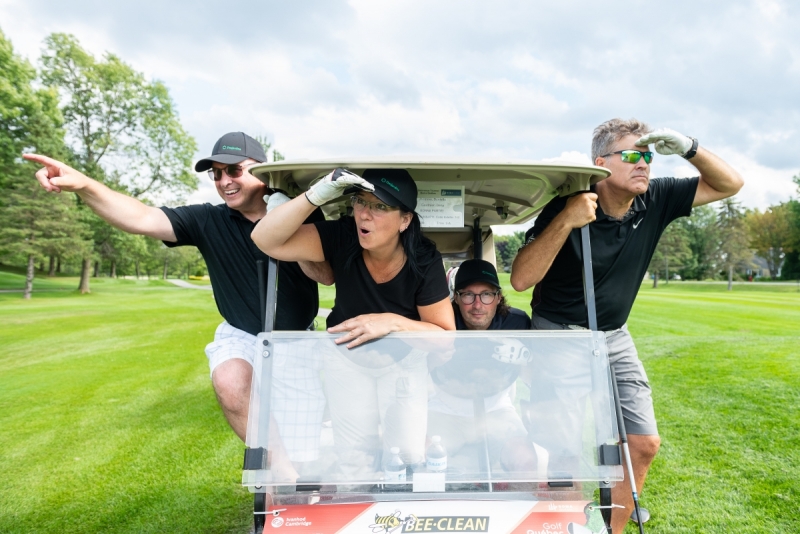 Call for applications - Montreal and Quebec Golf Committees
OYE OYE!
The Golf Montreal metropolitan and Quebec committees are currently looking for passionate volunteers available to join them for the organization of the BOMA Quebec Classic and the Quebec region tournament. We need you!
For any questions or to confirm your interest, contact Virginie Lapointe at vlapointe@boma-quebec.org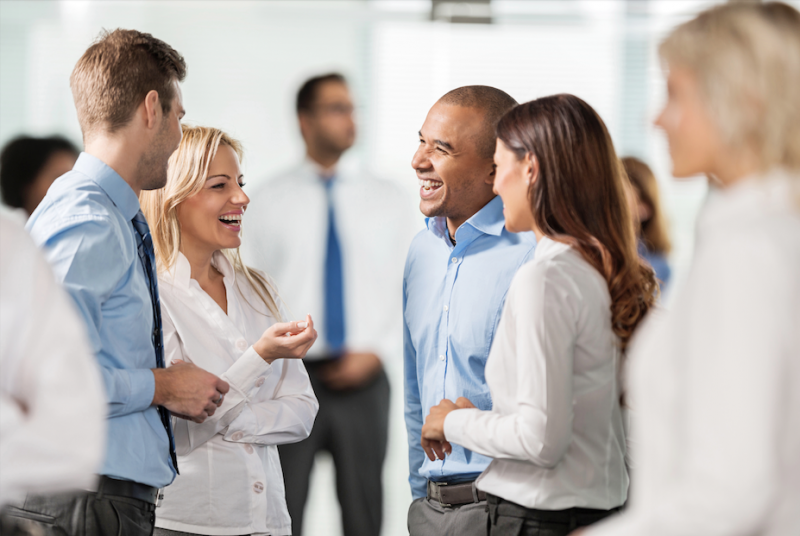 Welcome to our new members!
Looking forward to meeting you at an upcoming event!
Business Members
Les Toits Vertige
Reef Parking
Allied Universal
McMillan LLP
SA Construction inc.
Corporate Members
Akelius Montreal Ltd.
Carbonleo
Cégep André-Laurendeau