BOMA Info - June 2022
June 2022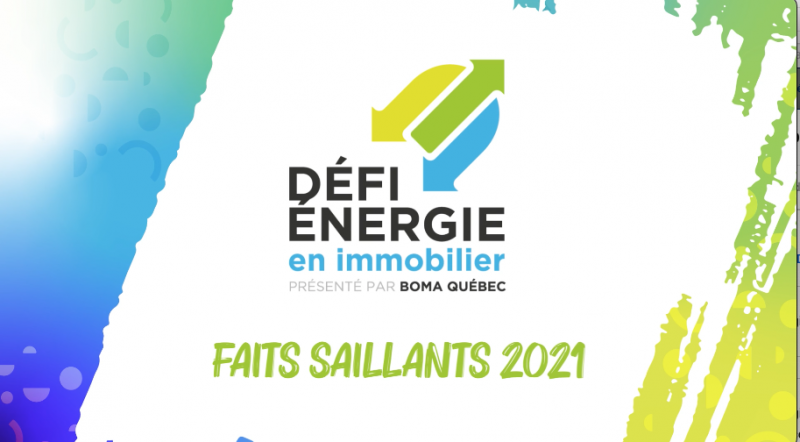 Watch the Year 4 Highlights Video
Between 2018 and 2021, the 214 participants reduced their GHG emissions by an average of 24%, which is 14 percentage points above our goal of 10%! And that's just the beginning... (video available in french only)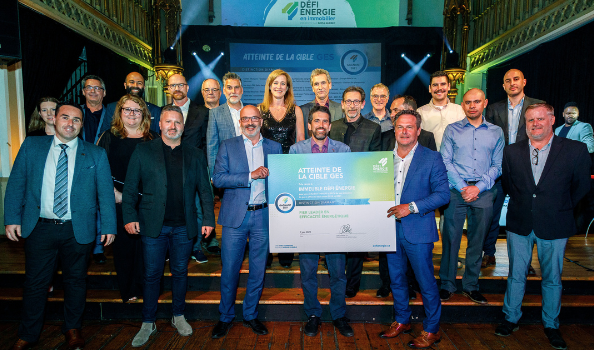 Discover all the 2018-2021 winners of the Building Energy Challenge!
We are ending year 4 with more than 200 participating buildings disclosing their energy data on a voluntary basis in nearly 50 municipalities in Quebec. Congratulations to all! Keep going...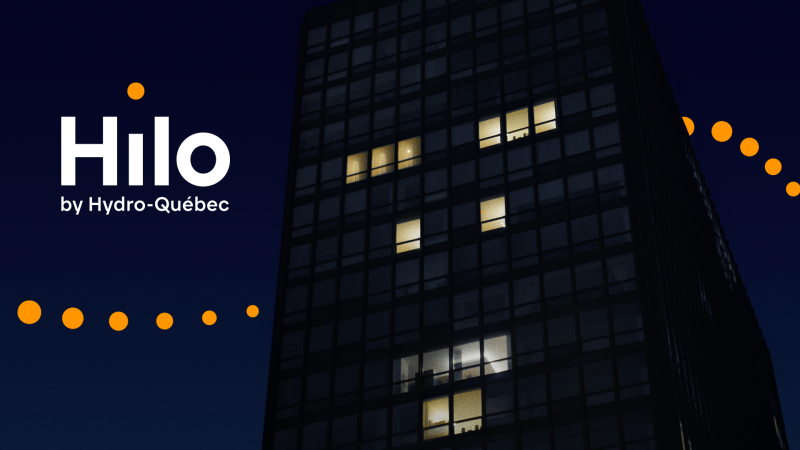 Hilo: A new service for buildings
Hilo, a Hydro-Québec subsidiary, is now offering organizations a simple, reliable and automated smart demand response solution to help optimize their electricity use in winter peak periods. Learn more.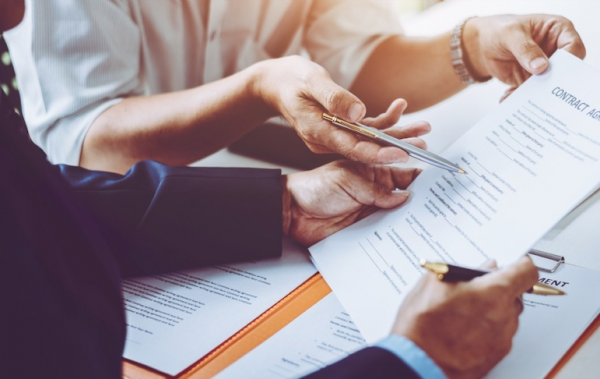 Does a draft lease automatically constitute an offer to lease?
This is the question the Superior Court recently had to answer in the 2412-8779 Québec inc. vs. 9303-4338 Quebec inc. affair.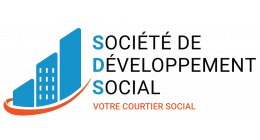 The Homeless in Montreal – A New Support Service for Building Managers
While downtown Montreal is recovering from the sanitary confinement, several building managers deplore the lack of help to manage situations of cohabitation with people experiencing homelessness. How to answer the problem? Discover the Société de développement social's solution.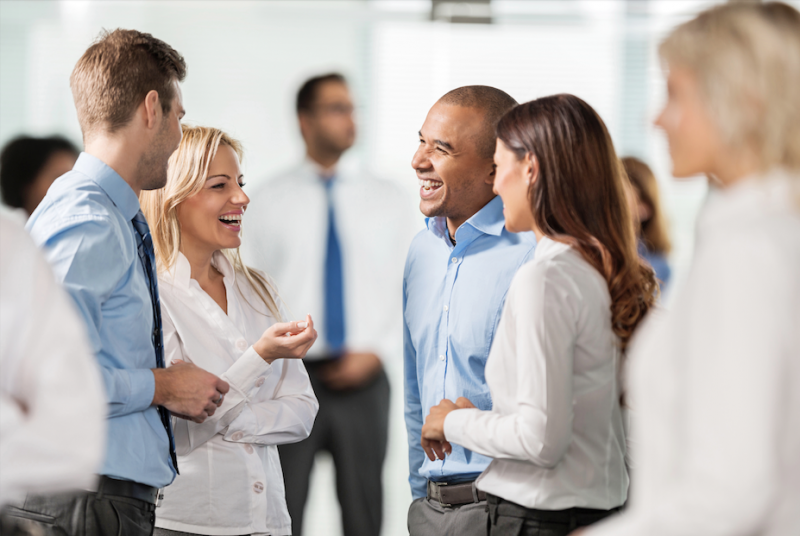 Welcome to our new members!
Looking forward to meeting you at an upcoming event!
Capreit
JMS Evolution inc.
Le Groupe IRC inc.