BOMA Info - January
January 2021
(Vidéo Annik)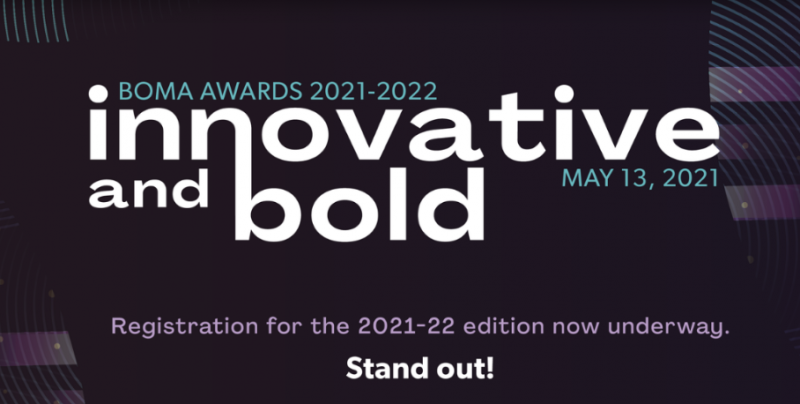 REMINDER - BOMA Awards
We remind you that the deadline for submitting your application is March 19, 2021.
Promote the excellence of your team!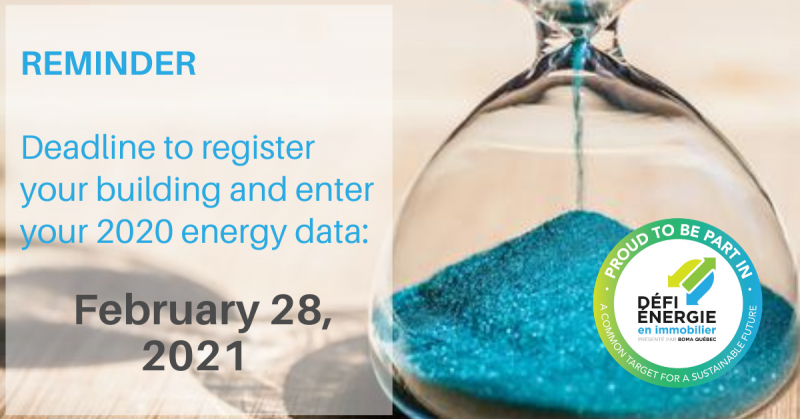 REMINDER - Building Energy Challenge
The BEC now offers 5 levels of participation. Discover the new RESILIENCE award and all the details on how to register on the Participate page of the BEC website. You have until February 28 to register for Year 3.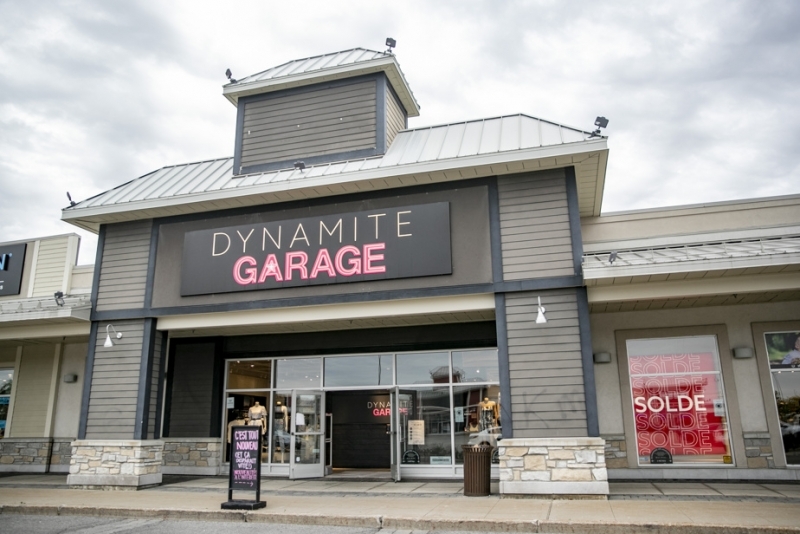 THE DYNAMITE AFFAIR: ANOTHER BRICK FALLS ON MAJOR COMMERCIAL TENANTS
2021 seems to start as badly as 2020 has ended. If this sentence is true for all of the people of Quebec, it is just as true, if not more so, for some tenants trying to minimize their losses. (PHOTO DAVID BOILY, PRESS ARCHIVES)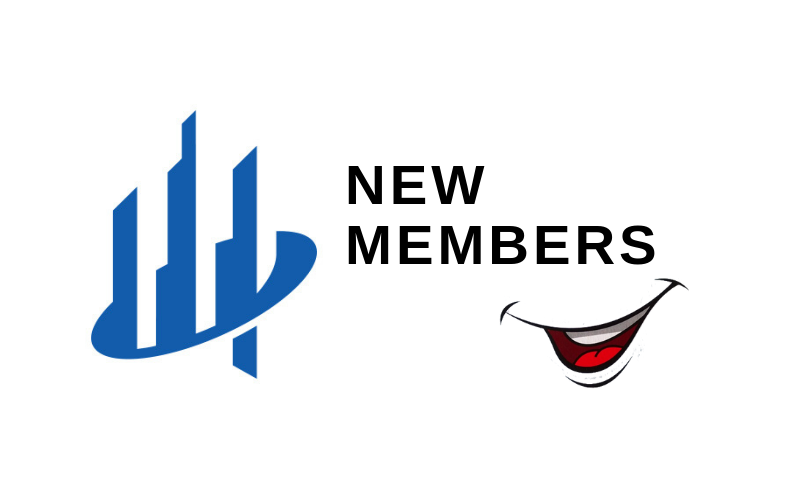 Welcome to our new members
The community is growing! BOMA Quebec is pleased to welcome:
Fasken Martineau DuMoulin S.E.N.C.R.L., s.r.l.
Recrutement Performance
Titan Sécurité
Looking forward to getting to know each other better in the coming months.