BOMA Info - November 2020
BOMA Info - November 2020
November 2020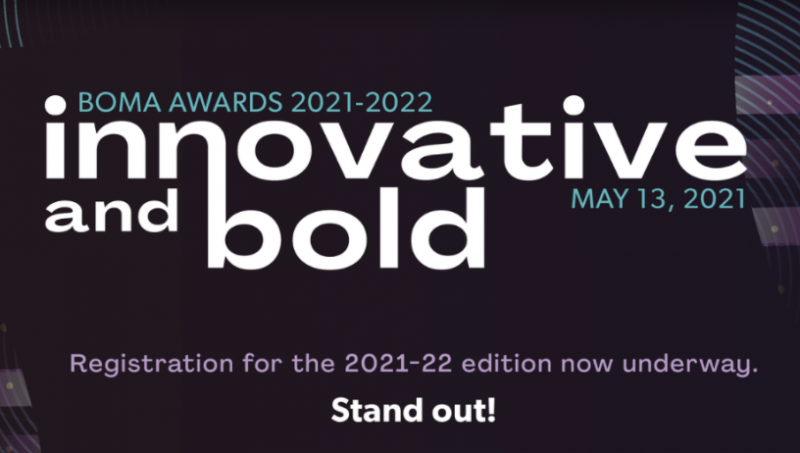 2020-21 BOMA AWARDS COMPETITION - READY, SET... GO!
Registration for the 2021-2022 edition has started!
Register and seize the chance to shine provincially, nationally and internationally.
Submission of applications: March 19, 2021
BOMA Awards Gala: May 13, 2021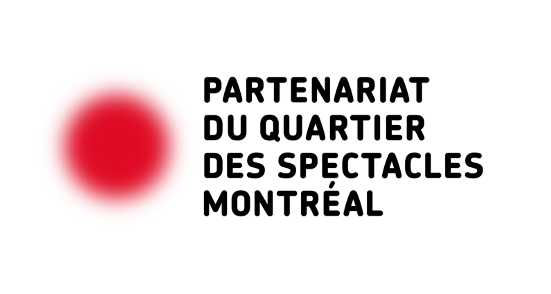 BEATING HEARTS - A PARTENARIAT DU QUARTIER DES SPECTACLES INITIATIVE
Every evening, for 5 minutes, we will celebrate together, in rhythm and color, the solidarity that unites Montrealers. Every day at 6 p.m., the Quartier des spectacles will kick off the "Beating Heart" with an orchestration of sound and light throughout its journey. Discover the invitation extended to buildings in downtown Montreal!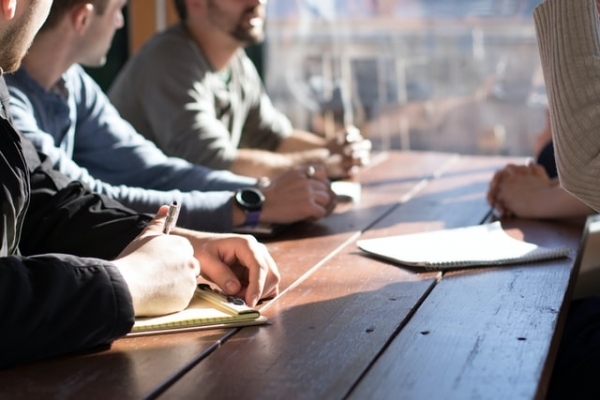 Notice of appointment to working committees
Discover the recent appointments within our various working committees.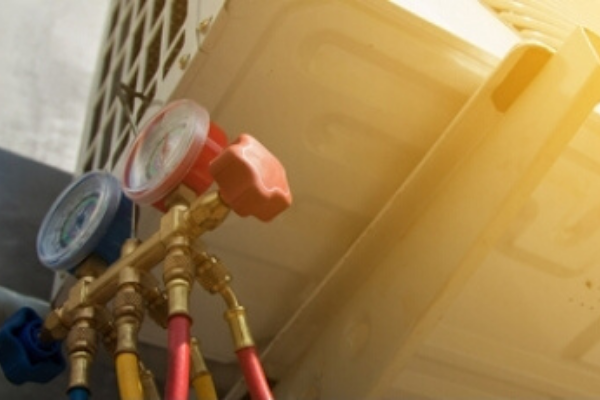 Revisions to Halocarbon Regulations – Reminder of Changes in Effect
As you know, on July 17 the Quebec government made important changes to its halocarbon regulations. From now on, building owners and managers must now modify their management practices to comply with the demands of the new requirements.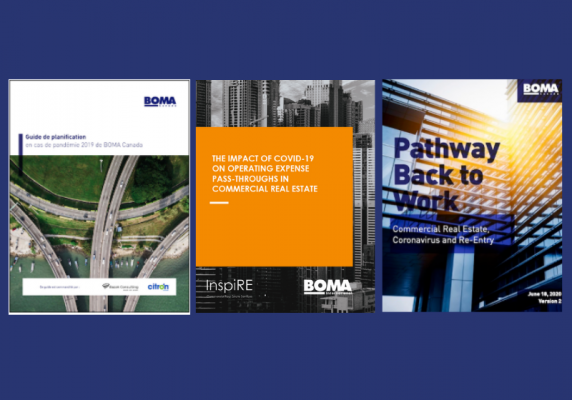 USEFUL READING - GUIDES AND RESOURCES FROM BOMA INTERNATIONAL AND BOMA CANADA
Interesting document now available on the BOMA International website: The impact of the C19 on operating expenses in commercial real estate.
We also want to remind you that the resources section of BOMA Canada offers a variety of useful content, many of which relate to the current situation. Consult it regularly.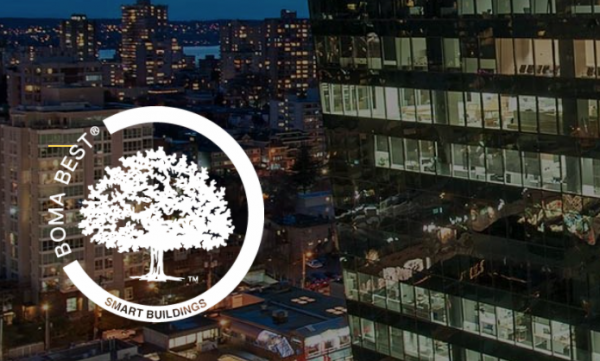 NEW! BOMA BEST SMART BUILDINGS CERTIFICATION
Building owners and managers know that technological innovation in real estate is synonymous with energy efficiency, occupant well-being and the creation of value for their assets. Collaborative is the key, and this has led to the design of the BOMA BEST Smart Buildings certification. Learn more.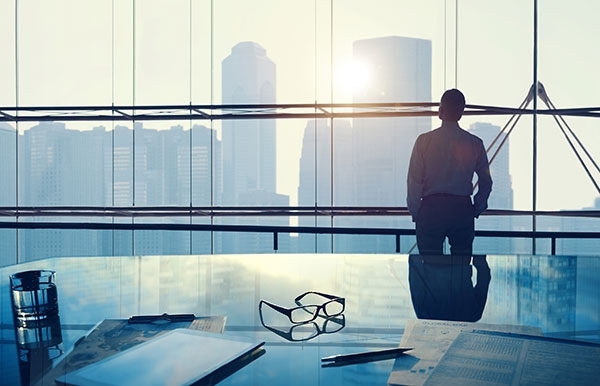 Hydro-Québec Efficient Solutions Program
Whether you are beginning a renovation project or planning a new building or a plant, our program makes sense for your company—any way you look at it. You could receive financial assistance equal to as much as 75% of your eligible costs.
WARSAW EMBASSY OBTAINS THE BOMA BEST GOLD CERTIFICATION
After several years of sustainable best practices and a continued team effort to achieve the BOMA BEST Gold certification, the Canadian Embassy in Warsaw is proud to be the first Canadian Chancellery in Europe to receive this honor. Congratulations to this team!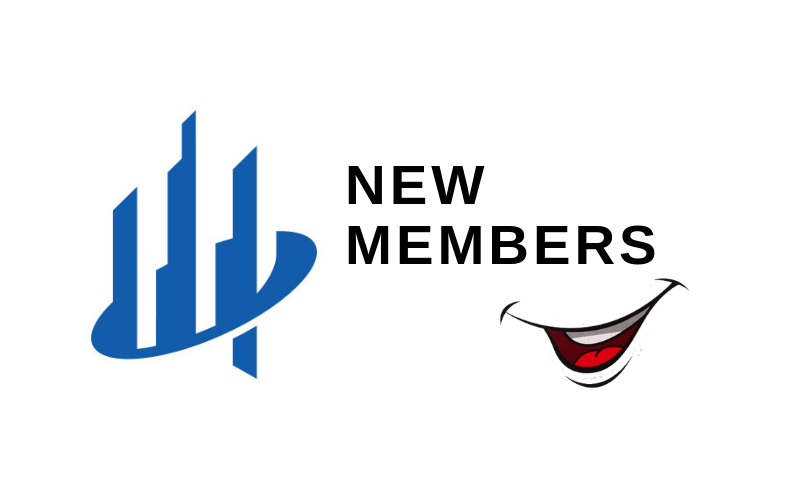 Welcome to our new members!
The community is growing! BOMA Quebec is pleased to welcome:
Aeroterm
Construction SIJM
Medifice
Production Sécurité
Looking forward to getting to know each other better in the coming months.