Don't miss this virtual meeting with Mr. Vincent Chiara, October 29, 2020 the 2 p.m. to 3 p.m.
BOMA Quebec is pleased to present a privileged virtual encounter with Mr. Vincent Chiara, renowned real estate entrepreneur and founding president of this successful company. After a career in real estate law and commercial litigation that began in 1984, Vincent Chiara has directed his efforts since 1999 to the acquisition and development of real estate properties through his private holding company.
For inscriptions, click here
INTERVIEWED BY KATERINE-LUNE ROLLET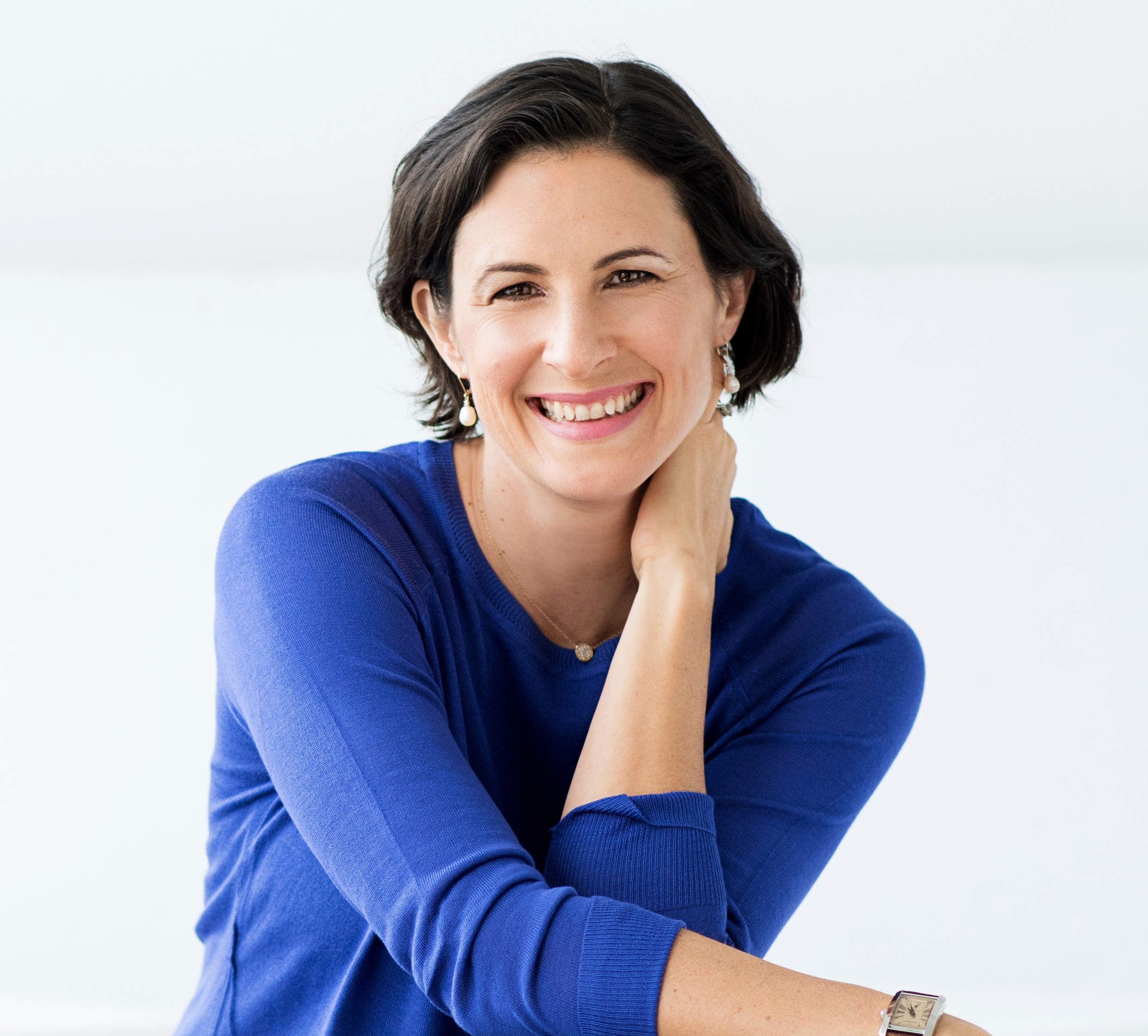 .
Presenting Sponsor