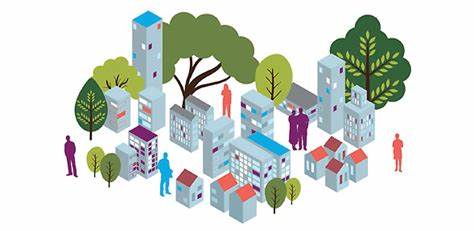 From 4:00 pm to 7:00 pm
Manulife House
900 de Maisonneuve Boulevard West, 8th floor
Montreal, H3A 0A8
Detailed schedule :
4:00 pm - Welcome and registration
4:15 pm - Conference
5:00 p.m. - Presentation of BOMA Best® certificates
5:15 pm - Cocktail reception
7:00 pm - End of the event
Description
The Building Management Committee is very pleased to invite you to a friendly condominium presentation.
Newly certified BOMA BEST® members will receive their certifications.
This discussion will be followed by a networking cocktail. Appetizers will be served*.
Presenter: Marie-Claude Lavoie, B.A.A., M.A., M.Eng, Associate Vice-Rector, Property Management, Concordia University
Partner Training and Conference

DID YOU KNOW?
This activity could be recognized for your continuing education. Simply request a certificate of attendance at the end of the activity and submit it to the appropriate organization to obtain recognition. Please contact your professional order to validate if the proposed activity is accepted.
*Please advise us of any food allergies or intolerances
If you wish to pay with tickets, note that this event requires
1 BOMA Event ticket**.