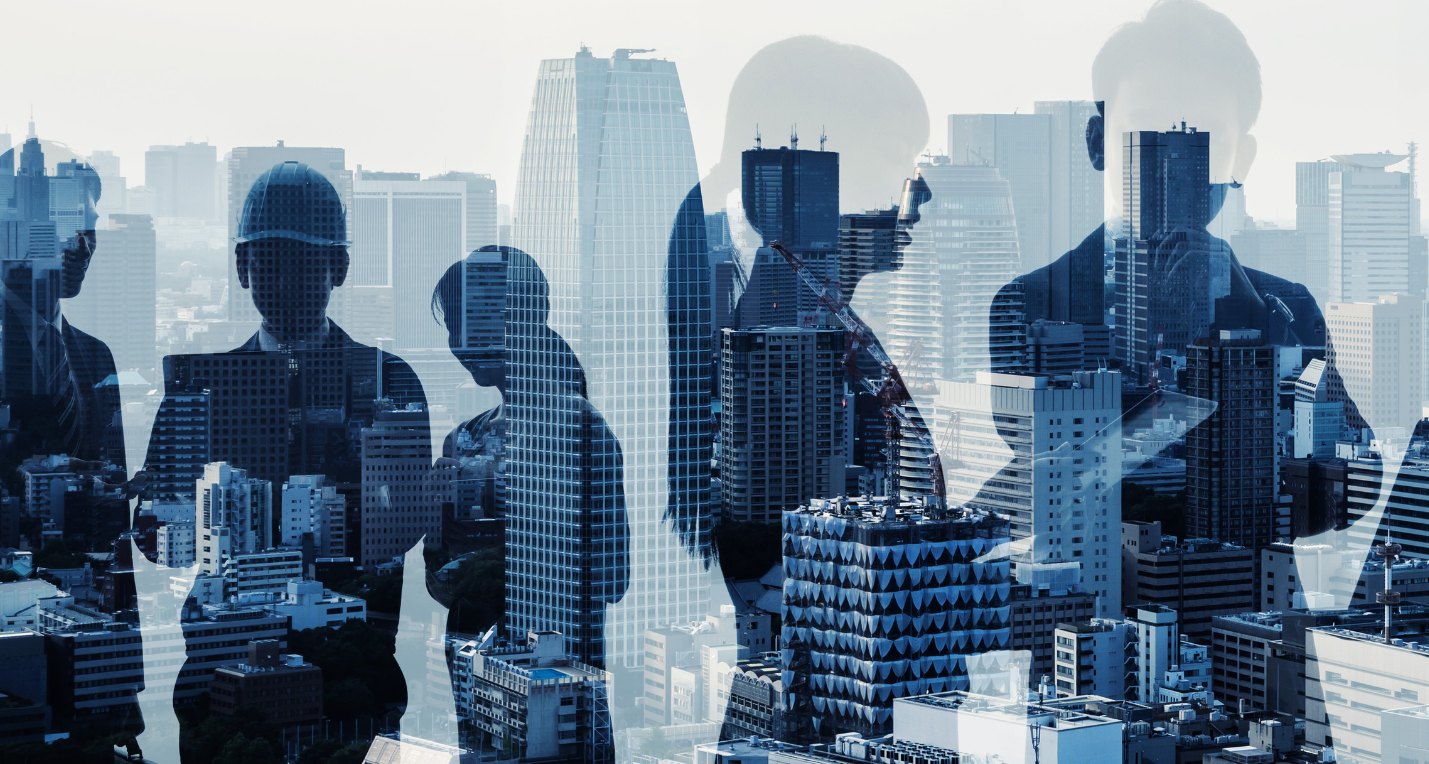 September 7, from 8:30 a.m. to 11:15 a.m.
Montreal St-James Club
1145 Union Avenue
Montreal, H3B 3C2
WORKSHOP ORGANIZED BY THE DÉFI ÉNERGIE EN IMMOBILIER
Detailed schedule:
8:30 a.m. – Welcome and breakfast
9:00 a.m. to 11:00 a.m. - Workshop
11:15 a.m. - End of activity
The number of places is limited.
The benefits of projects in overhauling the mechanical systems of buildings are well established: many managers have achieved between 10 to 20% energy savings while improving the comfort of their buildings, and this with a minimum of investments.
To ensure the success of the process, two key elements are necessary: the expertise held by the professional and the mandate entrusted to him by the manager.
This workshop, specially designed for property managers and clients, will cover all the essential elements allowing you to properly frame the mandate which will be given to the expert, to apply good practices when selecting the expert and will introduce you to financial aid available.
Animation
Geneviève Gauthier, national director, Econoler
Content
Refurbishment of mechanical building systems 101: Stéphan Gagnon, Project Manager, MERN
Which buildings to prioritize and how to prepare a quote: Dominic Turgeon, Project Engineer, CanmetENERGY - Natural Resources Canada
Case study: Maxime Poulin, Desjardins Real Estate Group
Choosing a Professional: best Practices: Jérôme Conraud, Director of Utilities and Energy Management at McGill University.
Financial offers available: Geneviève Gauthier, National Director, Econoler
Details:
Welcome and breakfast served (8:30 a.m. to 9:00 a.m.)
Presentation of the workshop, the objectives and the DÉFI ÉNERGIE EN IMMOBILIER
Building mechanical system overhaul 101 (9:00-9:20 a.m.)
Interlocutor: Stéphan Gagnon, MERN
Main principles, benefits, main steps, flurry of Énergia finalists
Which buildings to prioritize and how to prepare an estimate? (9h20-9h50)
Interlocutor: Dominic Turgeon, CanmetÉNERGIE - Natural Resources Canada
Presentation of a pre-selection tool and a standard estimate
Break (9h50-10h10)
Case study (10h10-10h30)
Interlocutor: Maxime Poulin, Desjardins real estate group
Choose the buildings to be commissioned, choice of modes (classic recommissioning or continuous recommissioning), choice of professional or software for continuous commissioning and collaboration between the various levels of management and the teams of professionals.
Choosing a professional: good practices (10:30 a.m. - 10:50 a.m.)
Interlocutor: Jérôme Conraud, McGill University
Feedback on the good and less good moves. Jérôme Conraud will share McGill's experience in retro-commissioning cases. It will explore the winning conditions for a fruitful collaboration with retro-commissioning professionals. How to choose the right professionals? What structure should be put in place to support professionals? How to ensure that the objectives are met? What are the pitfalls to avoid? So many questions that will be addressed in the presentation.

Closing (10h50-11h10)
Financial offers available
Training and conferences

Partner





Organized by



DID YOU KNOW?
This activity could be recognized for your continuing education. All you have to do is ask for a certificate of attendance at the end of the activity and submit it to the concerned organization for recognition. Please contact your professional order to validate if the proposed activity is accepted.
*If you are a Building Energy Challenge participant, please enter your ESPM code in the comment box after adding the registration to your cart. This will allow us to check the validity of your discount.
If you wish to pay with tickets, note that this event requires
2 BOMA Event tickets**.