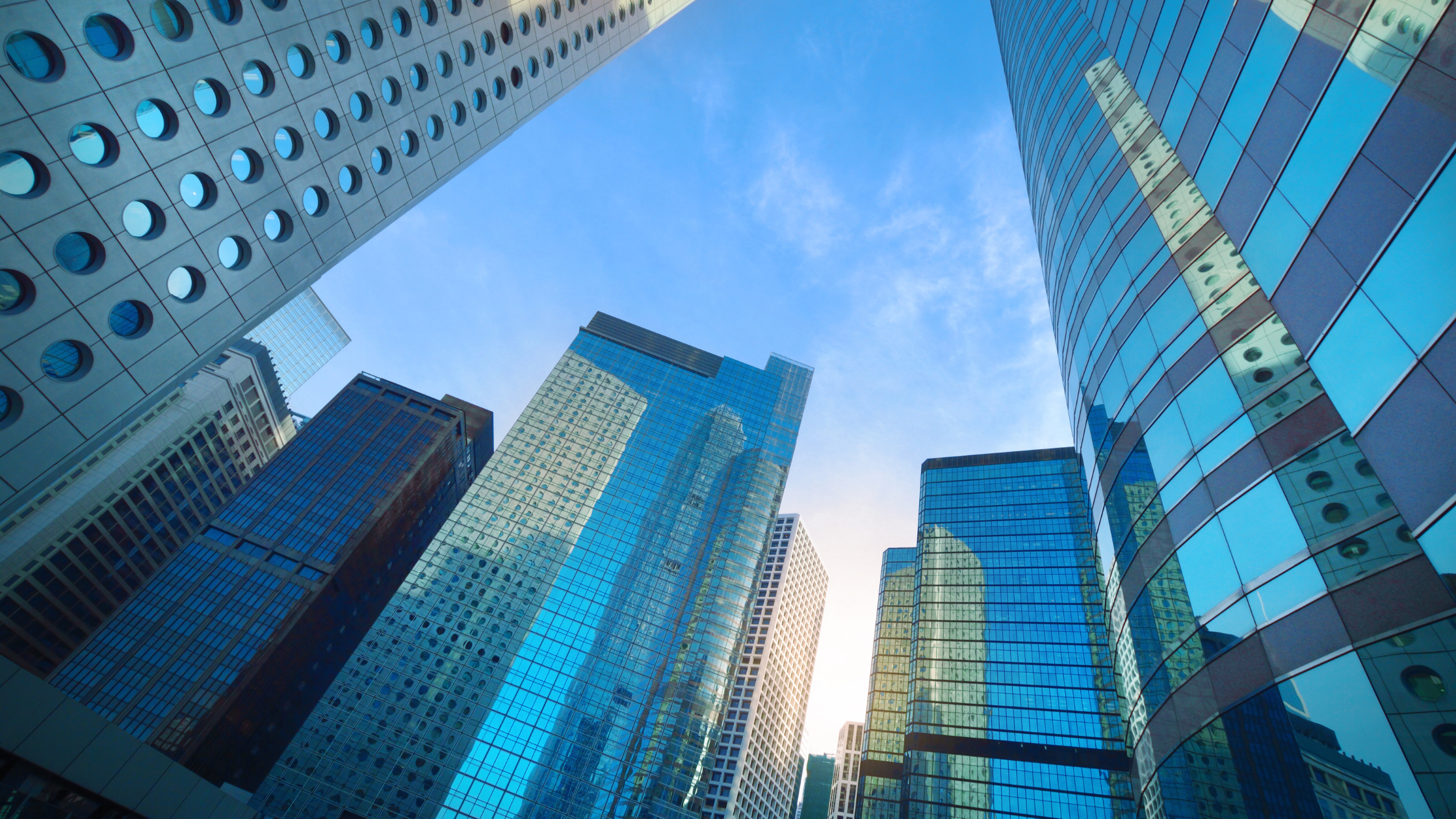 August 23, from 11:30 a.m. to 2 p.m.
Club St-James
St-Denis Room

1145 av. Union
Montréal, Qc H3B 3C2
Detailed schedule:
11:30 a.m. - Welcome
12:00 p.m. - Meal service*
12:45 p.m. - Presentation
2:00 p.m. - End of activity
After the success of this conference in Quebec, the National Capital Committee is pleased to invite you to a panel discussion on the new realities to come in the field of parking lots in Montreal.
There will be many topics covered. Such as the following :
The evolution of parking management methods taking into account the new occupancy needs of buildings.
How to manage the availability of spaces on a daily, weekly and monthly basis?
How to ensure the evolution and maximize this important source of income for a building manager?
What is the vision for the use of electrical terminals in the context of the hybrid work mode? Is there additional management to be done to optimize or control their use?
How to optimize the addition of electrical terminals and what subsidies are available?
What are the parking management equipment of the future? Are there new solutions in development?
Our panelists:
Marc Lamontagne: General Manager, Indigo
Bruno Godin: General Manager, Société Parc-Auto du Québec
Sam Hamad: President of Logic Control and CT. TECH., Av-Tech/Logic Control
Animator:
Éric Deblois : Senior Leasing Director, Beneva
A panel specially designed to help building managers adjust to this facet of the new work reality.
We hope to see you there !
Training and conferences

Partner



DID YOU KNOW?
This activity could be recognized for your continuing education. All you have to do is ask for a certificate of attendance at the end of the activity and submit it to the concerned organization for recognition. Please contact your professional order to validate if the proposed activity is accepted.
*Please notify us of any food allergies or intolerances
** Only BOMA Quebec members can purchase booklets of 10 tickets. The value of one (1) ticket = $65
Registration remains mandatory for ticket holders!
Click here to buy a booklet
If you wish to pay with tickets, note that this event requires
1 BOMA Event ticket**.