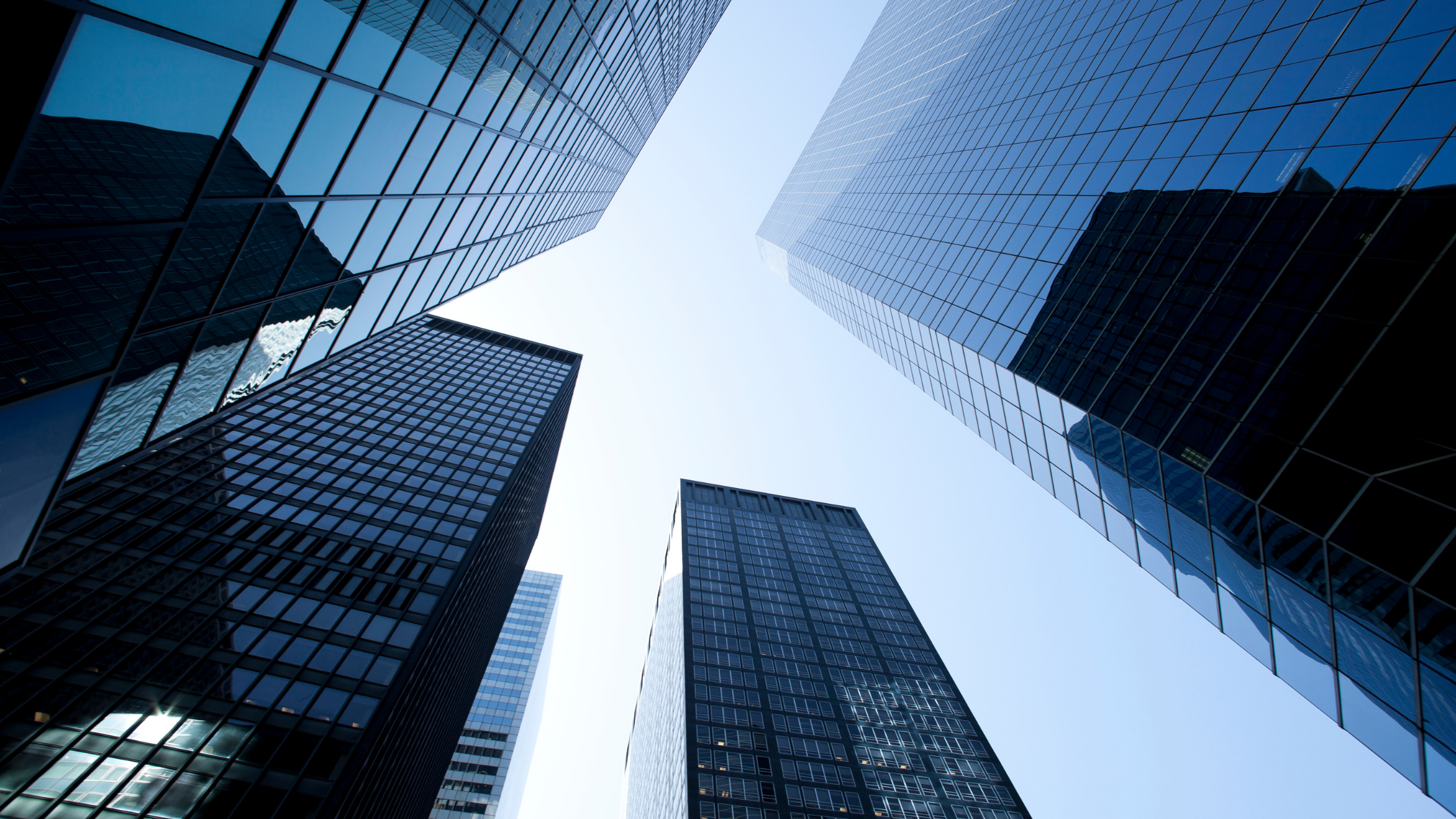 May 31, from 9:45 a.m. to 11:30 a.m.
VIRTUAL MODE

Detailed schedule:
9:45 a.m. - Login and welcome
10 a.m. to 11:30 a.m. - Presentation and questions
A connection link will be sent to you no later than 24 hours before the event.
The number of places is limited.
Trainer: Mario Poirier - Director of the Défi énergie en immobilier
On June 30, all buildings of 15,000 square meters or more, which do not exclusively include housing but which house one or more commercial premises or premises for public use, must have shared with the City of Montreal their energy consumption data covering the period from January 1 to December 31, 2021*. Owners will have to use the ESPM platform to share their data with the City.
This free training will explain how to open an ESPM account, how to create your building's profile, how to enter your energy data and send it to the City in accordance to the regulations.
* The following table indicates the buildings which will be subject to this in 2023 and 2024
January 1, 2023

Any building with a floor area of 5,000 m2 (53,820 ft2) or more.
Any building with 50 or more dwellings.

January 1, 2024

Any building with a floor area of 2,000 m2 (21,528 ft2) and more.
Any building with 25 or more dwellings.
Any other building determined by order of the executive committee.
To read the rules, click here
For the ESPM platform user guide,
click here
This training is possible thanks to

Training and conferences

Partner



DID YOU KNOW?
This activity could be recognized for your continuing education. All you have to do is ask for a certificate of attendance at the end of the activity and submit it to the concerned organization for recognition. Please contact your professional order to validate if the proposed activity is accepted.
* Can't be paid with ticket