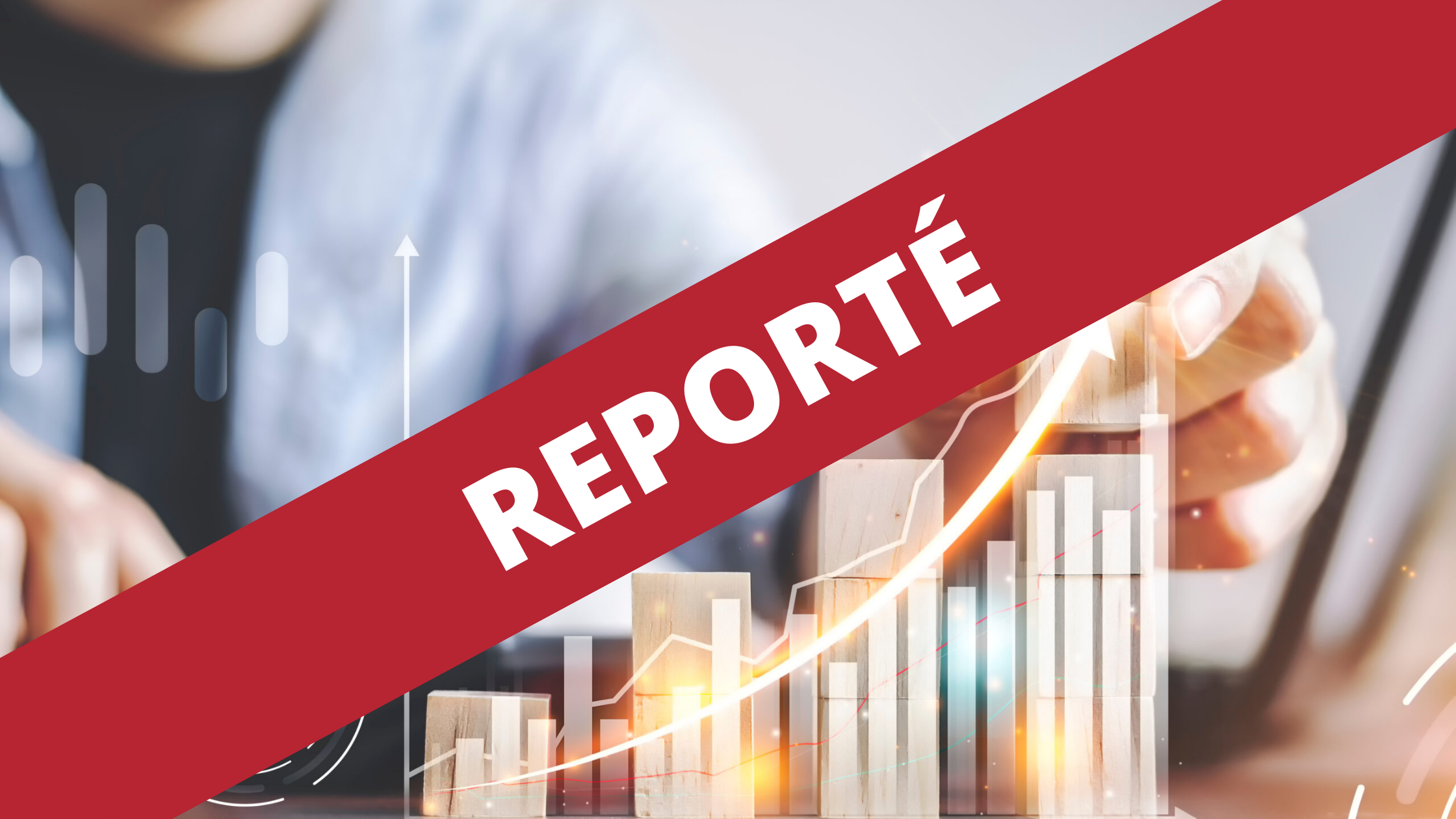 May 26, from 11:30 a.m. to 2:00 p.m.
Montreal Club St-James
1145, Union Avenue
Montreal, H3B 3C2
Detailed Schedule:
11:30 a.m. - Welcome
12:00 p.m. - Meal service*
12:45 p.m. - Presentation
2:00 p.m. - End of activity
A conference by Marianne Duguay during which we will learn more about the Fonds immobilier de solidarité FTQ, the profession of a real estate asset manager, the importance of synergy between the asset management and real estate management teams, as well as corporate social responsibility (CSR) in business decision-making.
Our speaker:
Marianne Duguay, Senior Vice-President, Real Estate Asset Management
Solidarity Real Estate Fund QFL
About the speaker
Marianne Duguay joined the Fonds immobilier de solidarité FTQ in 2020 as Senior Vice-President, Real Estate Asset Management. She is notably responsible for the portfolio of assets under management and the strategy for acquiring and disposing of assets. Since December 2021, she has also served as chair of the organization's Corporate Social Responsibility (CSR) advisory committee.
Before joining the Real Estate Fund, Ms. Duguay accumulated more than 20 years of experience in real estate asset management, including the acquisition, development, repositioning and disposal of buildings in various sectors of activity on the markets. Quebecers, Canadians and North Americans. She notably acted as vice-president of asset management and then president of 360 Pacifica, as well as vice-president of asset management for the Delta Hotel Group Limited.
Ms. Duguay holds a bachelor's degree in finance (UQAM), a certificate in business management (McGill University) and an MBA in management (ESG-UQAM). She is a member of the Order of Chartered Administrators of Quebec and holds the LEED AP Neighborhood Development certificate.
Training and conferences

Partner



DID YOU KNOW?
This activity could be recognized for your continuing education. All you have to do is ask for a certificate of attendance at the end of the activity and submit it to the concerned organization for recognition. Please contact your professional order to validate if the proposed activity is accepted.
**Please note that only credit card payments are accepted. Our priority is to quickly confirm your registration and ensure your participation in the activities.
If you wish to pay with tickets, note that this event requires
1 BOMA Event ticket**.