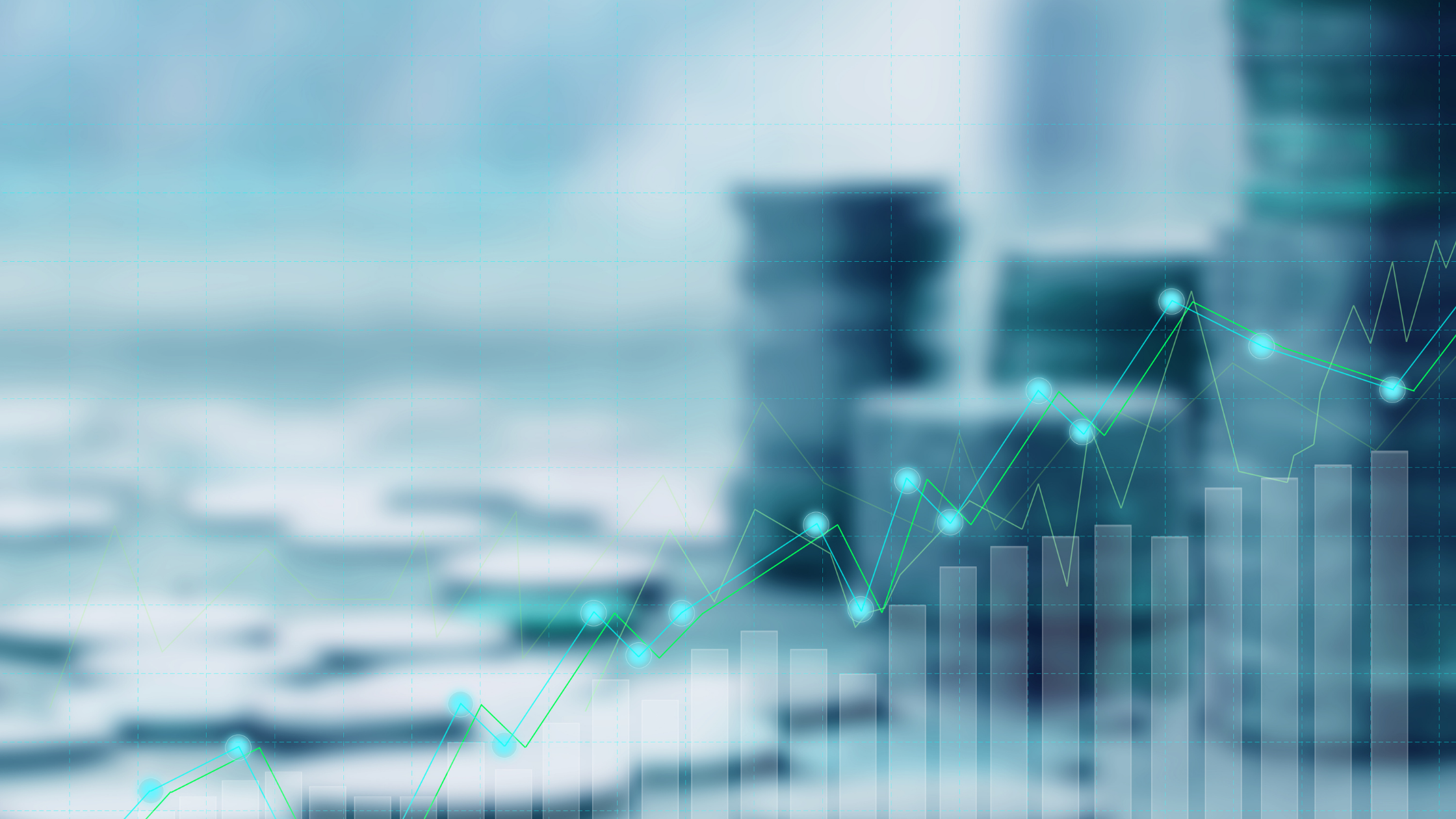 May 24, from 11:45 a.m. to 1:00 p.m.
VIRTUAL MODE
Detailed Schedule :
11:45 a.m. - Login and Welcome
12:00 p.m. to 1:00 p.m. - Presentation and questions
Speaker
Jean-François Bigras, CPM, RPA, MBA
The purpose of the short session is to provide an overview of the concepts of operating costs and the resulting recoveries.
The session takes place in a question and answer framework supported by documents and the relevant elements of commercial leases generally recognized in our industry.
Participants will acquire tools to clarify the relationship between operating costs and recoveries.
It's never too late to refresh your skills.
The registration period ends 24 hours before the event.
A connection link will be sent to you at this time.
Hurry, places are limited!
Training and conferences

Partner



DID YOU KNOW?
This activity could be recognized for your continuing education. All you have to do is ask for a certificate of attendance at the end of the activity and submit it to the concerned organization for recognition. Please contact your professional order to validate if the proposed activity is accepted.
* Can't be paid with ticket