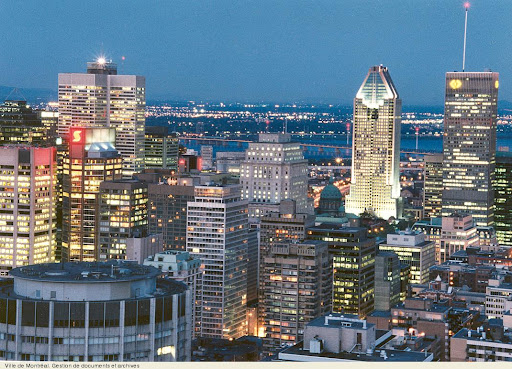 February 3rd, from 10:00 to 11:00 a.m.
VIRTUAL CONFERENCE

Detailed Schedule:
9:45 a.m. - Login and welcome
10:00 to 11:00 a.m. - Presentation and questions
A connection link will be sent to you no later than 24 hours before the event.
The new regulation on the disclosure and rating of GHG emissions calls for using the Energy Portfolio Manager (ESPM) tool. This webinar outlines the basic fundamental notions of the tool, such as creating a profile and entering and modifying data.
Animation: Mario Poirier, program director and co-instigator of the Building Energy Challenge.
This training is made possible thanks to

The registration period ends 24 hours before the event.